Egnyte migration: Get started and know the basics
Egnyte Migration can help you transfer all your critical business information to the platform and manage them from one place.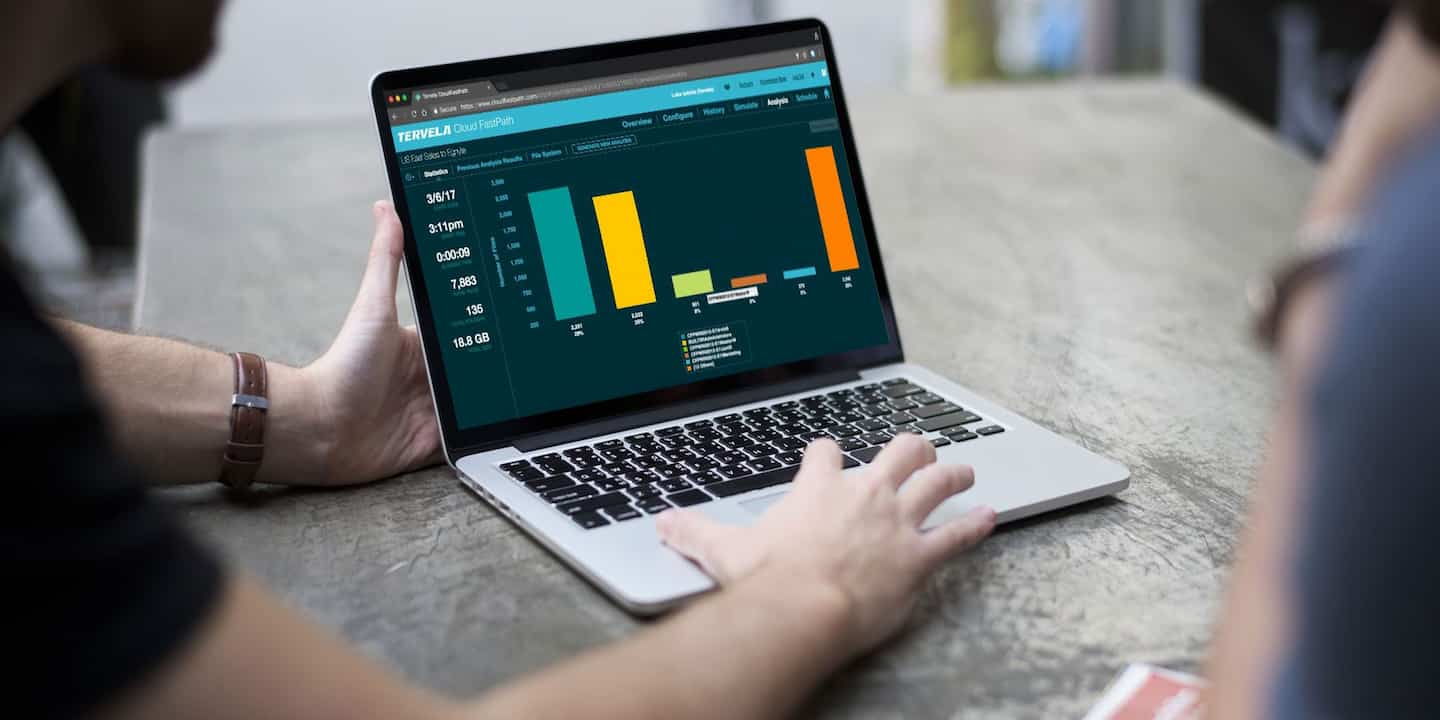 If you have ever faced issues managing your digital content, you probably already know how difficult and time-consuming it is to store and access content from different platforms.
This makes it imperative to have a unified platform to store and manage all your digital content. The good news is, there is a platform: Egnyte.
Egnyte is a platform that allows you to create a unified foundation for all your document needs. This makes it easier for your employees to focus on growing your business rather than spending time looking for necessary documents.
Egnyte Migration can help you transfer all your critical business information to the platform and manage them from one place.
In this article, we will shed more light on what Egnyte is and how you can migrate to Egnyte. So, without any further ado, let's get started.
What is Egnyte?
Egnyte is a cloud-based, intelligent platform that allows your employees distributed across multiple locations to access relevant files from any device. It also allows you to share files with your teammates securely and confidently with ease.
That's not it. Egnyte also helps you mitigate risks and automate compliance. Its automated ransomware detection and discovery further enhance the security of critical business data.
Another reason to use Egnyte is that it helps you maximize organizational adherence to regulatory compliance requirements and cybersecurity best practices. Plus, it frees your IT resources & infrastructure, thereby saving time and money.
Ready to strengthen your security and empower your team with a unified content discovery platform? Let's understand how you can migrate your data to Egnyte and start benefiting from it.
Migrating to Egnyte
Before you start migrating to Egnyte, you should know about the different methods of migration. This will help you migrate effortlessly and ensure no data goes missing.
If you're using an on-premise tool and want to migrate to Egnyte, here are the best methods:
Cloud Migration Manager Agent CLI: This will require you to hire professionals for migrating your data to Egnyte. However, it limits you to 5 million objects or 500 MB RAM per migration job.
Storage Sync: If you want to deploy Storage Sync for hybrid collaboration, then this is for you. However, it is worth mentioning that it requires virtualized infrastructure and storage for staging the migration. It limits you to 10 million objects per Storage Sync device.
If you're using third-party cloud services and want to migrate to Egnyte, you can choose from one of the following methods:
Cloud FastPath (3rd party tool): It also requires a professional services contract or direct contract with Cloud FastPath. You will need to incur additional costs during the migration.
Content Lifecycle Migration: Currently in the beta stage, content lifecycle migration requires a professional services contract. However, it is ideal for large migration projects and requires permission for migration from the source. However, it is worth mentioning that you will need to define the lifecycle policies through the dashboard.
Cloudsfer to Migrate to Egnyte
Cloudsfer is a leading Egnyte migration tool that helps you instantly transfer and backup your files. It works for both cloud-to-cloud migration and on-premise-to-cloud migration, offering you various options as per your requirement.
Besides, Cloudsfer is the most cost-effective migration tool for businesses of all sizes. You can even transfer multiple users, maintain permissions, security, and metadata in minimal steps.
Cloudsfer allows you to keep your existing files & folders the way they're created. It also retains the permissions. You can even create custom permissions as and when required.
The best part is that Cloudsfer offers 24/7 support. This means no matter when you transfer your files to Egnyte, you can get assistance from Cloudsfer's experts. You can create a Cloudsfer account for free to try it before committing to it.
Last but not least, Cloudsfer allows you to schedule Egnyte migration so it doesn't affect your day-to-day operations. Furthermore, it offers multi-user backup options so nothing gets lost in any situation.
Hire Professionals for Egnyte Migration
You should leverage Egnyte's professional services to help you with migration when:
You are migrating a large chunk of data.
You are migrating from another cloud service provider.
You have multiple office locations and want to make the data available for everyone.
You have limited resources to help you with migration.
Since Egnyte professional services cost you an additional amount, make sure you really need their help before hiring them.
You can also complete this course by Egnyte to understand and choose the right migration method and tools for your business's unique requirements.
Have any thoughts on this? Let us know down below in the comments or carry the discussion over to our Twitter or Facebook.
Editors' Recommendations: