Electric herb grinders – are they a gimmick?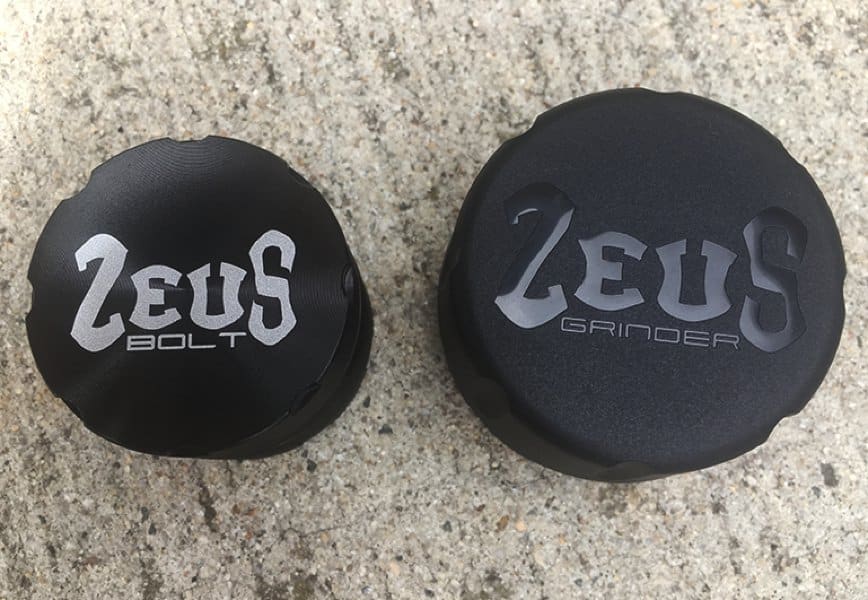 Grinders are an essential tool in any smokers arsenal, let's face it they can be the sole reason your smoke or vape session is a high flyer or a complete downer. They not only allow for an overall smoother experience they are also financially smart and help ensure you get the best out of your chosen herb. It's time more people treat their grinder like a leading man, as opposed to an extra.
Modern herb grinders come in two halves that attach using magnets. Containing sharp teeth on the inside so that when combined and turned your herb is ground up to your desired consistency. With advancements in technology, it's no surprise that electric herb grinders have arrived onto the smoking and vaping scene, how dare we have to twist our own herb grinders with our own bare hands.
While many welcomed this with open arms and marveled over their functionality, others remained skeptical preferring to use manual herb grinders that they've relied on since they joined the herb loving community.
Surely electric herb grinders are a lazy man's dream? At the push of a button, you can have your dry herbs ground in seconds to a consistency that suits you best. Innovations such as the Chewy GrinderBlack Widow have taken the world by storm for revolutionizing the blade design and including a dispensing feature.
While much can be said for the electric herb grinder they do come with their limitations. With the majority being made from plastic they are a lot less durable than an aluminium herb grinder which can be a turn off to many potential users. Alongside this, maintaining your electric herb grinder takes more effort when in comparison to a manual one, as over time the electric herb grinder will become less effective if not cleaned out every once in a while, which doesn't appeal to someone who may be on the go. Thus, somewhat diminishing the concept that an electric herb grinder is a lazy man's dream.
Over grinding is also a prominent issue with an electric herb grinder. With a manual herb grinder you can grind your herbs to a consistency that suits you best. With an electric grinder however you run the risk of over grinding your herb to a powder which wouldn't appeal to most users.
However, if you do appreciate the work of electric herb grinders such as the Chewy GrinderBlack Widow, with some practice you can perfect your method to get the consistency that suits you best, it simply takes practice but the rewards can be a great herb consistency.
Despite the shortcomings of some electric herb grinders, they are still widely popular for their convenience once maintained properly. The perception that they take little effort isn't overly true as they do require cleaning and maintenance, however, they do offer the user benefits if used properly, thus allowing us to conclude that electric grinders are not, in fact, a gimmick.
Choosing a herb grinder has gotten far more difficult in recent years. From choosing between which material you'd prefer from acrylic, titanium, aluminum to name a few to then deciding what style you'd prefer. Manualherbgrindersstillremain at the forefront of the smoking and vaping community; However, electric herb grinders are an up and coming product that with a few modifications in its design and with some practice at home to get the desired consistency, they could potentially take over the vaping and smoking grinder industry.