Elite Doge Club NFT launch the biggest ever NFT drop
The launch will take place on OpenSea which is one of the biggest and most popular marketplaces for NFTs.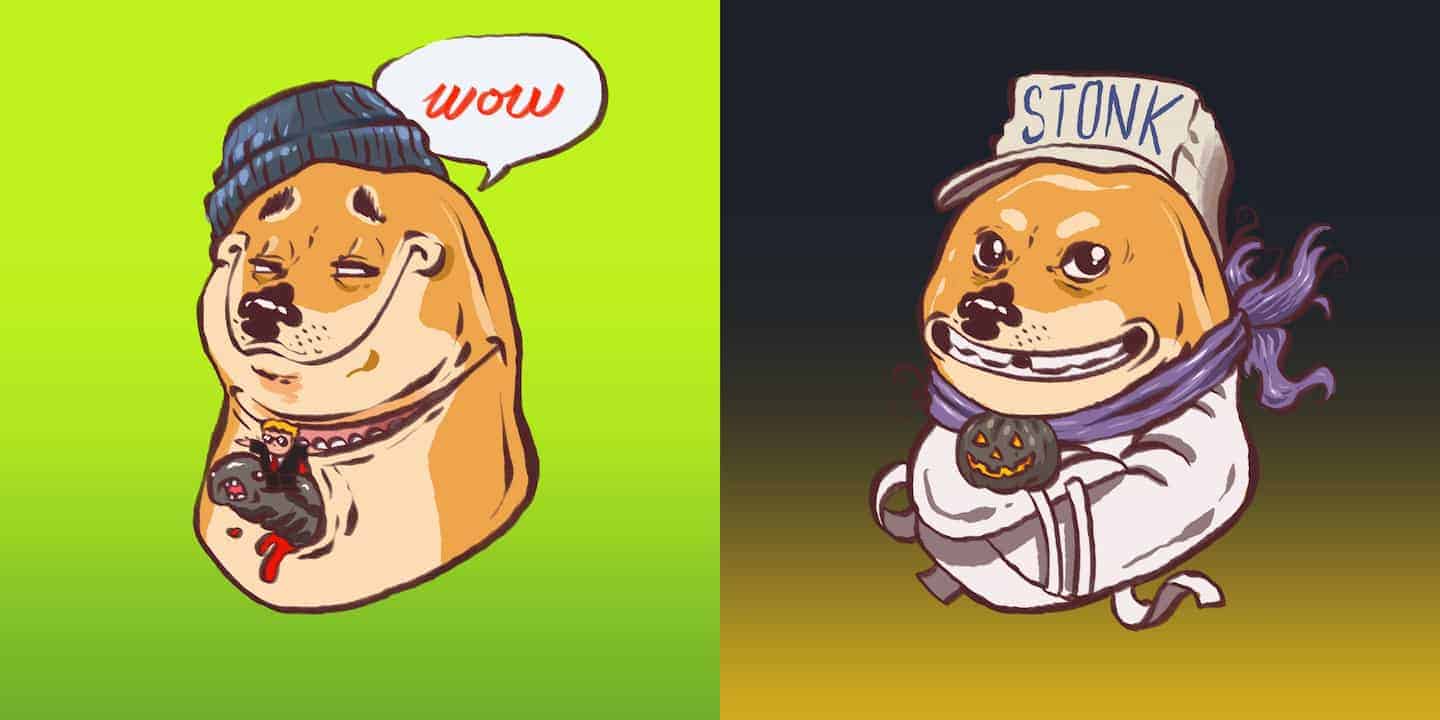 Elite Doge Club, an NFT project set to spark the next biggest buzz in the NFT space, is set to launch a historic drop of an NFT collection comprising 100,000 artistic representations of the people's favorite dog, Doge. 
The launch is set for October 17th, 2021, with a mint price of 0.01ETH per NFT animation. Each Doge NFT in the collection is the handy work of Julien Deragon who is a graphic artist and animator known for working on huge Hollywood projects such as designing the white walkers in Game of Thrones. 
Julien Deragon is known for his keen attention to detail with a skill for developing realistic and impeccable shapes that take you on an adventure of fun and excitement.
Apart from working on Game of Thrones, Deragon has also worked in other world-famous movies such as IT, Netflix's Stranger Things, and Transformers to mention only a few. At launch, interested NFT minters will have a chance to ask Deragon anything to get a deeper perspective of the inspiration behind the project.
More information on the pre-sale and upcoming launch are available on the Elite Doge Club discord group.
What are NFTs?
NFT is an abbreviation for non-fungible tokens. These are tokens similar in design to your regular run-of-the-mill cryptocurrency but with a twist.
While cryptocurrencies are divisible into smaller parts and can be exchanged one for another, each NFTs is programmed to stand alone as a unique digital asset that is indivisible and cannot be exchanged for any other asset of its kind.
Therefore, if you have an NFT digital art, you can be guaranteed that there is only one copy of that NFT all over the world. 
The blockchain, in this case, acts like a notary system that guarantees ownership, giving anyone the right to quickly verify the authenticity and ownership of the NFT. Currently, Ethereum is the biggest NFT blockchain out there, and therefore, Elite Doge Club is built on Ethereum's NFT standards.
What is the Elite Doge Club NFT project all about?
In a nutshell, Elite Doge Club is a project designed to act as a gateway for Doge fans to get into the lucrative NFT space. NFTs have been all the rage lately, with a significant amount of NFT artistic representations gaining mainstream attention as celebrities, politicians, and institutional investors join the fray.
The sector presents a hugely lucrative opportunity for the Dogecoin community given the fact that some NFT collections have been known to bring in billion in collective revenue. Elite Doge Club wants to be the gateway into NFTs for Dogecoin lovers.
Founded by the dynamic duo of scaling expert Mark and marketing expert Max, both Doge fanatics, and entrepreneurs at heart, Elite Doge Club is planning to revitalize the NFT space with a new collection of artistic animations that espouse the ethos of freedom for the people as represented by Dogecoin.
With this in mind, Elite Doge Club is going to host the world's first NFT conference in 2023 to bring together the Dogecoin community under the umbrella of one big Doge coin-themed NFT collection. 
Dogecoin enjoys the staunch following of millions in the crypto space and continues to climb even higher in regards to popularity, surpassing seasoned projects in terms of market capitalization.
After a skyrocketing price movement early this year, rising from its previous ranks as a crypto underdog to a top 10 ranking digital asset in the market, Dogecoin continues to capture the public's attention thanks to its fun, funny, and interactive meme-like approach.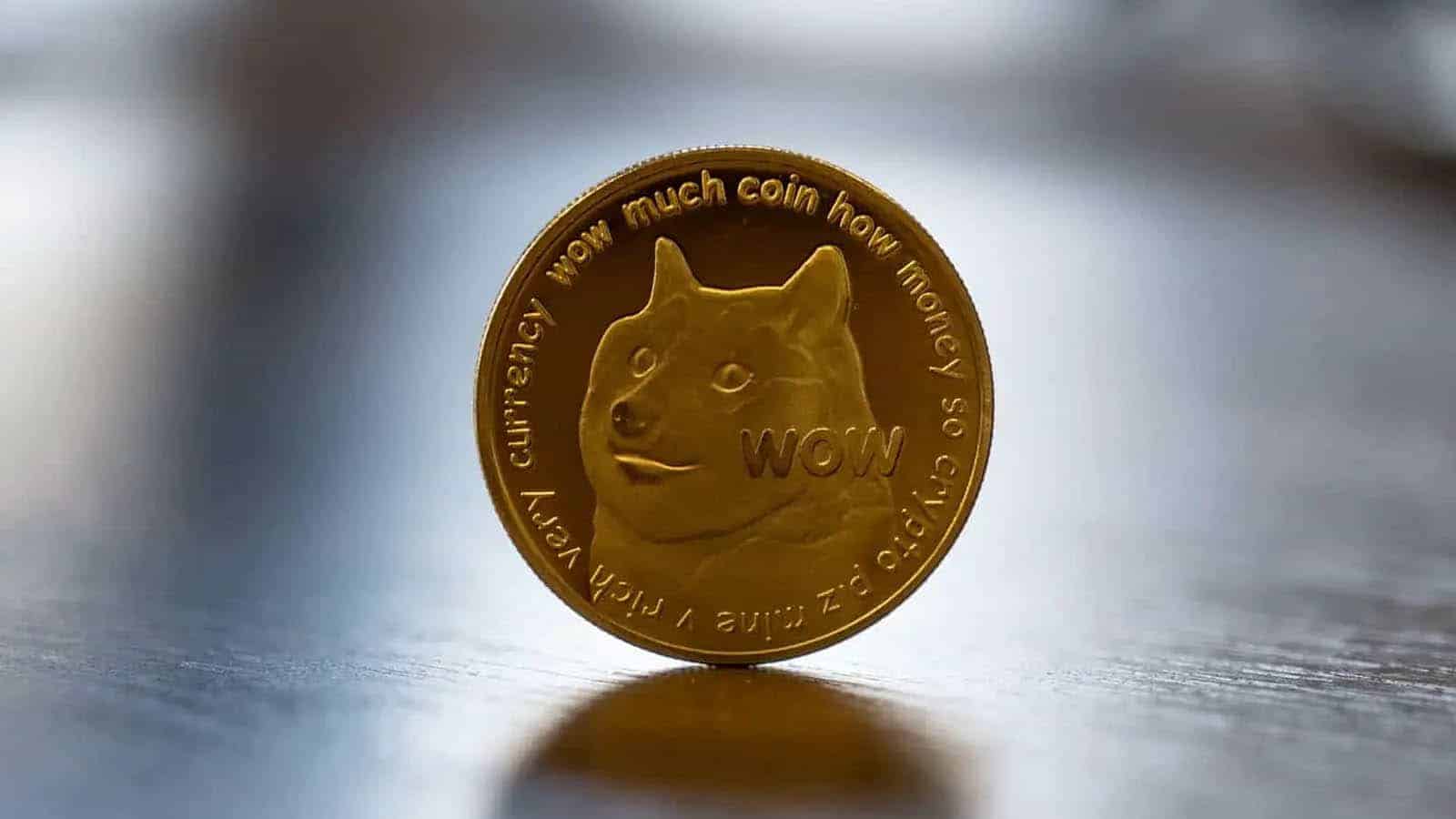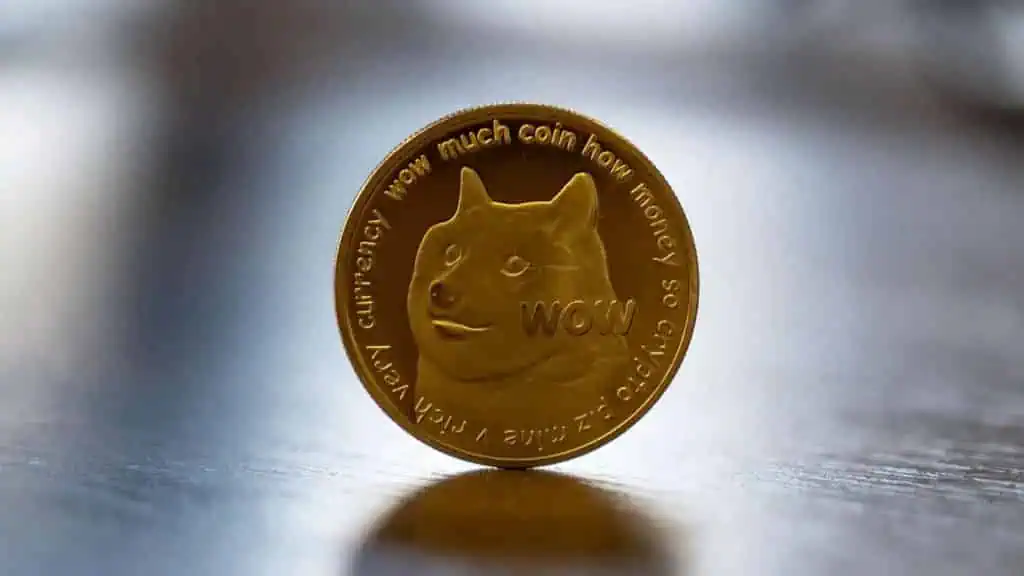 With its rising popularity, Dogecoin has managed to attract everyone ranging from high-profile individuals such as Snoop Dogg and Elon Musk to beginner crypto enthusiasts dipping their toes into the emerging market of decentralized finance.
Granted, the journey to Dogecoin hitting $1 is a long way up. However, Dogecoin continues to inspire an uprising of various blockchain-based projects that bring pure happiness while adding a spark of modern creativity to technology and art. 
On this backdrop, Elite Doge Club is a highly reputable project boasting the support of MaxyMedia. Furthermore, apart from the lofty credentials of the project's designer, the founders of the project also boast a high reputation. Max, the founder, for instance, is the creator of TikTok's largest agency in Canada.
How to participate in Elite Doge Club's NFT Launch
Participating in the coming launch of Elite Doge Club is straightforward. On Sunday, October 17th, 9 pm eastern time, 100,000 NFTs will be up for grabs at a price of 0.01ETH. The launch will take place on OpenSea which is one of the biggest and most popular marketplaces for NFTs.
To get a piece of the action, have your MetaMask wallet ready with the amount of ETH you are looking to spend. OpenSea connects seamlessly with MetaMask as it is built on the Ethereum network. You will be able to connect easily with OpenSea to make a purchase. 
Once the transaction is complete, your NFT will be sent to your MetaMask wallet for storage. You can keep the image file of the NFT on Elite Doge Club.com or store it in a self- custody format. Join the Elite Doge Club Discord and Twitter community today.
Have any thoughts on this? Let us know down below in the comments or carry the discussion over to our Twitter or Facebook.
Editors' Recommendations: