Employee productivity vs smartphone usage: an important balance
It is almost impossible for an individual to ignore notifications, so how do you balance them at work?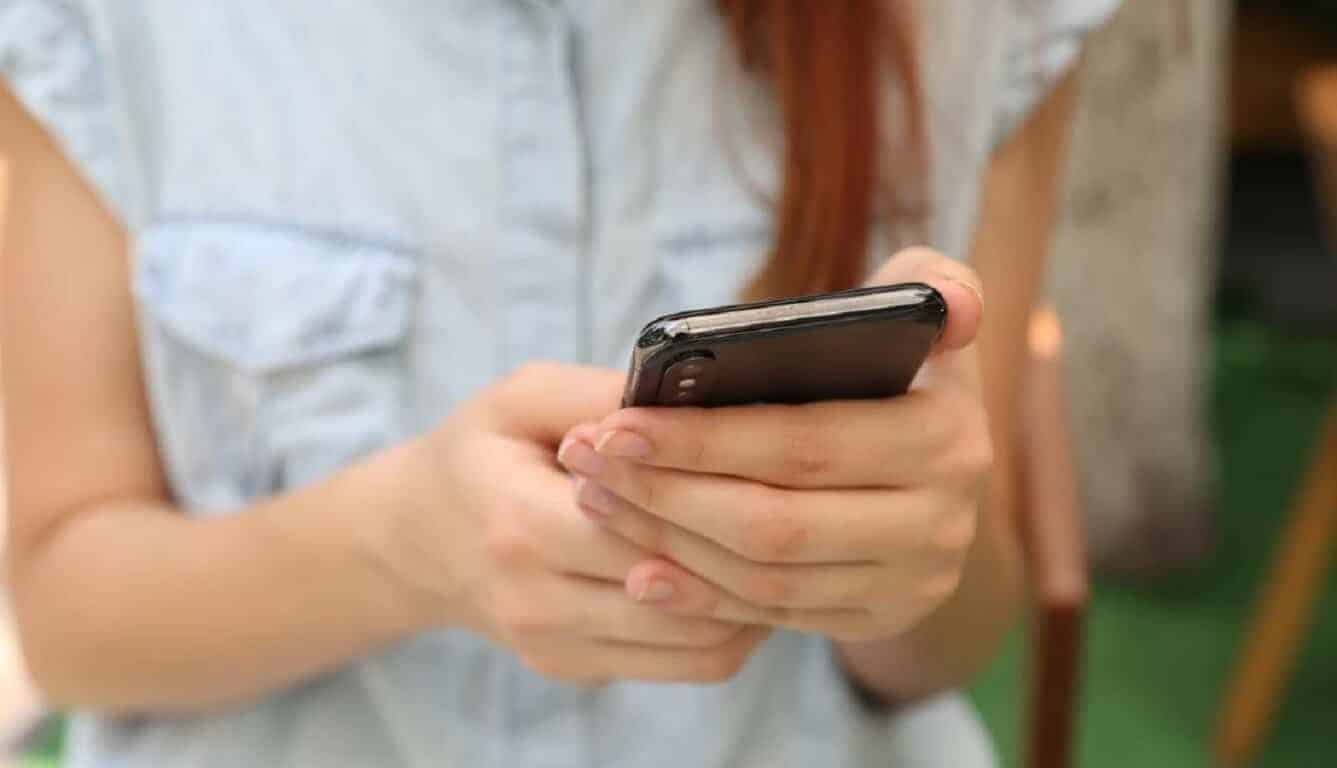 Do you think you are more productive with your smartphone? Before thinking about it, it is worth remembering that today's biggest billionaires, with a few exceptions, made their fortunes before the advent of these devices, when it was not possible to stay connected 24 hours a day.
The job requirements have remained the same since that time, but the media has evolved. Would these billionaires have made their fortunes if they had a smartphone on their desktop? Would they have time to devote themselves to innovative projects or would they spend most of the day talking to WhatsApp?
A different question now: can you imagine if your production would have any significant change if you did not use your smartphone in the workplace? The answer is not as simple as you might think, really.
Misuse of smartphones in the workplace: day-to-day distractions
There are several types of distractions related to smartphones that negatively influence and disrupt the focus of many employees. The screen lighting up with notification, vibration or touching phone, text message or social media notification.
All this directly contributes to the distractions that exist that affect the level of concentration of an employee. It is almost impossible for an individual to ignore any notification, be it useless or important, when they are in the workplace. It takes a lot of self-control to skip notifications that do not require immediate attention.
Employees can easily become preoccupied with personal conversations via text or social media. Often, it will take more time for the employee to regain focus to continue his work-related tasks after these calls or text changes.
Productivity at work x smartphone use: how should employers act?
There are certain rules and procedures that can be adopted regarding the use of smartphones and other similar devices in the workplace. All the rules of limitation are within the labor laws, because the employee cannot dedicate himself to personal tasks (like playing on the cell phone) during the working hours.
Some of the options for limiting the use of smartphones at work are: creating a zero-tolerance policy, establishing smartphone usage rules on a case-by-case basis, limiting smartphone use only to off-hours, or establishing a moderate usage policy.
In some situations, though, even stronger measures are needed, with companies choosing to install spy mobile software on the smartphones they provide to their employees. With this, it becomes way easier to find out who is not complying to the rules.
It is good practice to also establish punishments for those who break the rules, beginning with a verbal, then written, and subsequent employee suspension. With well-established rules and limitations, including a time-out for smartphone use at work, possible conflicts caused by lack of communication are avoided.
Depending on the size of the company and the culture, certain rules and procedures may be more or less appropriate. Selecting a rule that does not agree with your company can affect employee morale and productivity, so everything needs to be measured and planned according to each situation.
What do you think? Is there a balance? Let us know down below in the comments or carry the discussion over to our Twitter or Facebook.
Editors' Recommendations:
Follow us on Flipboard, Google News, or Apple News