How to enable screen recording in iOS 11
Apple has a new way to record your iPhone's screen in iOS 11 and it's insanely simple to set it up. Here's how.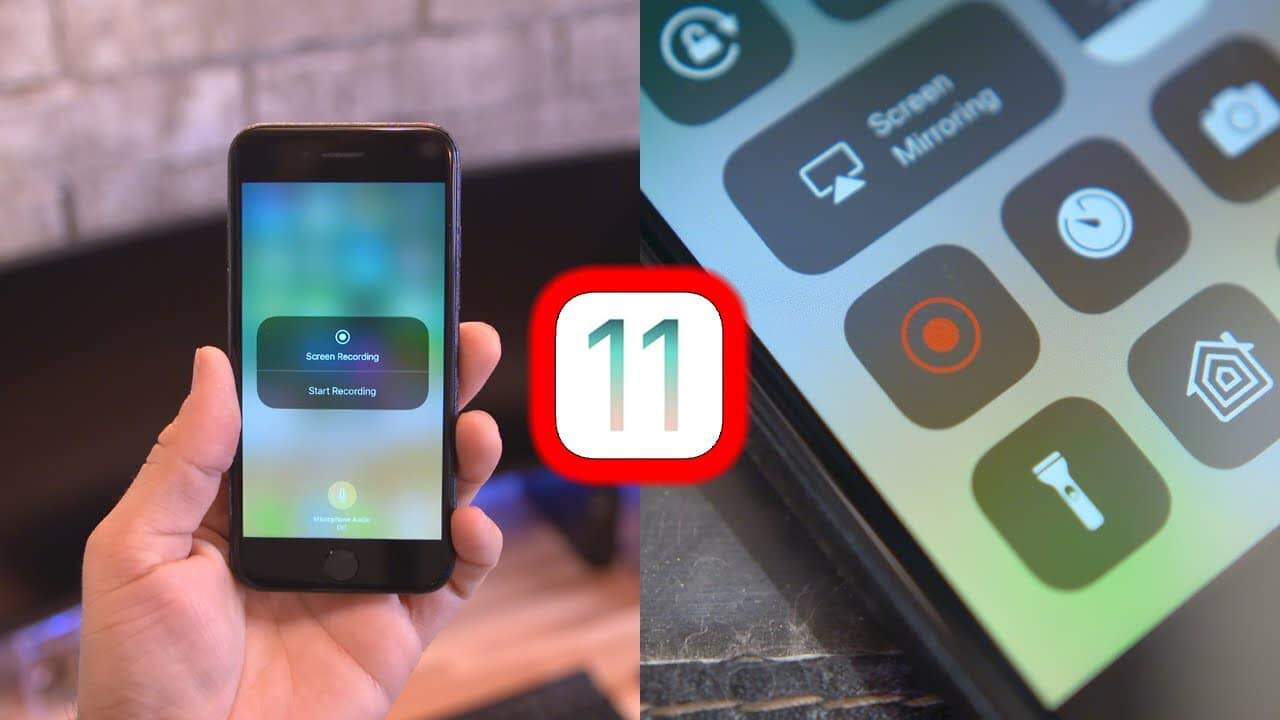 Apple's new iOS 11 brought us a ton of new software features for the iPhone. One of them is being able to record your iPhone's screen. Previously, users had to do this using QuickTime, but, iOS 11 makes it a whole lot easier with its built-in screen recorder.
So, how do you add this new feature to your iOS 11 Control Center? Here's how:
Go to Settings > Control Center > Customize Controls.
Under More Controls, scroll down to Screen Recording and tap the green plus button to add it to the controls included in the Control Center.
How to record: 
To get started recording, swipe up from the bottom of your screen to launch the Control Center. You'll now see a newly added record button on the bottom of your Control Center.
Tap the record button and you'll see a three-second countdown before your iPhone starts recording.
If you decide to record audio while doing a screen recording, long press the record button in your control center and you'll see an option to record with or without audio.
While recording, the network/clock bar at the top of your screen will be red, indicating that it's recording.
To stop the recording, you can either tap the red bar at the top of your screen or by bringing up the control center.
When you tap the stop button, the screen recording will be saved to your iOS photos.
That's it. Simple as that. To get an idea of how it's done, here's a helpful video from MacObserver that outlines each step.