EnacFire USB cables review – Yes, this is a USB cable review
It's 6 USB cables from EnacFire. They come in 4 different sizes. Nuff said?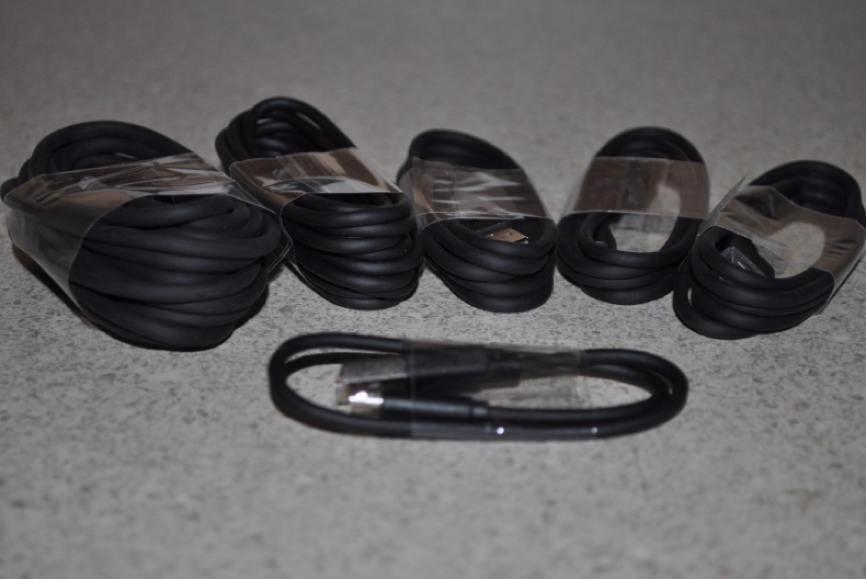 So, every once in a while, someone reaches out to us and says "Hey! Please review our product!" and we usually do. Sometimes, we don't, but you'd have to take that up with Jonathan. Either way, EnacFire reached out to us and told us that they had a 6 pack of USB cables they wanted to have us try out for a review. I figured that if they were decent quality, we could comply, so I had them send them out to us.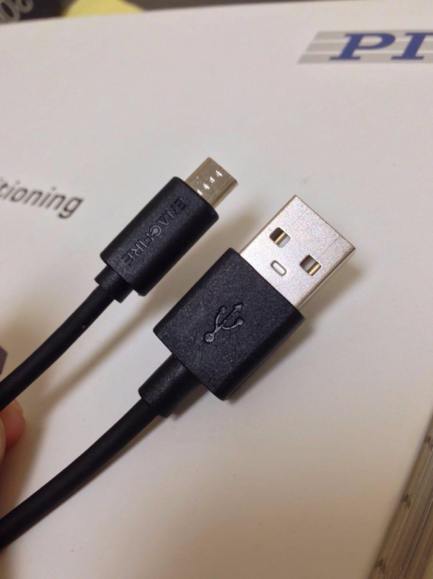 The 6 pack of cables showed up shortly after and included a 10ft cable, a 6ft cable, 3 3ft cables and a 1ft cable. I half expected these cables to be low quality and lacking the ability to use special USB features, but through all my testing, I didn't have any issues.
The cables all had a soft rubber casing that seemed durable enough to not get frayed after extended use, while also dealing with hear and tear. To test durability, I laid one of the 3ft cables on the floor of my desk and proceeded to roll over it for 3 or 4 days. There were no cuts in the cables and most of the kinks came out shortly. I also tried using my fast-charging tech with the cables and they seemed to work without any issue. Really, for $12.49, this doesn't seem like a bad deal at all.
The 10ft cable has become a staple for my living room, while the shorter cables have all found a home in my office and in my car. It may not be a super huge review, since they are just USB cables, but after speding some time with them, I'd take this cables over the OEM ones that came with my handheld devices.
Seriously, I've cut cables with the
The Good
The cables work as advertised.
Price is fantastic
The Bad
The seem to fit a little odd until you break them iin
chair-test before but these basically shrugged the whole thing off. Not too shabby.