End ban by feds of sports betting called for again
Looks like the federal goverment is looking to band all types of sports betting again. Luckily, there's still alternatives.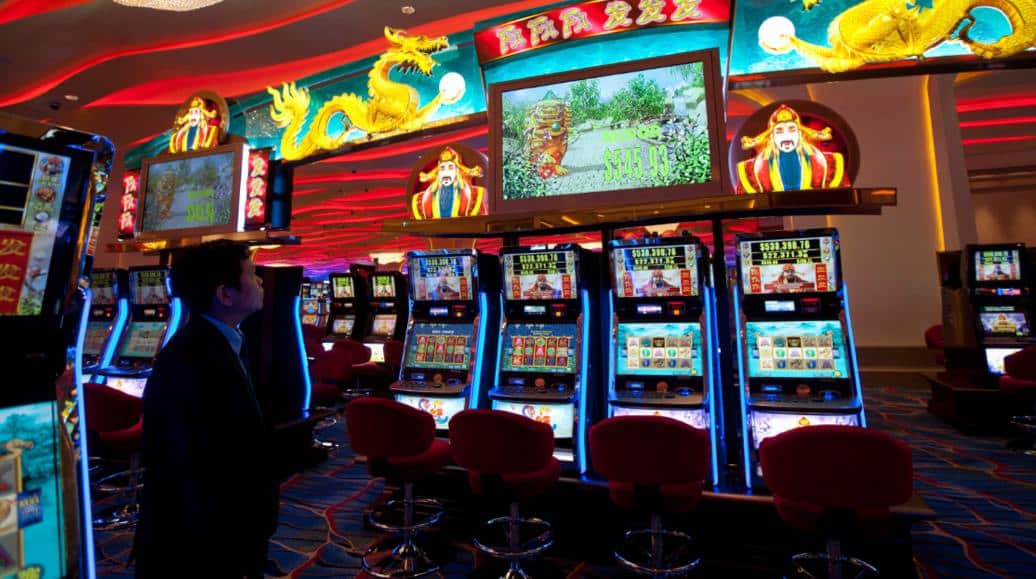 In 1992, the Professional and Amateur Sports Protection Act was passed which banned sports wagering on a national scale. Only the state of Nevada is such wagering allowed and it has become a multi-billion-dollar business. Today, the ban seems rather incongruous with the standing that wagering on sports has today.
During his presidency, Barack Obama participated in creating a March Madness bracket for college basketball on TV which seemed to promote the very wagering practice that is illegal in 49 states.
What is the 1992 Protection Act?
The Professional and Amateur Sports Protection Act, also known as the Bradley Act, defined the legal status of sports betting in all states, save for Nevada and sports lotteries that are conducted in Delaware, Montana, and Oregon. In addition, sports such as pari-mutuel horse racing, dog racing, and jai alai are also exempt from the act as well.
It should be noted that the impetus for the legislation stemmed from incidents and activities that occurred up through the 1980s when both professional and amateur teams underwent scandals involving athletes who were paid to throw games. Those who paid the athletes did so with the understanding that they would recoup their money from winning in sports betting.
The Competitive Enterprise Institute (CEI), an organization that lean libertarian, has issued a 14-page report that questions why products like alcohol and tobacco are banned in most businesses while engaging in sports wagering is somehow acceptable, despite its obvious ban. Every year, March Madness brackets and Super Bowl predictions are embraced by millions of people at work despite being against the law.
Besides Nevada, there are a few other states that do allow gambling on sports in a restricted form. While the CEI has libertarian leanings, which calls for the removal of federal laws from many forms of activities, including regulation of alcohol and tobacco products, they have made a powerful point in their report which strikes at the hypocrisy of how the 1992 protection act was written and how it applies today.
American Gaming Association
This association whose members include operators of casinos and those who supply them along with several companies in Nevada have made repealing the 1992 protection act a priority for obvious reasons. Over the past several years, the AGA has hired lobbyists to pressure lawmakers into repealing the legislation so that sports betting can become legal in all 50 states again. Luckily, online casinos such as MansionCasinos are still legal and a fun alternative to sports betting. 
The argument essentially is that millions of Americans engage in behavior that the government cannot control and for the most part is harmless. Plus, there is the arguably the legalizing sports betting would generate tax revenues that can be used to fund programs that boost the sports leagues both amateur and professional while helping to improve the overall integrity of the game. The argument is that with an estimated $150 billion up to $400 billion being bet on sporting events every year with most of it being illegal in nature, legalizing it would at least bring it out into the open where it can be taxed.