Enevate's new battery technology decreases charge time dramatically
These charge times make the thought of electric vehicles a bit more palpable.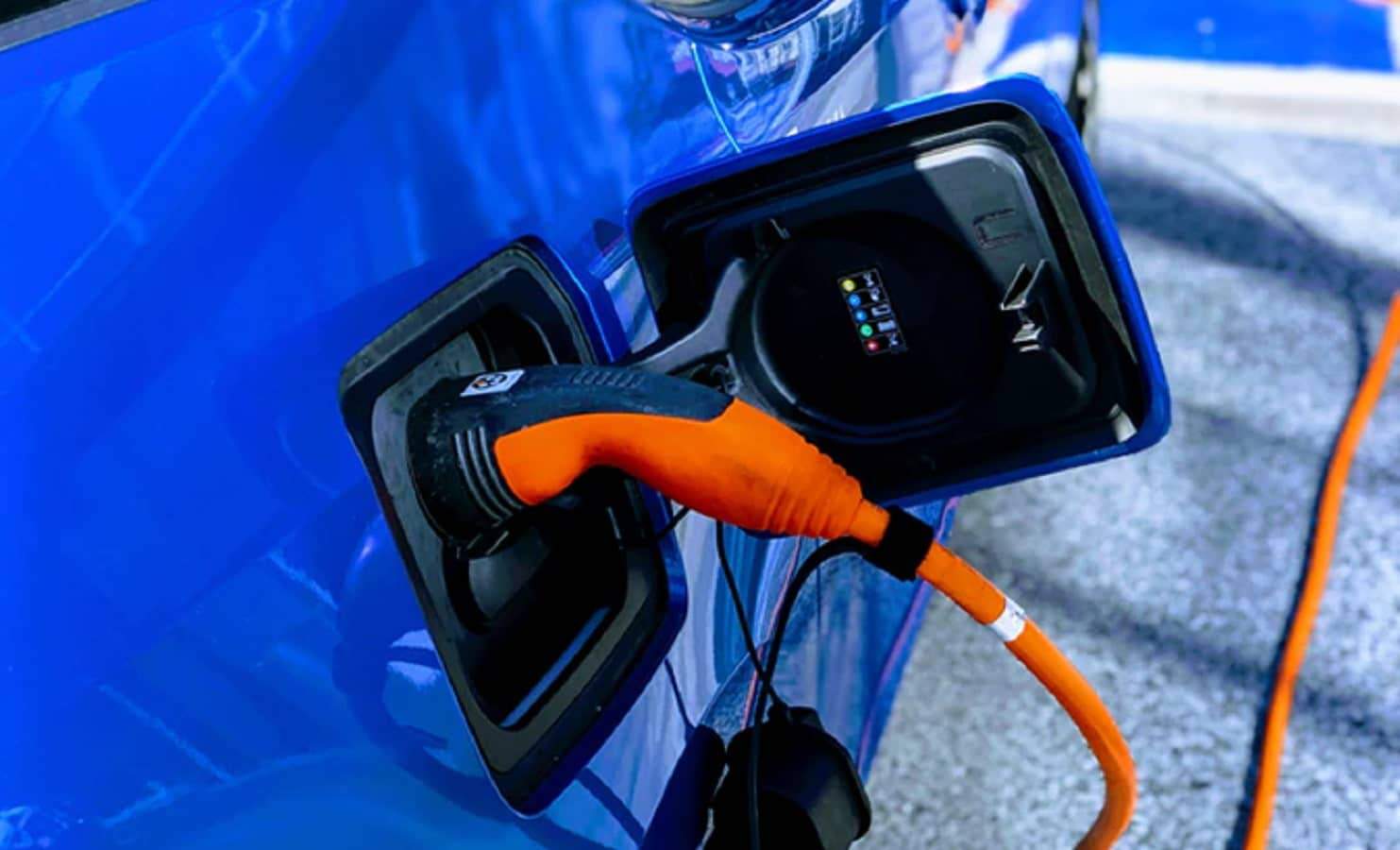 The electric car market is most definitely booming. While the number of electric cars on the world's roads keeps growing, the adoption is not happening as fast as it could be, mostly because of the somewhat short battery life of these cars, and also the time they need to recharge.
With research in this field developing strongly and finding new stuff pretty often, advancements are to be expected. A good example is from a company called Enevate, which has been developing new Lithium-based batteries that present drastically improved results.
This technology was an Innovation Awards Honoree in this year's edition of the Consumer Electronics Show (CES), in three categories: "Tech for a better world", "Eco-design and sustainable technologies" and "Vehicle intelligence and self-driving technology."
More about the technology and its improvements
Batteries with the Advanced Enevate HD-Energy technology are built with a silicon-dominant composite anode, featuring more than 70% silicon, and are capable of charging 90% of full capacity in just 15 minutes, and 50% in just 5 minutes. This makes it 8 times faster than conventional batteries, and 5x faster than fast-charging batteries.
The tech provided from Enevate has received some major funding
This technology is so promising that it has been receiving several big-time investments, the last one coming from Alliance Ventures, the strategic venture capital arm of Renault-Nissan-Mitsubishi. Viewing this technology as a leader in the market, as explained by François Dossa, from Alliance Ventures:
We are pleased to participate in Enevate's latest funding round. This strategic investment allows us to support the development of Enevate proprietary cutting edge electrode technology. Continued development in this critical field will help us accelerate the electrification of our vehicles.
Enevate President and CEO, Robert A. Rango, shared his excitement over this deal:
We share the common goal of making electric vehicles easier to use and adopt in mass markets. We look forward to our strategic partnership with Renault-Nissan-Mitsubishi, as they are a global leader in electric vehicles and they understand the market needs of EV consumers worldwide.
While the investment amount was not disclosed, the investment on the Enevate technology by these huge brands can be a big deal for the market of electric vehicles, because the technology has the potential to make car batteries quicker to charge and more affordable, which would be an important push in the adoption of electric vehicles.
Have you made the switch to an electric vehicle? Do you plan to? Let us know down below in the comments or carry the discussion over to our Twitter or Facebook.
Editors' Recommendations:
Follow us on Flipboard, Google News, or Apple News