Enhancing your entertainment experience: 4 steps to set up your own IPTV box
These are the four steps through which you need to go if this alternative viewing method sounds appealing.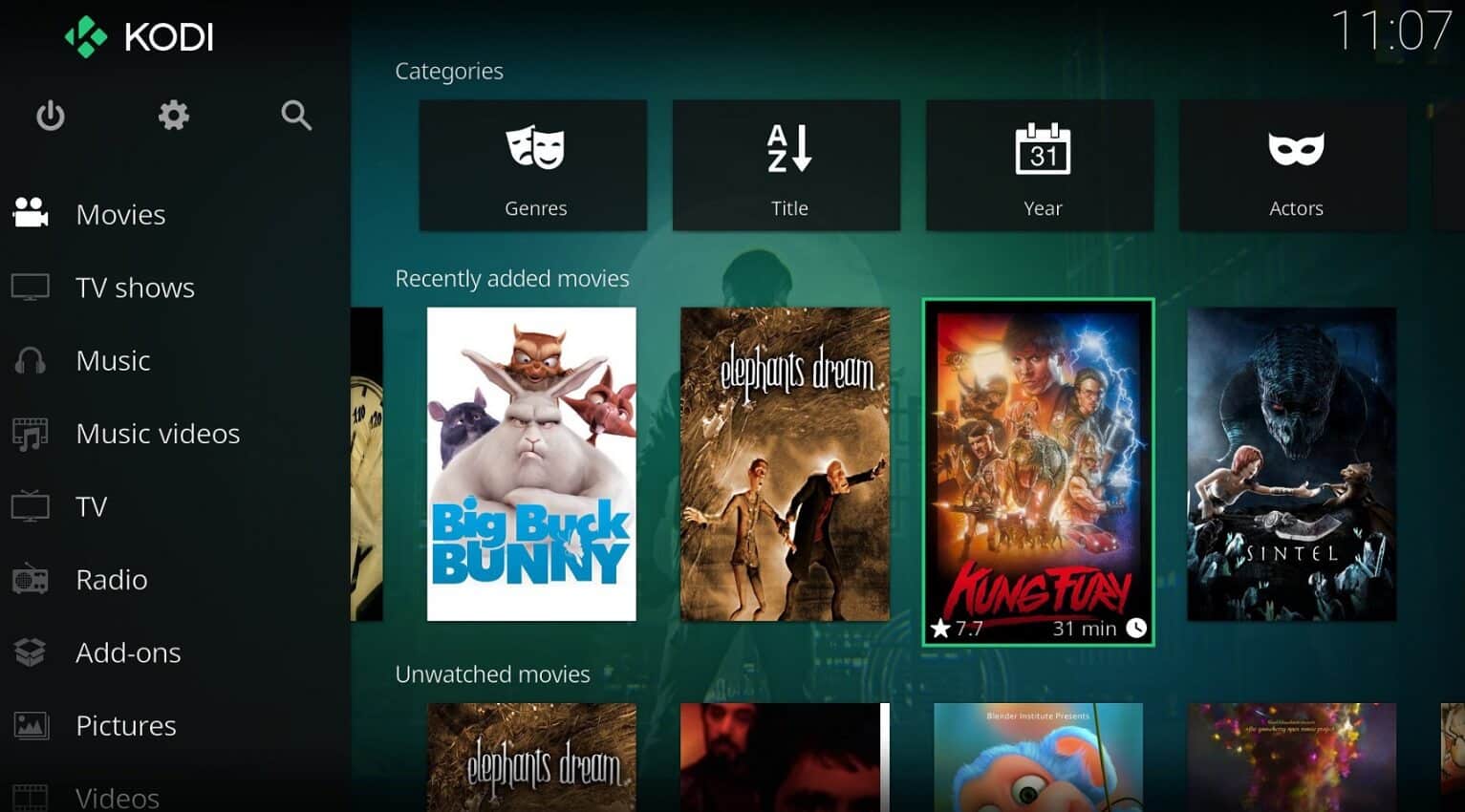 Have you heard of IPTV boxes? If you haven't, and you're still using cable, it's likely that you've become frustrated by the high monthly cost. You no longer should think of cable as being your only option, though. IPTV is an internet-based solution, a device which allows you to stream TV shows or live videos. It even works in an on-demand capacity.
The IPTV box is easy to set up for your smart TV, and once you try it, you'll probably never want to go back to cable. These are the four steps through which you need to go if this alternative viewing method sounds appealing.
Set Up Your Account
The IPTV box will only work if you set up an account and pay for the service. Most of the service packages come with a free trial offer, so fill out all of the relevant information, including your credit card number. If you're getting a free trial, then your card will not be charged until that trial concludes. If you try it and you feel that you want to go back to cable or another alternative, be sure to cancel the service before your card is charged.
Install the Box
You'll need to go to settings and turn on the installation of apps from unknown sources feature. Then, open the internet browser on your smart TV box. Go to the page where the apps are located, and start the file browser that corresponds to the IPTV. There should be a logo that is similar to the one on the device. If you do not have a file browser on your smart TV, you can go to the Google Play store. You should find an alternative there through which you can run the system.
Use the ES File Explorer
Next, find the free ES file explorer and click on it. That will open a download folder in which you can see downloaded files. By clicking on the install button, you should be able to install the app for your IPTV. The process might take a few seconds, or as long as a couple of minutes. Once this is complete, click on the open button to start the app.
Use the Password You Were Sent
When you input all of your information, you should have been prompted to give your email address. Once the app is running, you'll be told to use your unique activation code. Go to your email and look in your inbox. It should be in there. Copy it into the app, and click on the submit button. Your IPTV box should now be in sync with your smart TV. You should be able to watch TV shows, stream music, watch movies, etc.
The cable companies are less than thrilled that services like the IPTV box are on the market since they no longer have a monopoly on how people can watch and listen to content. But time always reveals new forms of technology, and these sorts of streaming services very much favor the consumer. People can now pay less and get packages that are tailored to their personal entertainment preferences. The cable companies will have no choice but to follow the dinosaurs into extinction.
Have any thoughts on this? Let us know down below in the comments or carry the discussion over to our Twitter or Facebook.
Editors' Recommendations: