How to ensure your crypto PR tactics work
PR is different from other marketing strategies in the sense that it is not paid for but earned. So, how do you ensure that your crypto PR works?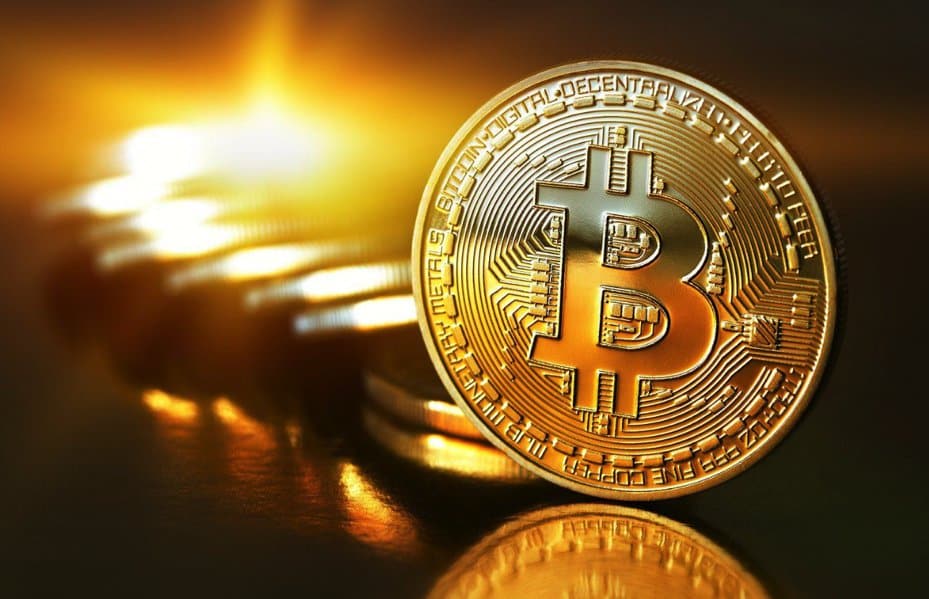 Cryptocurrencies are the in thing right now, thanks to the success story of platforms such as Bitcoin and Ethereum. However, not many people know how these technologies work, or the amount of potential the blockchain technology on which they run has, as a result, marketers in this industry have their work cut out for them.
PR strategies, especially for startups, mostly aim at encouraging conversations around a product or company. This is done by promoting social content and relevant editorials while taking the necessary steps to ensure the campaign stays positive. Here, we will look at some of the strategies you can use to make sure your PR works. For more information on crypto PR follow this link.
How to implement your crypto PR strategies effectively:
Timing
Public relation activities can occur at any stage of a company's development. However, experts advice that one should focus these activities during the customer creation stage to increase the impact. This is the stage of the business when you are ready to utilize your product's or company's niche and getting ready to increase your customer base.
Whether you are doing it yourself or hiring the services of a PR agency, timing is key. In addition, research shows that the day and time of sending out a press release is also imperative in ensuring your crypto PR strategy works. For instance, press releases sent on the beginning of the workday have a higher chance of being published compared to one sent on a Friday.
Lastly, it is also important to give enough time for journalists to understand and work on your announcement. This is because journalists mostly work on multiple stories and are always being bombarded by multiple sources who all want to be published. Providing enough time for them to get conversant with your release in advance will improve how it will be received once published.
Focus on quality
Many PR marketers get the temptation to send out their announcements to hundreds of reporters in the hope of getting published by one of them. Instead, a better crypto PR strategy is whereby you pick a few journalists, do some research to find the most appropriate candidates who understand the subject and make contact. Ensure that you have read, listened and watched their previous work for you to be able to craft a personalized message with your release. Quality always wins over quantity.
Stay resourceful
It can be easy to write tens of press releases containing facts, reference data, numbers and all the things you might think is important but it is not. In order to reach and relate to most of your target audience, the best tactic is to release engaging and resourceful content that everyone will find useful. Since cryptocurrency is quite a technical subject, avoid jargon, otherwise you might end up confusing people instead of building your brand.
To conclude, it is clear that PR is a crucial part of marketing, especially for startups seeking to position themselves strategically in the market. With a good PR strategy and tactics to ensure that they are successful, any entrepreneur can tell their story.