Here's some essential tech you'll need traveling this holiday season
Traveling this holiday season? Spare your sanity with this rundown of tech gadgets and services. Trust us, you'll thank us later.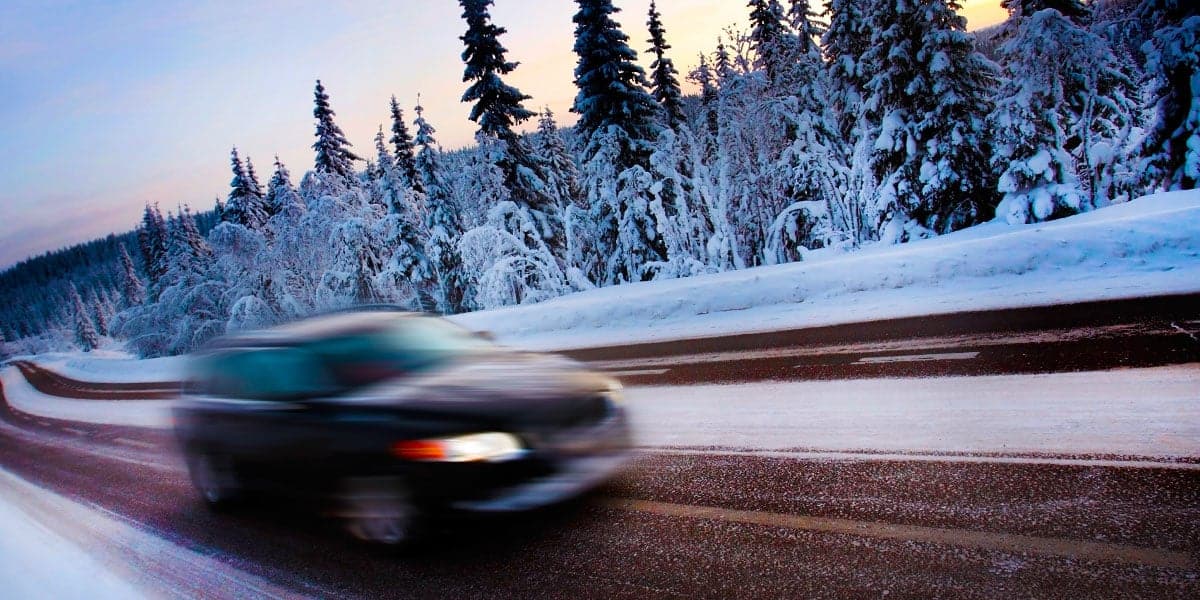 Traveling this holiday season? Spare your sanity with this rundown of tech gadgets and services. Trust us, you'll thank us later.
---
Roadways and airways across the country are soon going to be a lot more crowded, with millions of Americans traveling for the holiday season. With Thanksgiving, Hanukkah, Christmas and New Year's Eve bearing down on us at an alarming rate, you might want to start thinking about preparing for your holiday travels sooner rather than later.
To keep your sanity intact, we recommend that you pack some entertainment gadgets along with your clothes and gifts. Here's some recommendations that will make traveling this holiday season that much easier for you.
Games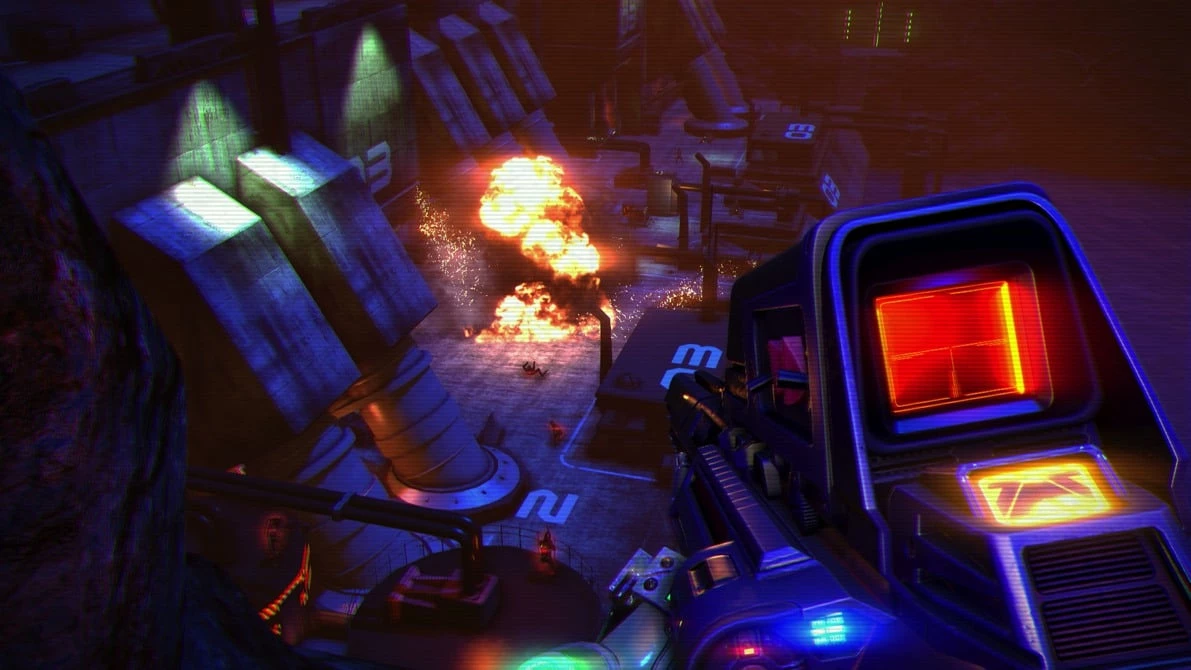 Games are fun. Games are distracting. And when it comes to your smartphone or tablet, games are often free, which means you'd be foolish not to install a game or two in preparation for the holidays. Whether you're sitting idly in the airport terminal waiting for your flight, or are sitting "shotgun" on the five-hour drive to your in-laws' place, mobile games can help pass the time. If you haven't played mobile games in a while, you're in for a treat; they've come quite a ways since the original Fruit Ninja.
Audio Books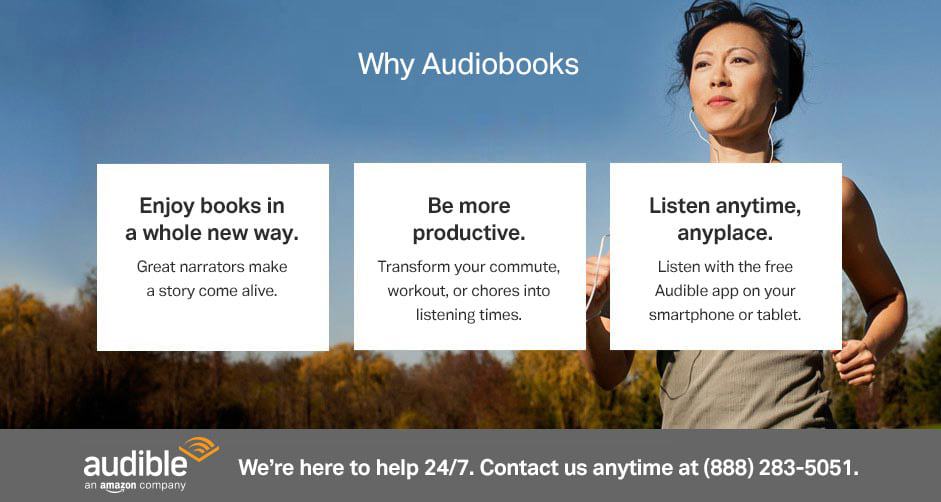 Services like Audible make it exceedingly easy to listen to audio books. Suffice to say, you no longer have to buy the 10-cassette package to listen to Harry Potter or The Lord of the Rings. In fact, with Audible, you can even download audio books for free (for your first 30 days).
Bonus: Try Audible for free (for your first 30-days) and get two free Audiobooks.
There is a premium service as well that provides you with access to a much larger library, but if you intend to listen to just a couple of books over the course of your holiday travels, the free version might be all that you need. Give it a try.
Streaming Services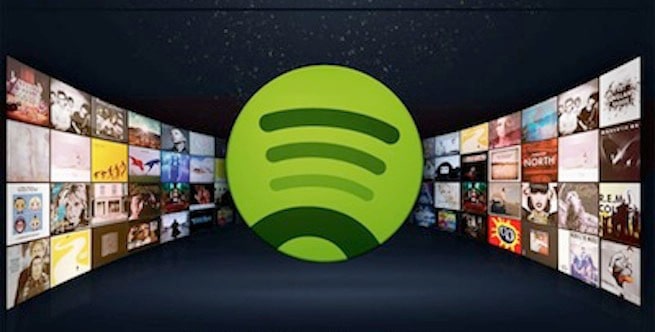 Streaming services like Spotify, Pandora, and Tidal have revolutionized the way that people listen to music. For example, Spotify has more than 40 million paid subscribers, and an additional 55 million users listen to the service for free. Needless to say, streaming has made radio and even digital downloads old news.
If you are going to be traveling this holiday season, download the app on your phone and enjoy some tunes! The Premium version of Spotify even lets you listen offline, which is perfect for those cross-country flights and five-hour drives.
Meditation Apps
If holiday movies like National Lampoon's Christmas Vacation are any indication of reality, you can expect a tense and stressful standoff with family members this year! Whether it's the uncle whose political beliefs are the exact opposite of yours, or the aunt whose religious beliefs are the exact opposite of yours, family can be a cause of stress as much as a cause of joy!
Consider downloading a meditation app, like Buddhify or Calm, to help keep you grounded and calm throughout your visit. If your father asks what you plan to do with your life, you can walk to the other room and shut him out!
E-Reader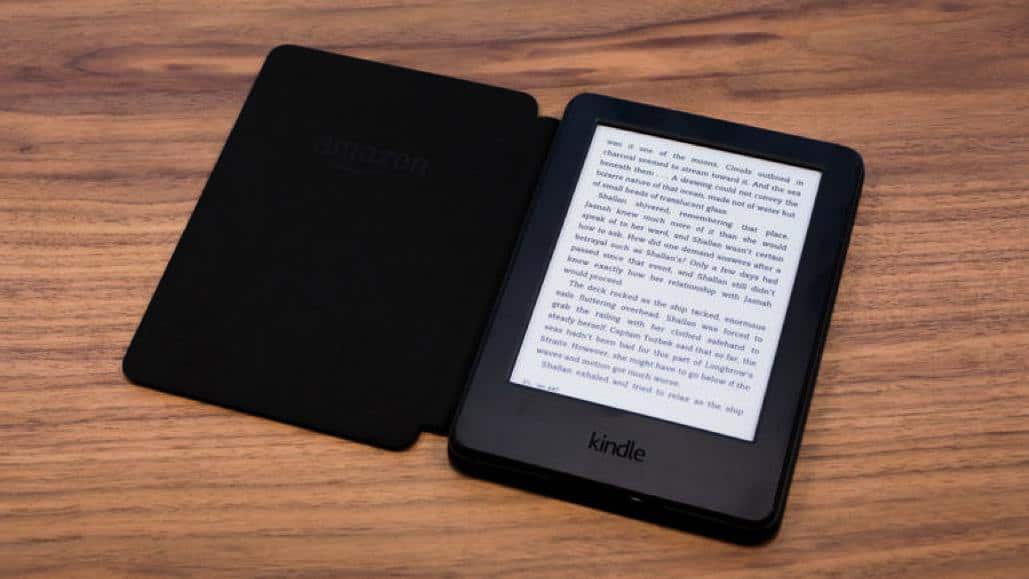 Anyone who has ever tried reading a book on their smartphone can tell you that it's a less-than-ideal experience. Even the so-called phablets are a bit too small to make reading enjoyable. Plus, with auto dimming and auto sleep, smartphones seem to have a pesky habit of getting in the way.
Instead, go for a tried-and-true e-reader, like an Amazon Kindle. The selection of books is vast, and the device lends itself to reading just like a paperback – perhaps even more so.
Smartphones
This recommendation is a no-brainer. In fact, it's all but guaranteed that you will be bringing your smartphone with you. However, now might be the time to upgrade if you haven't done so in a while. There are a number of terrific new devices on the market, like Apple's iPhone 7, that are more capable and usable than ever. And it's worth noting that wireless carriers are more generous than ever, too.
With T-Mobile's Binge-On program, for example, you can binge-watch Netflix, HBO, and YouTube, or stream your favorite music, for free! Doing so doesn't count against your data, and when you're traveling, that's one heck of a benefit.
Noise-canceling Headphones
Finally, in the vein of meditation apps, you might want to invest in a pair of high-quality noise-canceling headphones, like those offered by Sony and Beats by Dre. On an airplane, the noise-canceling headphones can be a lifesaver, even if you don't plan on listening to music, as they cut out the ambient sounds. And believe us, you won't appreciate how loud the interior of an airplane is until you can cut out the sound! You will be glad that you did.