Escape room franchise, Komnata, set to expand into London
Escape rooms are so hot right now.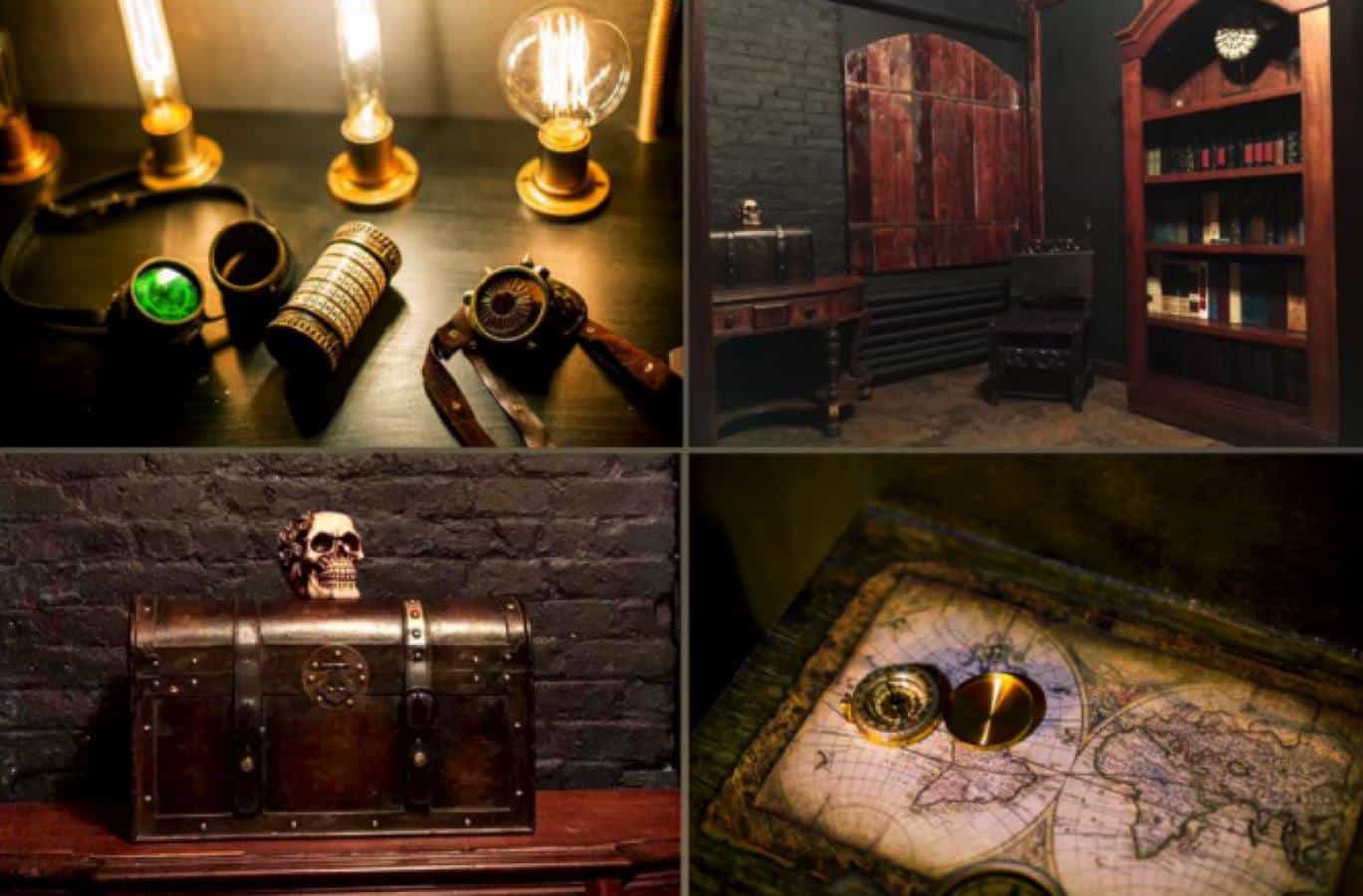 Millennials and younger might be forgoing car payments and other "big" purchases and investments, but that doesn't mean that they aren't investing in other things, like personal happiness. As the entertainment industry continues to grow, people are looking for new ways to enjoy life and their free time, and escape rooms are growing in popularity. I mean, what's not to like about them. It gets you out of the house (if you're into that) and offers a quick, inexpensive, rewarding experience with others. Whether it's with friends or a work outing for team building, escape rooms offer an "escape" from reality, while giving participants a manageable challenge for which to overcome.
Komnata, a leader in escape rooms across the globe, has announced that they will be adding London to their list of locations. Having previously launched rooms in over 100 locations, in 2017 they launched escape rooms in New York to great acclaim, even being named the number 1 escape room facility in the US by USA Today's 10 Best website. Rooms are themed to offer locals the best experience possible, and the new location in London will be no exception. Stories include Sherlock Holmes' based rooms, as well as a more creepy Jack the Ripper offering. There will be 10 escape rooms in total at launch and will be located in the tourist center of the city.
"Throughout 2017 we tested our product in New York, the world's most competitive entertainment market. We successfully found our place in an already busy city. Now we have a clear understanding of how to become a world leader in the escape room industry, and we are going to achieve it in the next few years. London is only our first step. We are also looking for partners to open Komnata in Paris, Berlin, and other European capitals," said Artem Kramin, the founder of Komnata.