Essential elements of a sales strategy plan
An effective sales strategy always focuses on all the aspects of a business and all tricks that might be useful in earning the desired revenue.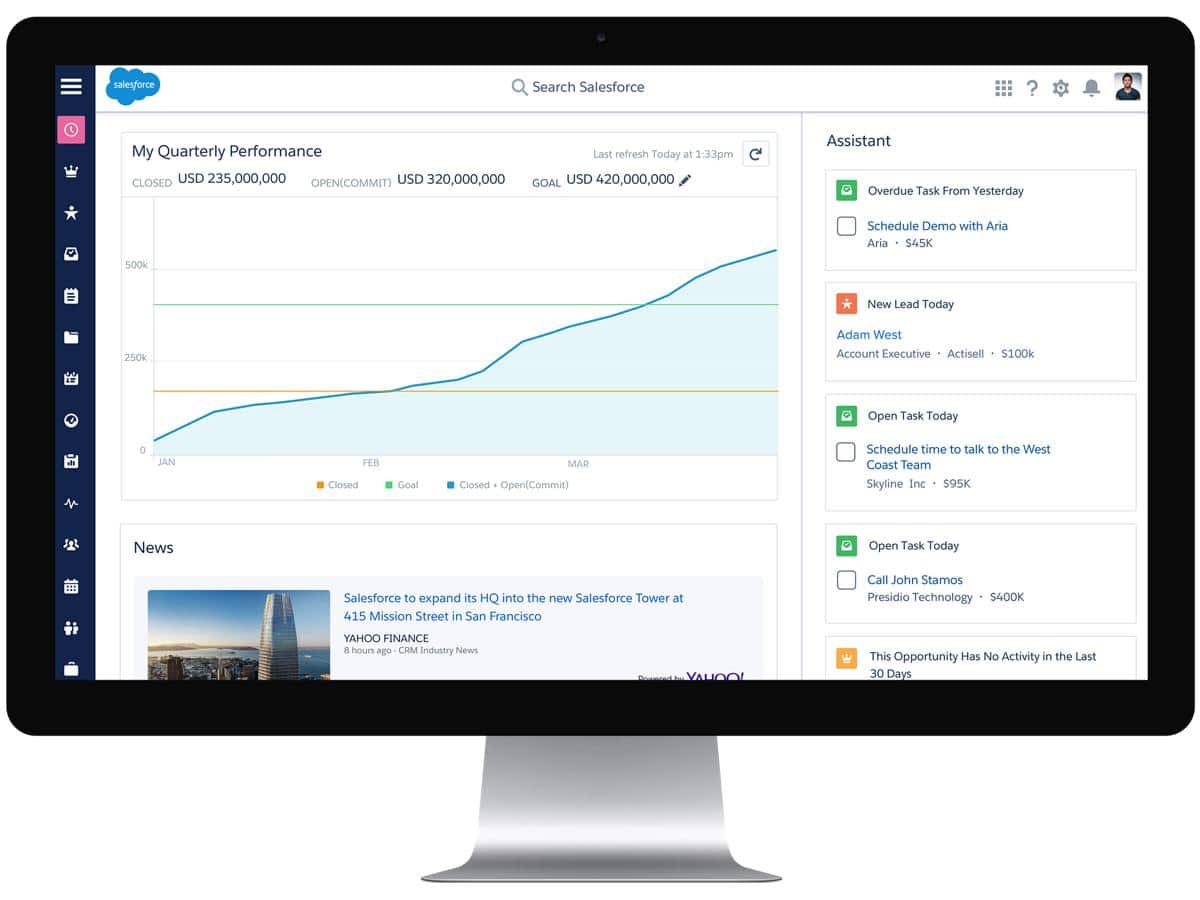 How your business attracts other companies and customers entirely depends on how you set your annual sales target and what strategies you apply to achieve this target.
Increasing sales is nothing less than a headache, especially for a newly started business but with an appropriate and effective sales strategy, you can get rid of this headache and keep your business moving in the right direction.
What is Sales Strategy?
A sales strategy is a well-managed and organized way to advertise your products and grab more customers that allow you to run your business more smoothly.
Sales planning enables you to bring your workforce on one page and enhance their abilities to recognize their target area, customers' needs, and demands and better ways to achieve the goals.
Essential Elements of best Sales Strategy
Regardless of the type of your business or organization, every sales strategy possesses some fundamental aspects that make it perfect.
So, if you are wondering how to put together a sales strategy, here are some essential elements you must take into account:
Goals Specification
For the development of a successful sales strategy, it's crucial to specify your business objectives, it will enable you to keep a check on the progress and drawbacks of your sales planning.
Measurable goals to achieve a specific number of customers in a specific target area and for the retaining of previously existing customers will automatically enhance your revenue and help you to keep a regular check on the progress and workability of your sales force.
Outline of Product
A brief description of the product is a key feature of sales strategy that gives a solid reason to your customers, shareholders, and other organizations to collaborate with your company or to buy your services.
Summarization of customers' problems, their needs, and expectations in a target region and services you offer to solve the problems boost the customer's attention towards your product.
Providing a complete outline about the purpose of creation, functions, specialties, and price of your product will influence more customers that ultimately gain more revenue for your organization.
Competent Sales Team
The success of a sales plan solely depends on how well it is executed by the sales department. Without a well-trained sales force, no organization can make reasonable progress in sales and marketing departments.
While constructing a sales plan gives priority to hiring competent and productive employees and facilitating them with essential guidelines and training sessions for good execution of your ideas to boost your sales.
Creation of Buyer Persona Profile
Your vision and central objective to create a product are the key factors to achieving your desired target. Buyers' persona profiles help you to understand the nature and behavior of your target audience, analyzing their situations, their requirements, and their expectations. There are user persona maker programs you can use in this regard.
This information will aid a great help to introduce a product with all the desired features to solve the problems of your target customers and the capacity to meet the buyer's expectations.
CRM strategy
Customer Relationship Management is the most significant element of sales strategy. The effectiveness of your sales strategy solely relies on how strong and long-term relationships you build with your customers.
CRM strategy not only helps you to earn new customers but also forces the previously existing clients to stay at your side by providing all their details on a single platform to your entire workforce that is a great aid to earn customers' trust.
The Use of Tech Tools
The modern era requires the incorporation of various tools to generate revue in this cut-throat competition. So, while you're drafting your sales strategy, you must also take into account what tools you must use that can aid you in this regard.
For example, there are sales playbook software programs that you can use. Similarly, Content Camel, a prominent sales enablement tool, can be incorporated into your sales strategy as well. It will help your business a great deal.
Wrapping Up
An effective sales strategy always focuses on all the aspects of a business and all tricks that might be useful in earning the desired revenue. Keep in mind all the above-mentioned elements and create the best sales plan for your company to earn more profit.
Have any thoughts on this? Let us know down below in the comments or carry the discussion over to our Twitter or Facebook.
Editors' Recommendations: