Essential equipment every gamer should have
Let's take a look at some of the essential gaming accessories you should get.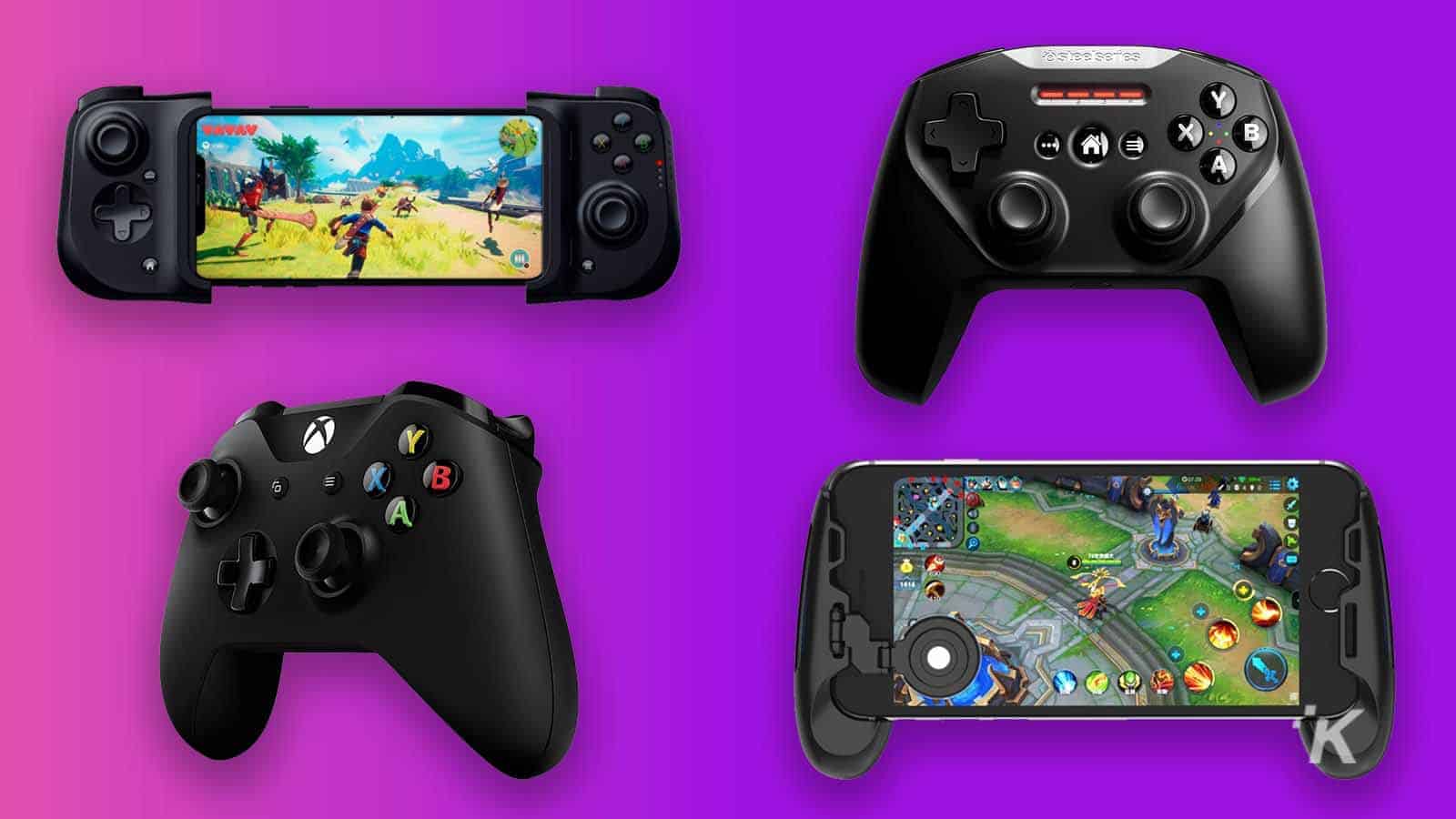 What is the optimal gaming configuration? This is a question that every gamer has considered at some point. Video games are a fantastic and complicated medium that combines various technologies and art forms to create immersive and mind-blowing interactive experiences.
Getting the best set up or the best gaming equipment is crucial to taking advantage of everything it offers, and it can be challenging to figure out how to do so. It's easy to believe that getting the ideal gaming setup is a near-impossible task.
However, this is not the case mainly because there is no perfect gaming setup. Not in a singular form, at least. Whatever your platform or budget, the most incredible gaming setup is the one that works for you.
Gaming, whether as a hobby or a profession, can be costly due to the numerous items that all players should possess. As a result, many players are looking for innovative strategies to acquire an edge over their opponents.
What's the best method to go about it, you might wonder? Purchasing high-end equipment. The necessary computer accessories will improve as the gaming industry improves.
With that in mind, let's take a look at some of the essential gaming accessories you should get.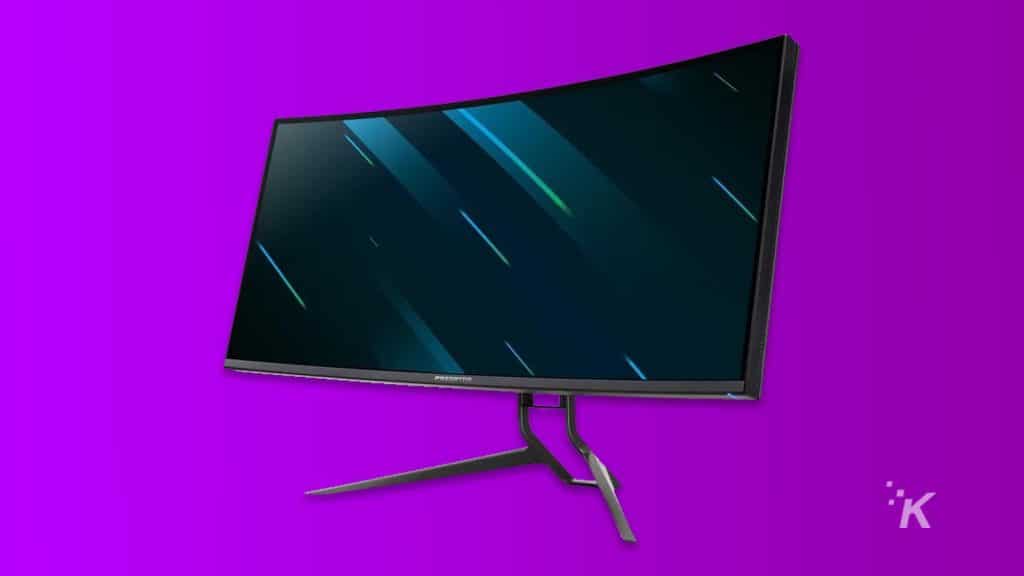 The VG27AQ is a superb gaming monitor with a 165Hz refresh rate and 1ms response time. The IPS panel is excellent for color reproduction, HDR10 is supported, and numerous ports connect multiple devices.
A fantastic piece of technology for PC and Xbox Series X|S. The PS5 will also look great, but owners should be warned that it does not support 1440p resolution; therefore, it will show at 1080p/60fps.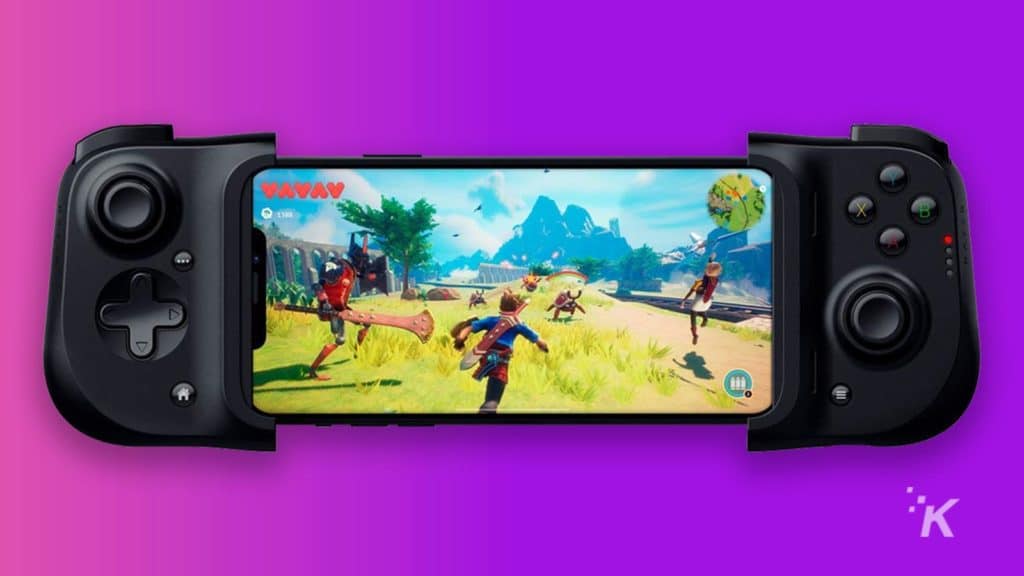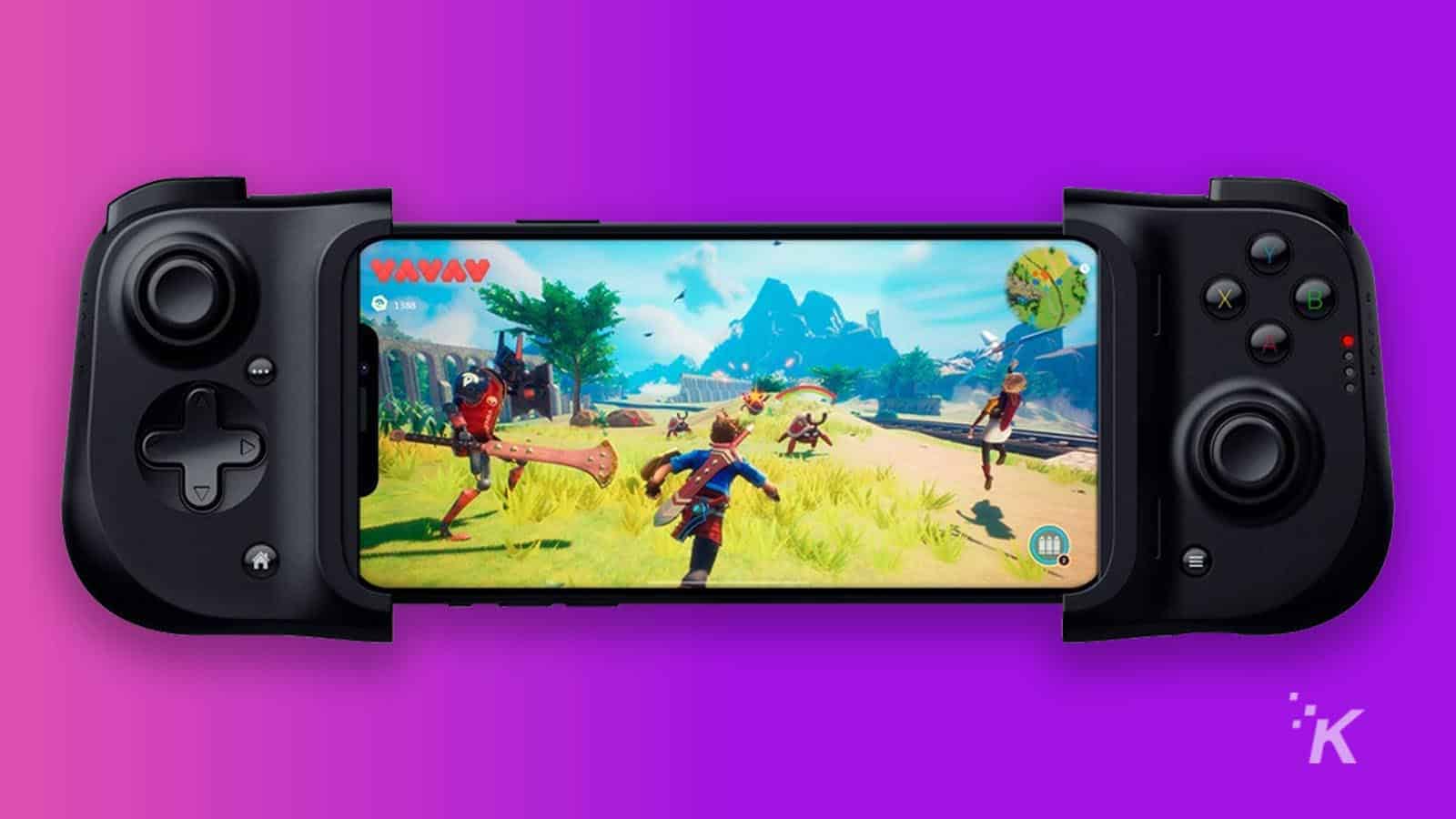 It's no surprise that one of the most notable names in peripherals has turned its hand to smartphone controllers, given the popularity of mobile gaming and the arrival of Xbox Game Pass streaming.
The Razer Kishi plugs into the phone's charging port and provides ergonomic and easy controls. It works nicely and has no lag, as well as the ability to charge the device while playing.
The Gamenote RGB headset holder is a helpful device that may be used for more than simply headset storage. With RGB lighting at the base, this holder can easily add flair to any gaming setup.
With three AC outlets and three USB connections, this holder also shows to be multi-functional. The additional connectors turn the Gamenote RGB headset holder into a storage solution that can charge phones and serve as a power strip for nearby items.
Either you love RGB lighting and have it on your kettle, or you despise it as a PC gaming purist. The LT100 light towers surround you with correctly colored ambient light for a completely immersive gaming experience, making you feel like you're actually in that alien world or lounging on the Normandy coast.
Although making the towers wireless would be excellent for people with cable management difficulties, setup is simple. Launch the iCUE program to personalize the towers, which are incredibly brilliant and vibrant with excellent build quality.
The Mr IRONSTONE gaming desk is the ideal method to keep everything you'll ever need right next to you while you focus on what matters most: gaming!
It provides adequate room for your PC, laptops, monitors, speakers, and any other furniture or accessories you could require for comfort. It even has a cup holder and headphone hooks built-in.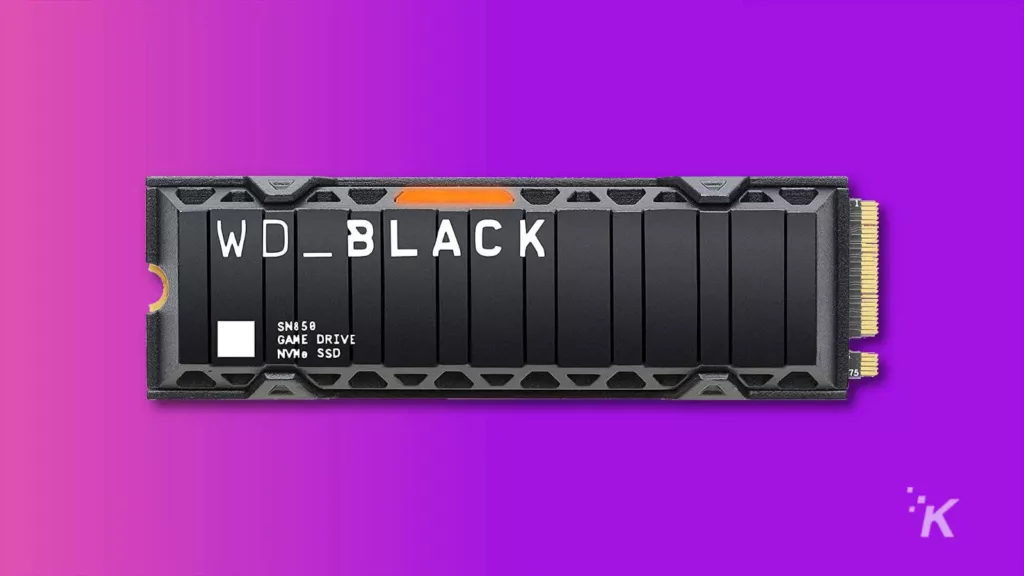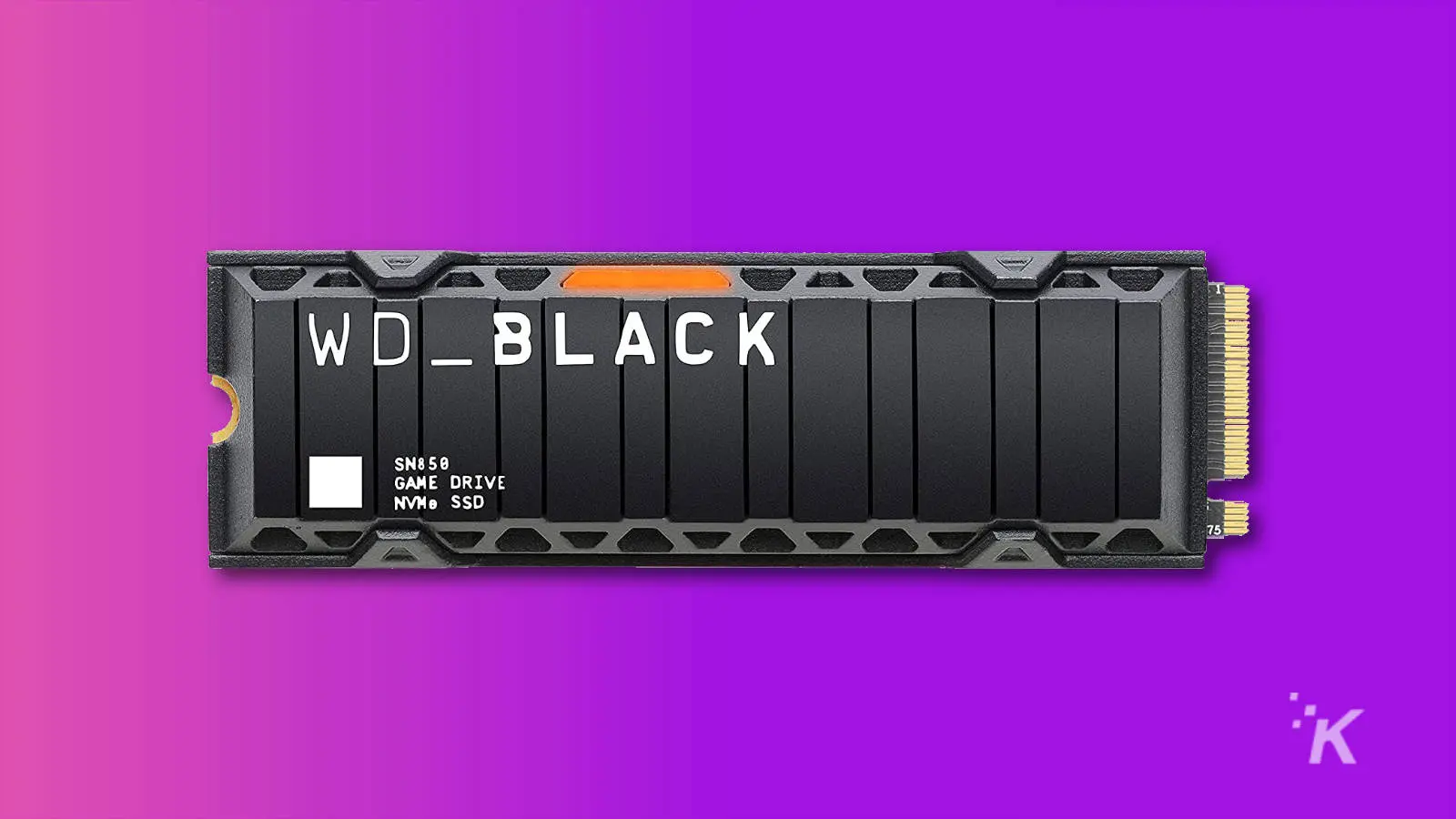 The WD Black D30 Game Drive gives gamers more of what they want in this digital age: storage. The Game Drive works with PC, PlayStation, and Xbox to provide storage that ranges from 500GB to 2TB. Unfortunately, this can't play PS5 and Series X|S games due to bandwidth restrictions, but it can archive them.
For new-gen gamers, the space can be better utilized as storage for PS4 and Game Pass titles, which can be stored and played directly from the hard drive. This leaves plenty of room on new-gen consoles for new-gen games.
For a good reason, almost no one builds or buys a PC without considering a mouse pad. There's nothing more annoying than not having enough room to move your mouse around.
The SteelSeries QcK mouse pad is made by a reputable company, comes in various sizes, and costs less than £20. Another device that will make a gaming experience more delightful for such a cheap investment is tough to find with that level of simplicity and pricing.
It's preferable to have a lot of mouse room that you may or may not utilize than to need a lot of mouse room that you don't have.
Have any thoughts on this? Let us know down below in the comments or carry the discussion over to our Twitter or Facebook.
Editors' Recommendations:
Just a heads up, if you buy something through our links, we may get a small share of the sale. It's one of the ways we keep the lights on here. Click here for more.