Essential insurance apps you need to know about today
In this ever progressing and high on the technology world, we have mobile insurance apps that stress the importance of having insurance.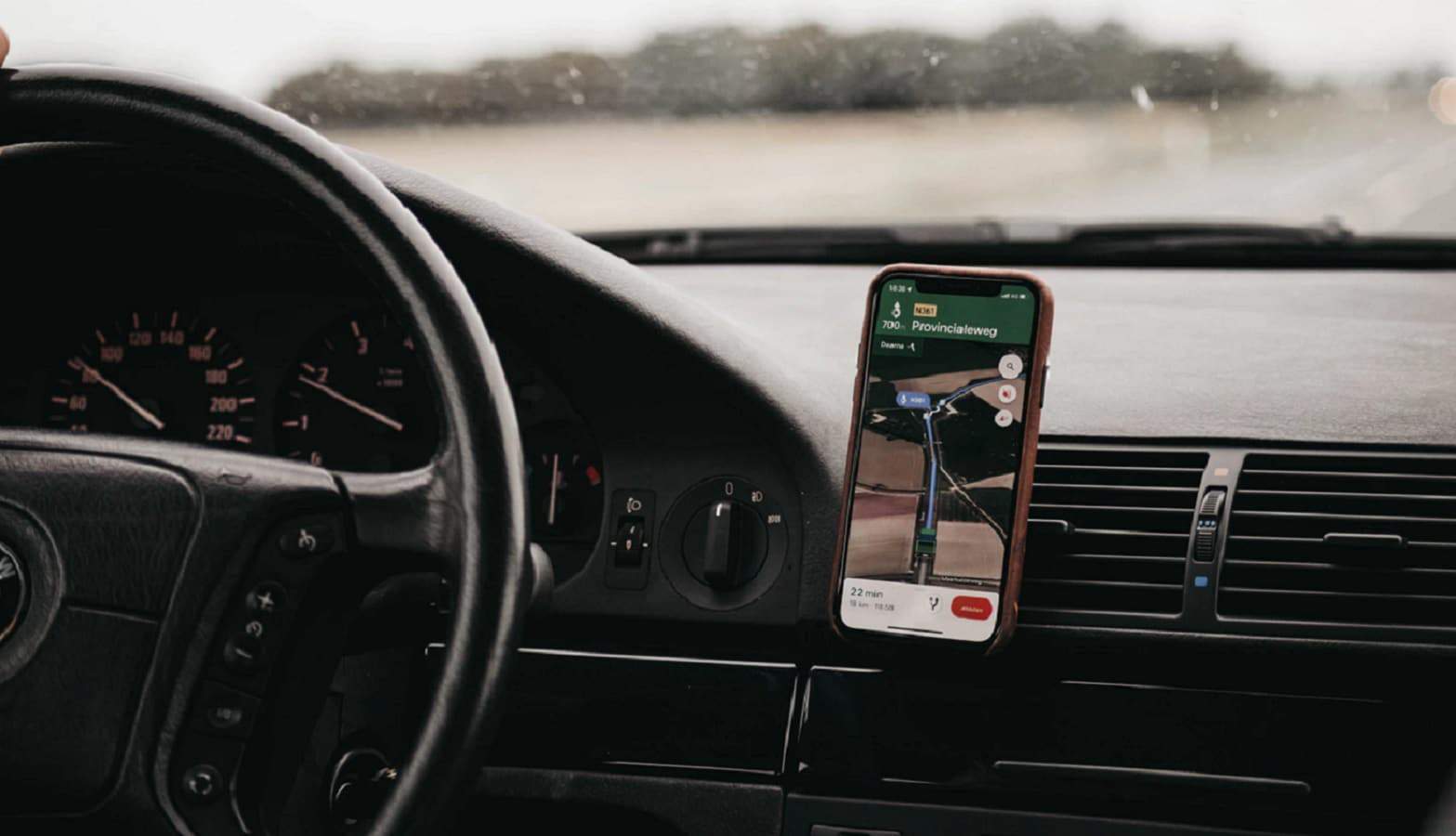 Our life is uncertain, and that is probably one of the greatest beauties of it. The only thing that we can be certain of is, death, and that is what gives meaning to life. Every living being, every object no matter how big or small withers away.
However, the finite number of days that the flesh and bones last, the limited days that our most valuable material possessions live, add value to our lives. Therefore, no matter how certain death might seem, we must do everything in our disposal to keep ourselves and our possessions healthy and insured.
Insurances are an excellent way for the future to look secured and promising. There are insurances available for everything and not just for securing the life of human beings. However, there are still people out there who do not realize the importance of insurance.
Fortunately, in this ever progressing and high on the technology world, we have mobile apps that stress the importance of having insurance. Insurance agents selling ideas and benefits to us might fail at their jobs, but these apps curated carefully for you in this comprehensive article do not. Besides intelligent marketing tactics, these insurance apps also come with various other benefits.
Defend Your Income
A genuinely smart app that educates people on the importance of insurance, Defend Your Income makes it to the top of the list. Defend Your Income might sound like a boring insurance app, but it has cool educational games that help to learn more about the need for insurance. It has games that educate you on Cancer, Respiratory Diseases, Heart Ailments and also Pregnancy and what you could do to ensure yourselves to get the best treatment possible.
The app has a lot of trivia related to these ailments that question your knowledge. You can get the app for free and work it on your Apple and Android devices, and even look up more about it by visiting https://www.defendyourincome.org/
Mobile Life Insurance Quotes
The Mobile Life Insurance Quote offers you with the provision of looking through the life insurance quotes of multiple companies and then decide upon the one that suits your bill the best. It saves you all the effort of surfing through individual apps of insurance companies. Read more about it on https://www.ienetwork.com/life_quoter_info and feel free to download this app if that works for you. Your work is done. Thus, this app is a must-have for insurance agents who want to play it smart and save their time.
Insurance Forms
It is a simple app about which you can read up on https://www.insurance-forums.net/ brings to you all the information that agents need to enlighten themselves with, or enlighten others and lure them into buying insurance. Many of the agents perhaps already use this and would probably vouch for the app's utility.
Life and Health Agent Prep
Unfortunately, this app is not free. However, this had to be included in the list owing to its advantages. Many of you out there might be aspiring to become an insurance agent. Preparations for the exams can be exhausting and exhaustive. This friendly app brings you all the required course materials and helps you prepare for the exam anywhere you want. All you have to do is dish out a nominal amount and buy the app from https://www.producerexamprep.com/. The app will take care of the rest. However, this does not imply that you can ace your exam just by purchasing the app. You need to study and make use of the app too.
Allstate Mobile
Who does not like an app that can pay your bills and take care of various other insurance-related matters? This app that can be downloaded for free does all of that and much more. You can submit claims, pay premiums, look for a suitable agent and also locate parking. Such perks! The app also stores your essential documents safely on its server so that you can have access to them whenever required. Explore more about the app on https://www.allstate.com/
Geico Mobile
If you are a simple person with simple app requirements, then this app might just be the right choice for you. An uncomplicated and elemental app, Geico Mobile allows you to file claims, access your documents and edit things if need be. It also provides you with roadside assistance should you be in any kind of car trouble. Do not expect much from the app as it is still evolving, but you could always get your hands on it if you are happy with the basic functions. If you wish to make an informed decision regarding the app, read up more on https://www.geico.com/web-and-mobile/mobile-apps/
State Farm
The app is slowly foraying into the banking sector by providing its users with basic banking functions. However, it mostly performs essential functions like surfing through your documents, filling forms and asking for roadside help. The app does not complicate things by introducing more features and overcrowding the matter. Download the app from Google Play or read more about it on https://www.statefarm.com/, the decision is yours.
The world has progressed in leaps and bounds and given us the boon of apps that can do almost everything, and that too with utter perfection. Though that has made us app-dependent for life, yet it is good to know that we can always count on them in moments of need. Apps are our good weather and bad weather friends, and should never be taken for granted.
Have any thoughts on this? Let us know down below in the comments or carry the discussion over to our Twitter or Facebook.
Editors' Recommendations: