Essential tools to protect your ads from fake engagement
Fake engagements have become a trend in the last decade since it significantly impacts legitimate businesses and companies the most.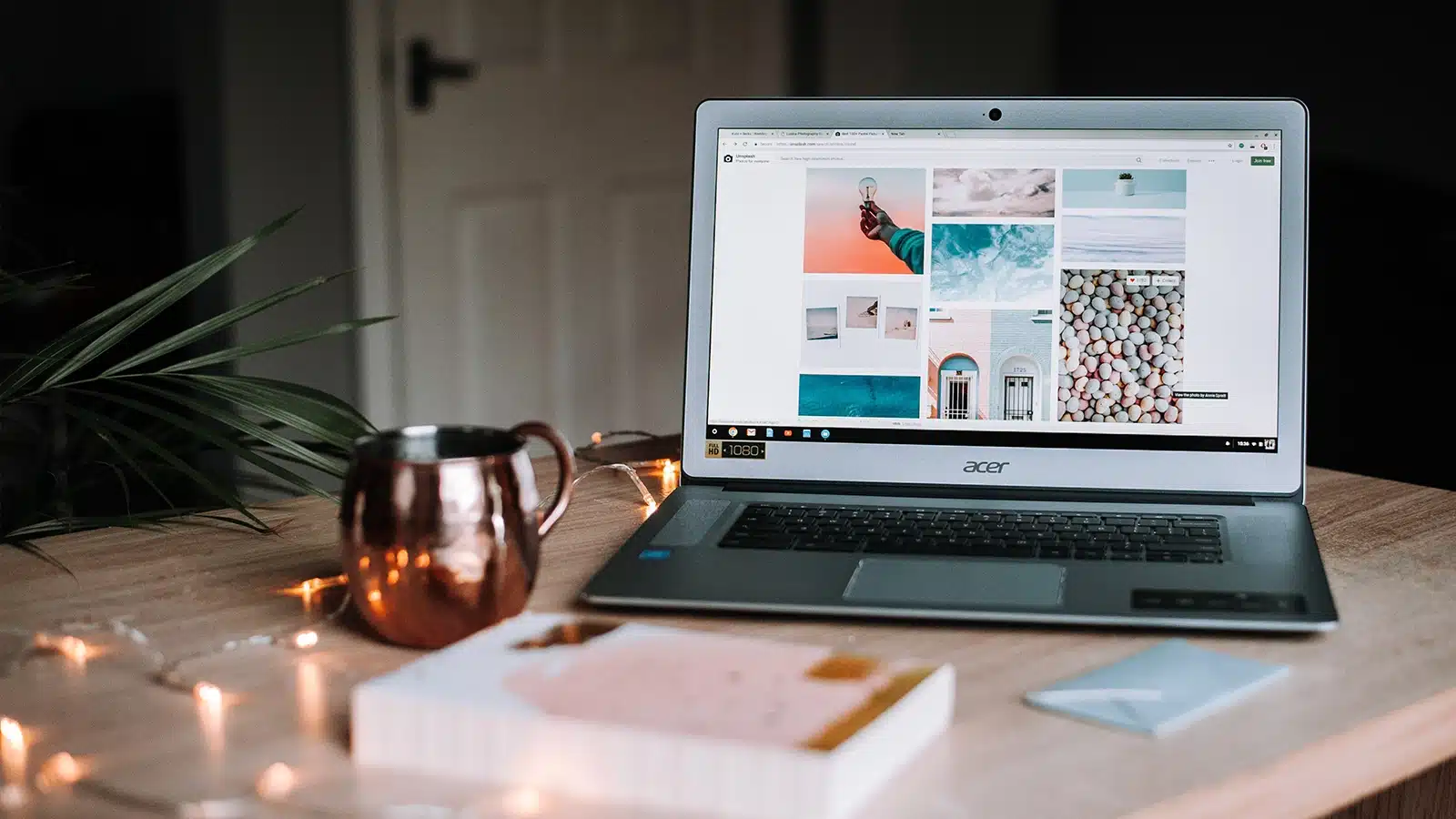 From likes and shares to followers and subscribers, we cannot deny the value driven by client interaction with our products and services.
From the early part of the 21st century, AdWords by Google completely reformed the digital marketing ecosystem.
This idea of measuring the market presence of an organization based on its interaction metrics and ad engagement was gold, and entrepreneurs capitalized on clicks, likes, shares, and follows.
Unfortunately, this has introduced fraud elements through fake engagements generated through various nefarious means.
To counter this surge of fake engagements, organizations are turning to cyber security platforms to monitor all incoming customer interactions in real-time to sieve the fakes.
What are fake engagements?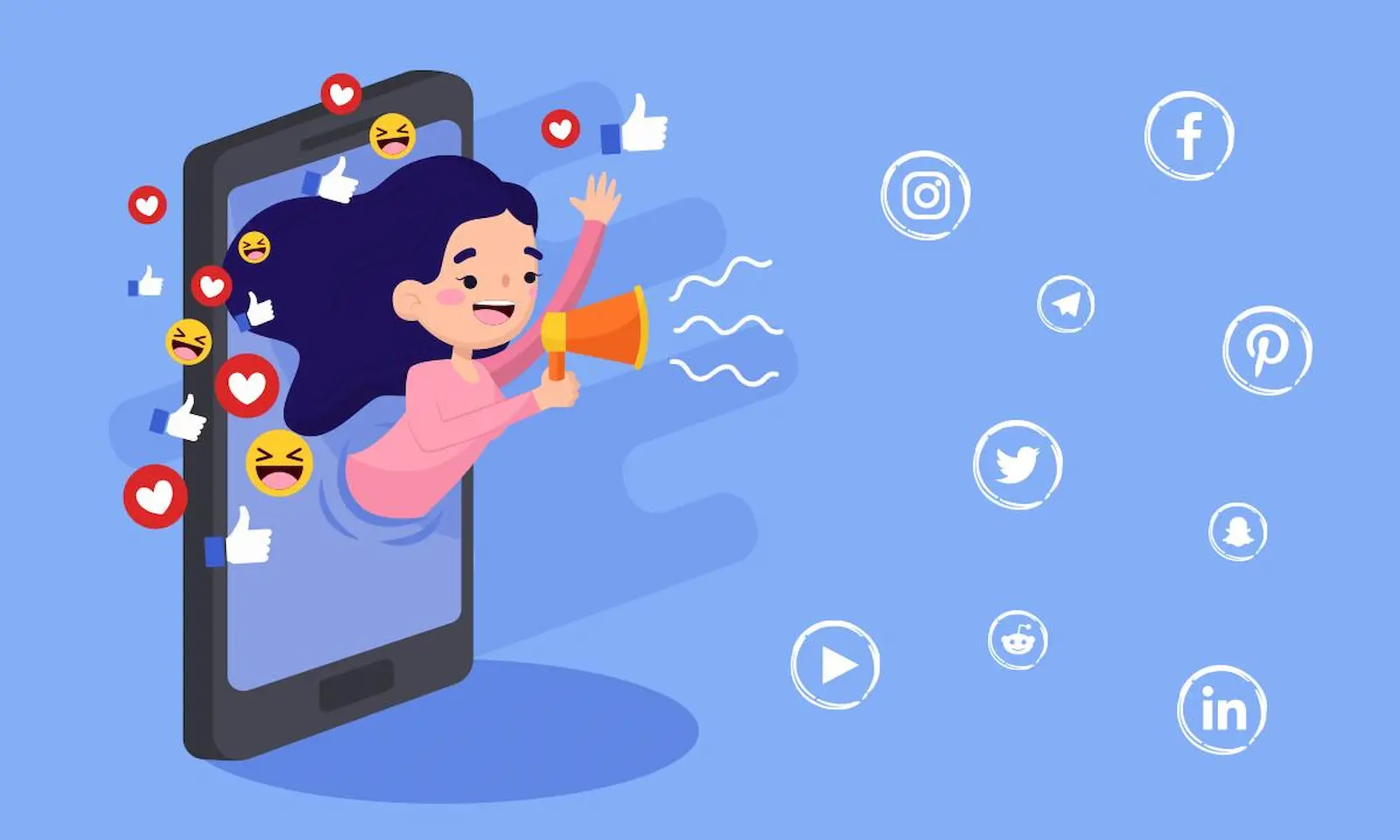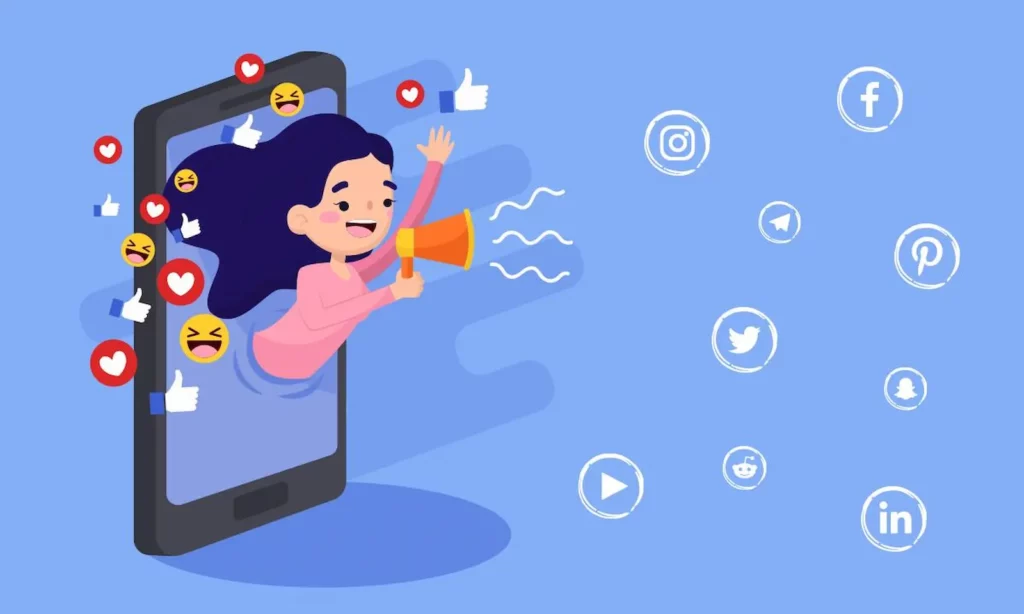 A predominant part of online advertisements is propagated utilizing Pay Per Click (PPC) platforms. Some examples of these platforms would be Google AdWords, Meta Ads (i.e., Facebook Ads), and Microsoft Ads.
The advertiser is charged every time a visitor clicks on or shares their advertisement on an advertising platform. PPC advertising appears in web search results, as well as on multiple websites and mobile applications.
Fake engagements refer to the fraudulent interaction with the logic aggregate models through either manual or automated means.
Fake engagements require ghost user accounts to manipulate the advertisements of a target organization synthetically.
In click farms, people are paid to access a specific set of sites and purposefully interact with factors, such as likes, follows, shares, and clicks, to increase the illusion of legitimate traffic and client interest.
With the technical ability and resources, some malicious organizations automate this process through programmatic automation. They enable a much greater volume of interactions in a shorter time.
Precisely why are fake engagements significant?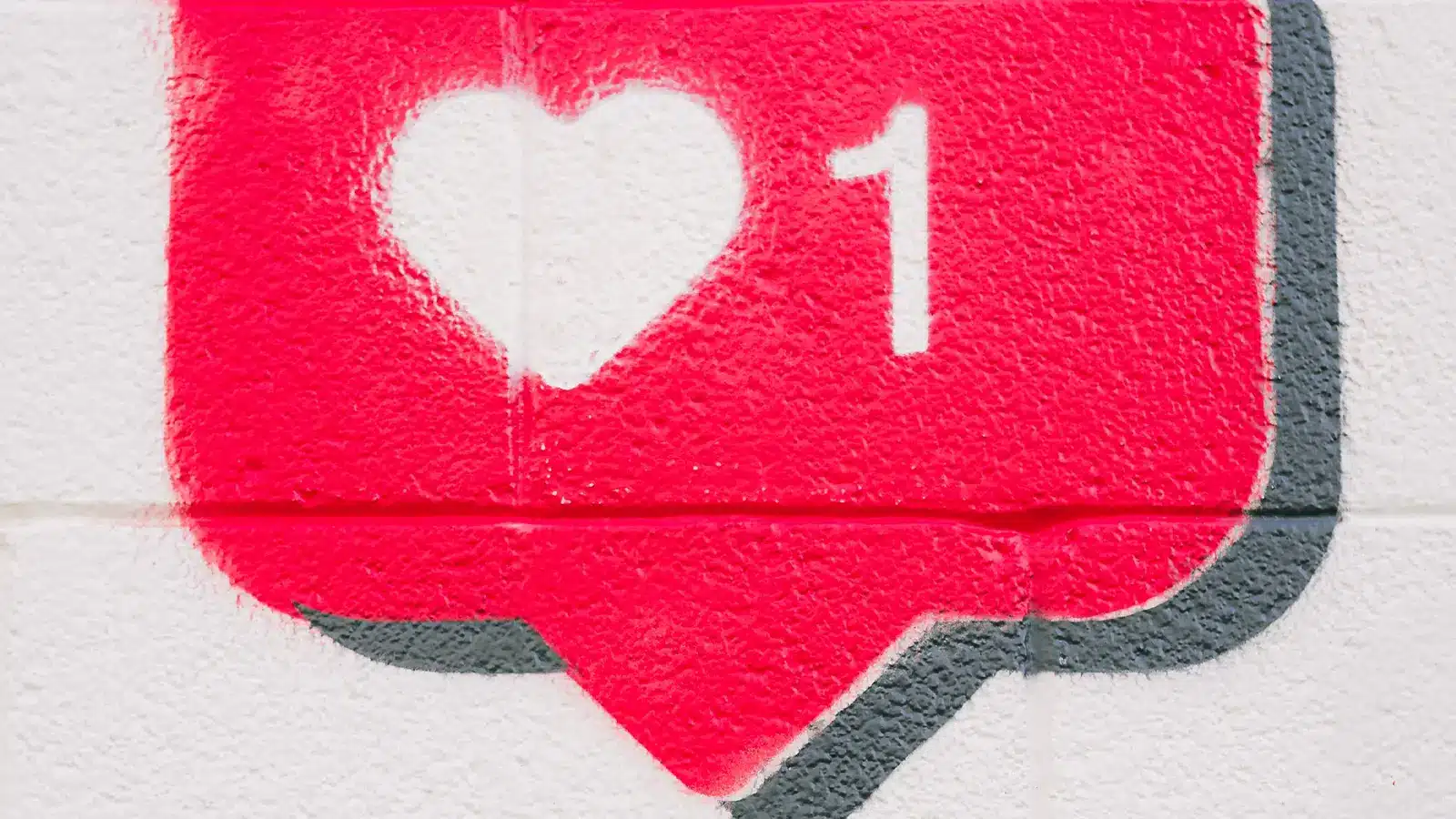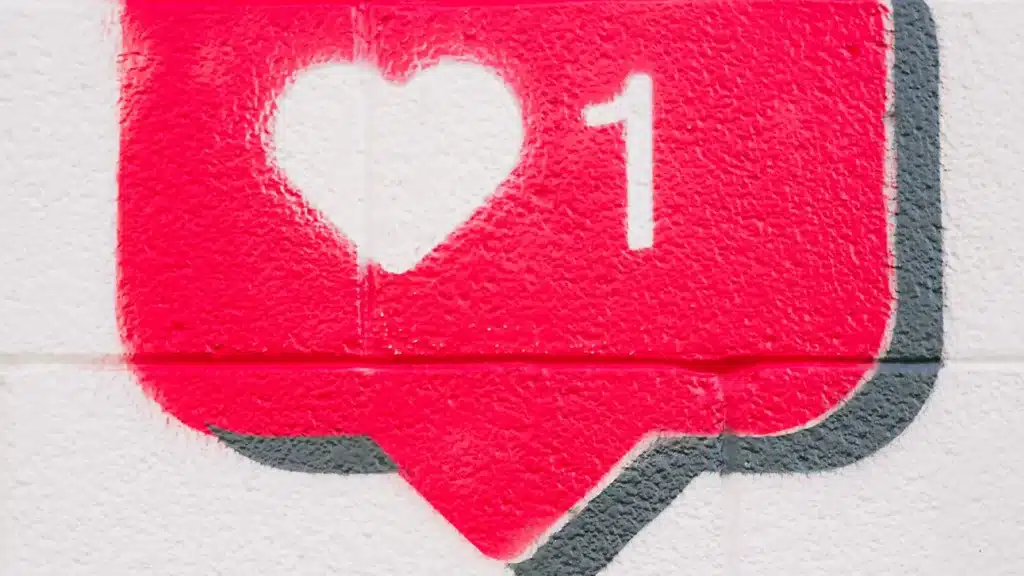 When businesses and organizations launch online advertising campaigns through PPC platforms, they are billed for each customer engagement.
Moreover, whether the customer is legitimately interested in their product or the customer is a fake engagement.
By launching a fake engagement campaign against a market competitor, organizations could have their entire marketing budget synthetically drained. Ultimately leaving the competitor with exclusive advertisement exposure on the internet.
Secondly, the internal impact on the organization can often be more detrimental due to time and money wasted following up on each fraudulent customer.
This can also severely skew the organization's marketing analytics, blurring insights and diluting the effectiveness of marketing campaigns.
Tools for protection from fake engagements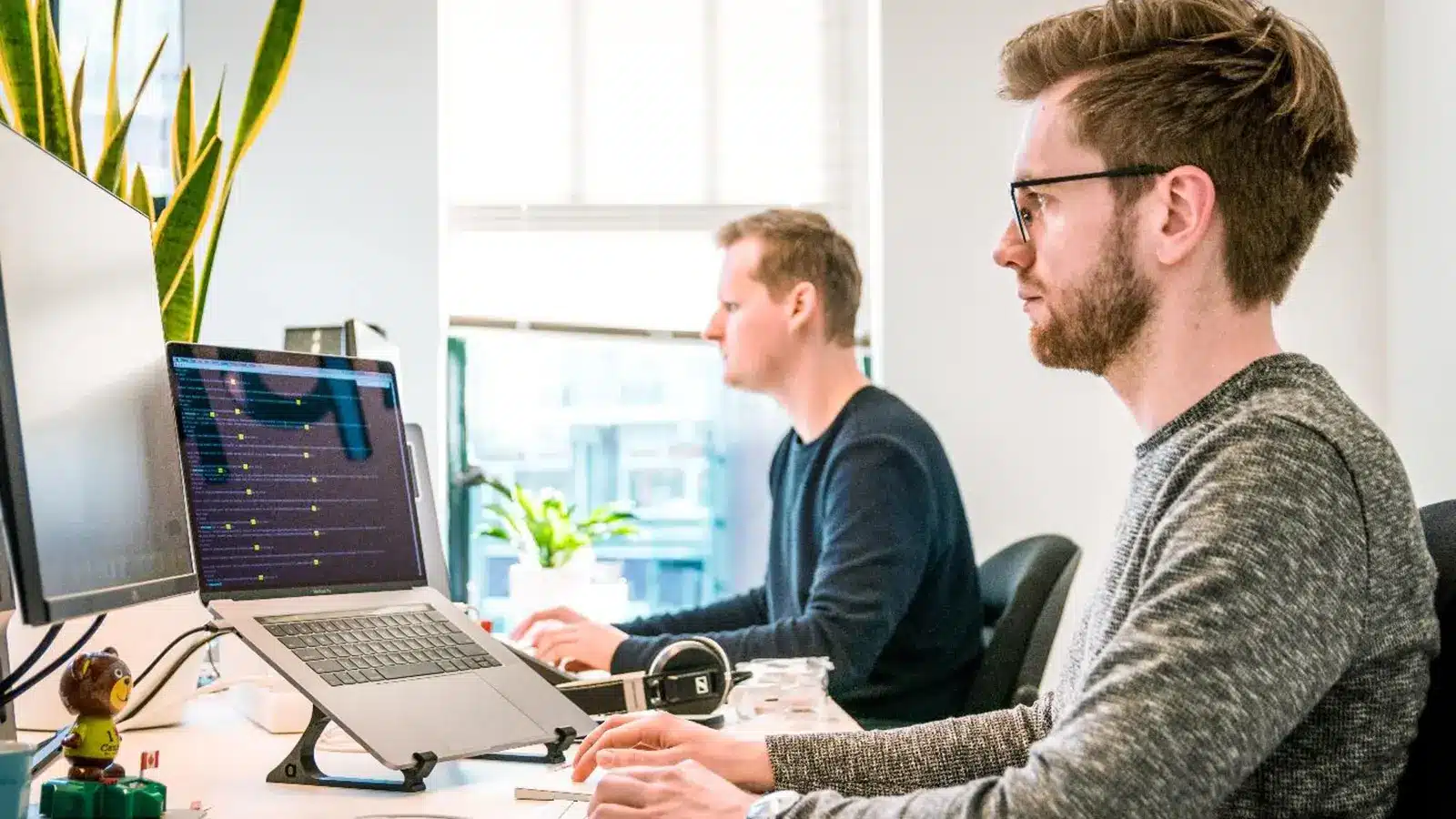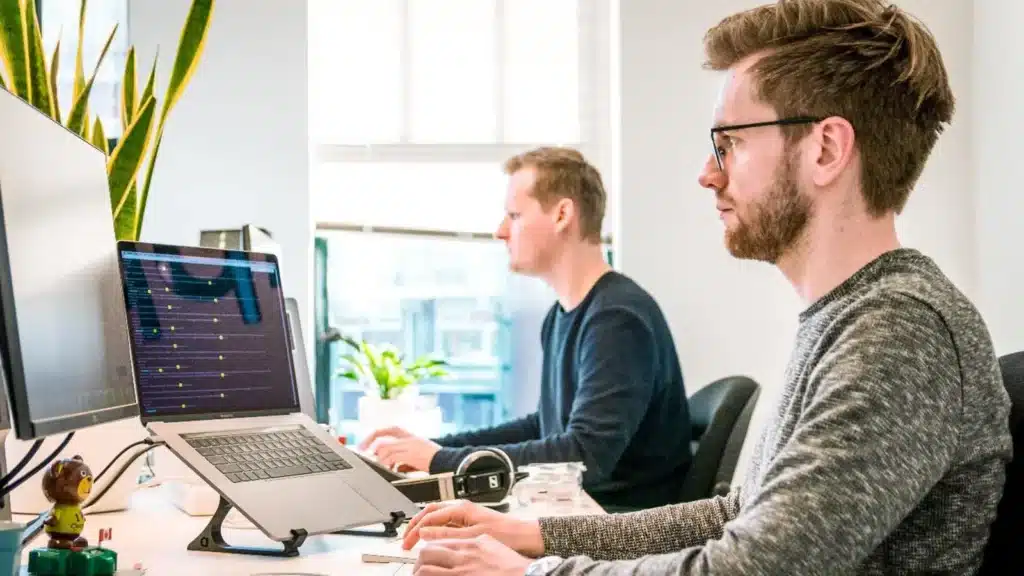 Some measures can be taken to counter the effects of these kinds of cyber-attacks, though. Modern tools exist based on solid Artificial Intelligence (AI) and the measurement of incoming engagements.
These third-party tools can intercept fake engagements from fraudulent accounts based on key distinguishable cyber security factors.
By blocking these malicious fake users, you can secure your marketing budget, making a greater impact where it is necessary.
Specialist tools also exist for protecting web-facing chat interfaces. Bots can be identified and flagged as fraudulent, invalidating their attempt to skew the internal workings of the organizations' marketing tools.
Implementing monitoring and interception tools will make your conversion rates more dependable. While removing any unwanted impact on your online marketing metrics.
By utilizing these specialist tools, your organization can isolate legitimate clients for remarketing purposes. Additionally, improving the overall effectiveness of future marketing campaigns.
You should also be able to protect your organization against subtle attacks such as web scraping with industry-leading tools.
Web scraping, although not immediately evident, allows an attacker to steal your content and compromise your marketing campaigns by masquerading your professionally researched content, without permission, as their own.
Threat actors can utilize your online content to create fake engagement attack strategies.
In Conclusion
Online marketing is a volatile but necessary part of e-commerce and advertisement of businesses online.
Unfortunately, fake engagements have become a trend in the last decade since it significantly impacts legitimate businesses and companies the most.
In the current global economic climate, competing for client exposure has become a crucial science for the longevity of any organization.
It is most effective to partner with an industry specialist who invests in the success of your organization's marketing campaigns through the implementation of powerful real-time monitoring tools.
To learn more about click farms, malicious bots, and how to protect your business from them, visit this blog.  
Have any thoughts on this? Carry the discussion over to our Twitter or Facebook.
Editors' Recommendations: