Everything to know about Velox – open-source headless ecommerce
VELOX is the leading open-source headless B2B e-commerce foundation for tailor-made, future-proof implementations.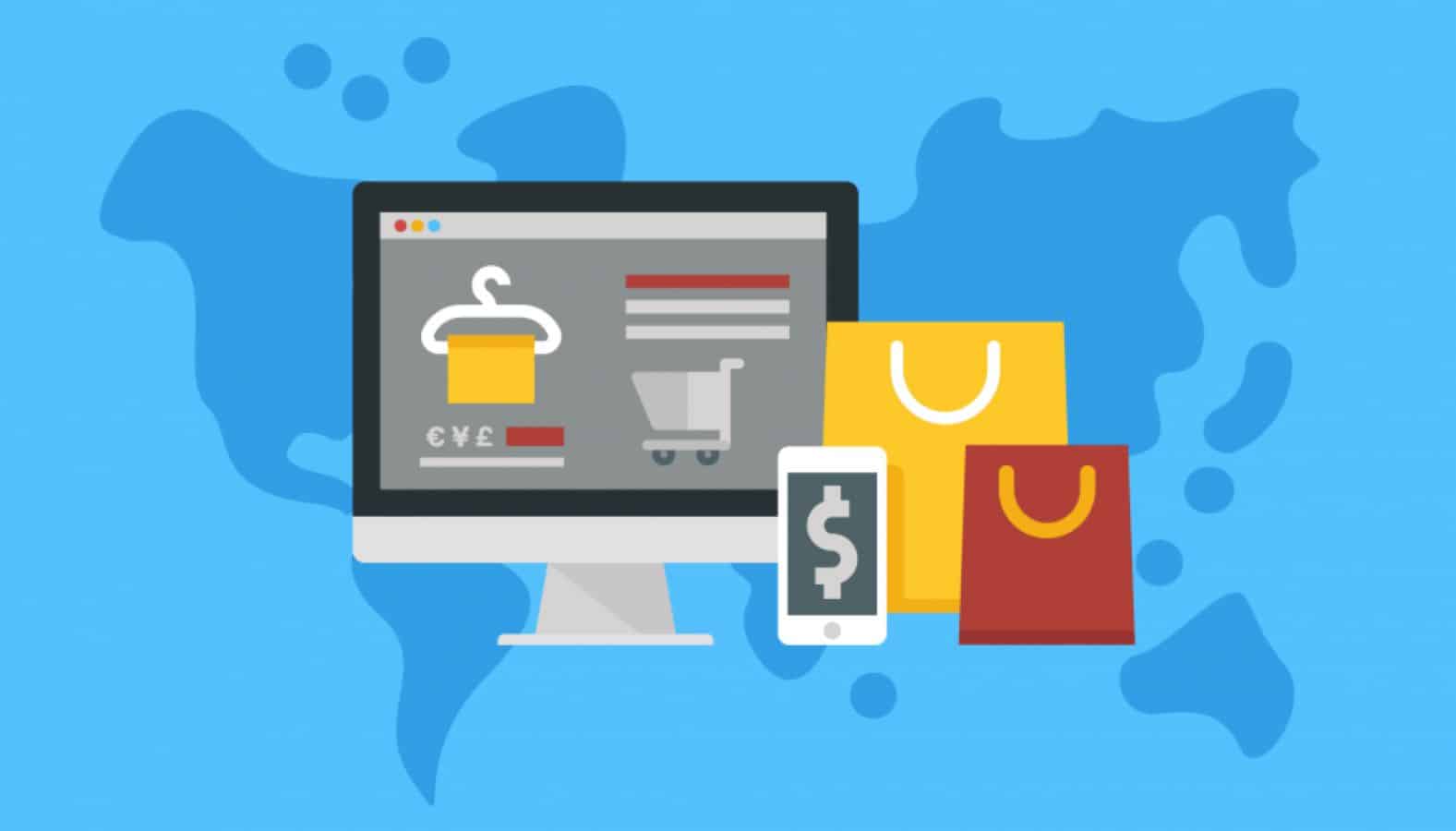 Technology is the anchor holding the e-commerce businesses. Successful e-commerce businesses depend on technology to link customers to the solutions they're seeking. Through technology, buyers and sellers effectively connect via mobile and web platforms to process their transactions. 
Technology also enables effective management of e-commerce operations like orders, deliveries, and returns. Without it, the e-commerce landscape wouldn't be where it is today. The best part is, developers are constantly creating great B2B e-commerce solutions like Hybris, Intershop, Magento, and Velox.
These solutions use technologies like AI-powered personalization, advanced payment systems, and headless open source e-commerce. In particular, VELOX is the go-to B2B e-commerce solution that uses headless open-source microservice technology.
If you're wondering what VELOX is, we'll uncover everything you need to know about it and how it's reshaping the e-commerce landscape. So, let's get to it!
What is Velox?
What is VELOX? VELOX is the world's first open-source headless e-commerce foundation based on microservice architecture. E-commerce businesses rely on technology in every way, meaning that none would thrive without the right implementation.
The future of e-commerce is dependent on open and modern technology. To that end, VELOX comes in handy and can be used to implement a full web-shop, use integrations to extend an existing web-shop, or migrate existing web-shops to a modern microservice architecture.
Unlike many e-commerce software solutions, VELOX is designed by B2B e-commerce experts, giving it an edge over other platforms. Moreover, the design offers durable solutions to demanding B2B e-commerce business requirements.
Compared to traditional solutions, VELOX is more flexible, scalable, and easy to adapt to the current e-commerce trends. Therefore, you don't need to keep re-implementing an entire solution when using a dependable one like VELOX.
Moreover, VELOX runs on high-quality code created by professional software developers. The best part is an open-source headless e-commerce foundation that helps remove complexities out of commerce implementations.
VELOX is versatile and allows software developers and customers to go with the options they need. This flexibility is possible because of the quality code created by developers. You, therefore, don't have to carry the overhead of code and functionality you don't need.
More VELOX Benefits
You don't need a license: Velox helps lower your cost of implementing an open-source headless e-commerce platform.
You can integrate everything: The system is versatile because of its open architecture and its inherited microservice design. You can freely incorporate other complementary solutions.
Specialised in B2B markets: We channel all energy to e-commerce businesses in B2B commerce to give our customers tailored services.
Open Source: VELOX is easy to customise according to a client's preference. So, you don't have to worry about infringing any licenses.
VELOX Features
VELOX has incredible features, making it one of the top e-commerce platforms. Below is a quick rundown of its top features.
Cart: a reliable and customisable cart functionality.
Checkout: a UX optimised one-page checkout.
Search: a fast and flexible search based on an elastic stack.
Back office: a modern back office with an easy access to its dashboard.
Order management: efficient order management with UX in mind.
Headless Architecture: a separated backend and presentation layer.
API-First Architecture: to reduce the risk of failure while increasing time-to-market.
Microservice architecture: reduces complexity and increases versatility.
Wrapping Up – VELOX Best open source Headless e-commerce solution
VELOX is the leading open-source headless B2B e-commerce foundation for tailor-made, future-proof implementations. If you love flexibility and versatility, this would be the time to request a free Velox demo.
Have any thoughts on this? Let us know down below in the comments or carry the discussion over to our Twitter or Facebook.
Editors' Recommendations: