Everything you wanted to know about software testing
We'll talk about the importance of scrutinous software testing and why it is crucial to entrust program check to skilled and experienced professionals.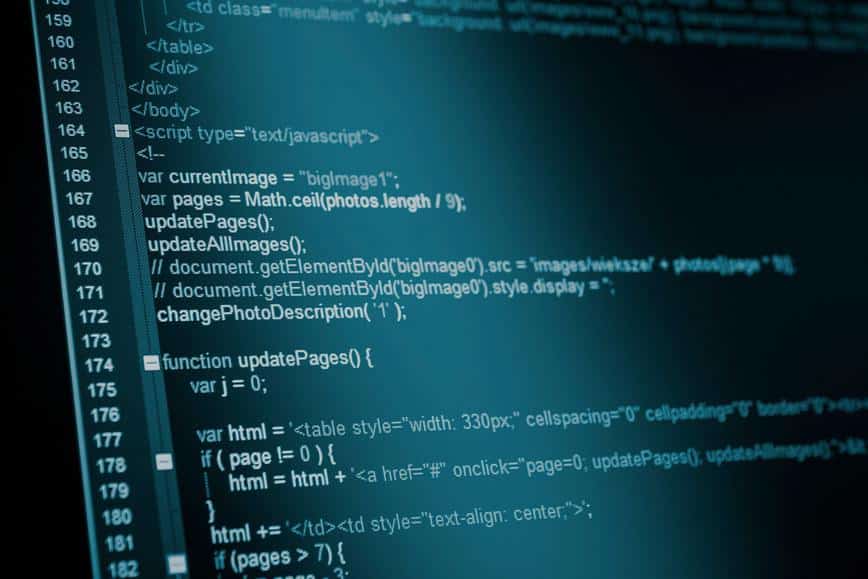 It seems that the importance of software testing is self-explanatory; however, sooner or later every user is doomed to face an app, or a tool, or a program that doesn't work as it is expected. The main reason of the following situation is lack of reviewing of the soft on all stages of planning, code creation and designing.
The history recalls wealth of examples where system bugs led to deaths, injuries, crack-ups and emergencies. That might sound too dramatic, however, you can't knock words out of a song.
That's why no wonder that quality assurance professionals from Deviqa that perform artful software testing, take their work seriously. All stages and kinds of soft check are performed on the best possible level and much prominence is given to the applying of cutting edge technologies and front line methods that allow to find errors, fails and failures. Also such top-tier testing allows improving the soft behavior, reducing the upload time, finding shortcuts in coding that simplify the whole operational process and many more.
Why is it advisable to use professional assistance with testing?
Some developers still underestimate the role of testing, believing that they can catch bugs in code by their own efforts or simply skip this stage trusting in the correctness of their work. The consequences of such neglect vary, and among them are:
Loss of time. Developers waste their time coding and then remaking the finished product sometimes from scratch. Users are burning daylight on slow operation and extended upload time and who would like to work with an app or program that takes ages to operate?

Loss of money. Again, developers have to remake the work that requires additional costs, but faulted soft can lead to customer disloyalty and up to financial penalties for contradiction of the contract requirements

Loss of goodwill. Impossibility to use company's services because of the program support issues lead to loss of customers' confidence in reliability of the company
One of the benefits of software assistance is that all checks are performed via automated tools as they allow performing load, stress and regression testing. Complex automated solutions in combination with the real devices usage allow to get the best possible results and examine soft in detail proposing in-depth and scrupulous approach.
To test or not to test the software during the development process?
Proper analysis of the product is performed in parallel with soft development so it is essential to test, validate and verify the code before moving to the next stage of product creation. Such approach requires profound cooperation of testers and developers, otherwise, testing of the finished product only will cost much more than the check on a phased basis.
However, if professionals undertake the case, you may be positive that everything will be done properly and your product will get a customized approach with the selection of the most appropriate testing method and toolkit.