Everything you need to know about Ahmed Dahab's Washare scheme
The Washare company was created by Ahmed Dahab. It employs 87 technical, marketing and investment relationship staff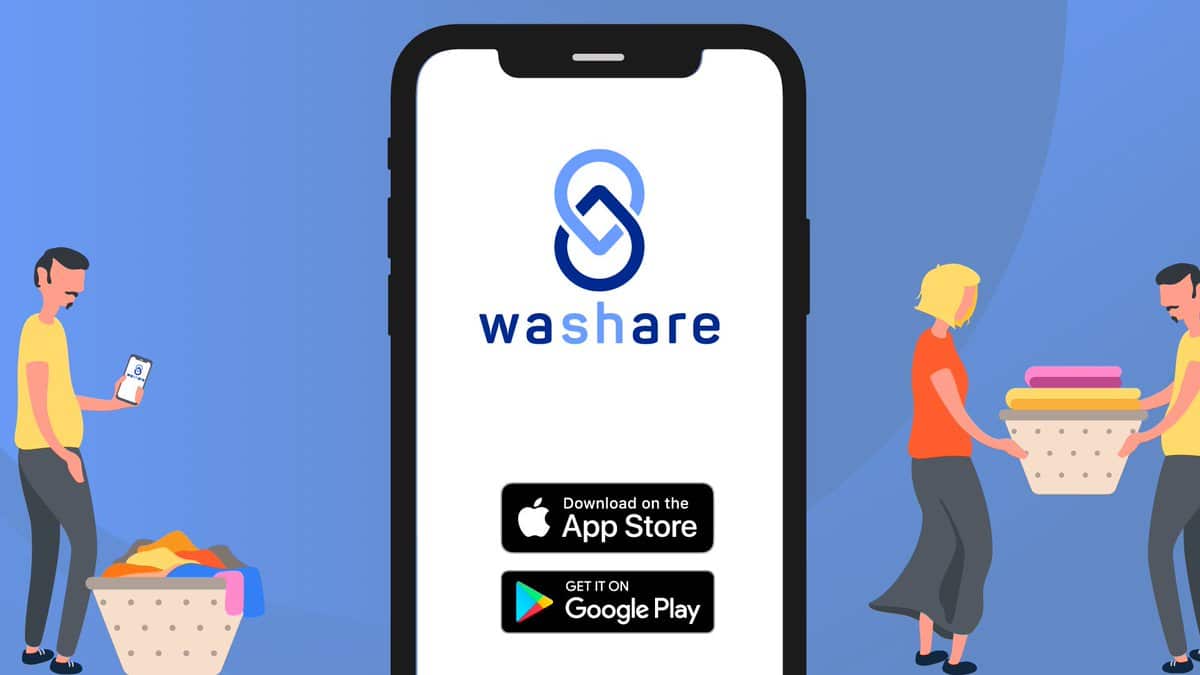 First, there was Uber, offering inexpensive car rides to the public. Then there was Airbnb, providing affordable rooms to rent. Washare is the concept of entrepreneur Ahmed Dahab. The scheme puts people who lack the time to do their laundry in touch with would-be washers.
This revolutionary new platform provides anyone with a washing machine with the opportunity to make more than £1,000 a month, simply by taking care of other people's laundry. Within just a week of the scheme's launch in June 2019, nearly 20,000 washers had signed up.
Two apps are needed to operate the scheme: Cashare and Washare. Individuals seeking to outsource their laundry download the Washare app. Prospective washers download Cashare. Cashare connects washers with their market. It also enables them to make extra money by providing additional ironing services.
The Washare company was created by Ahmed Dahab. It employs 87 technical, marketing and investment relationship staff, located in Dubai, Turkey, and the UK. Mr. Dahab also relies on a crew of outsourced workers to provide professional support.
Prior to its launch in the United Kingdom, the Washare platform was promoted through a multi-million-pound ad campaign. Mr. Dahab has high hopes for the scheme. Speaking with Forbes, he revealed his aim of establishing his platform as the 'Uber of washing'. In addition to UK operations, Mr Dahab plans to roll out Washare across larger US cities, as well as Canada, Italy, France, and Japan.
Private individuals in the United Kingdom can make a maximum of around £1,100 per month by renting out their machine for five hours per day, 22 days per month. Dahab explained to Forbes that this equates to approximately £50 a day. Washers can earn extra money on top of that figure by offering ironing services.
Although only 30% of UK houses don't have a washing machine, this still equates to a very big market. The UK laundering sector is worth around £1.85 billion per year. Outsourcing laundry via Washare is not only more convenient than spending hours in a laundrette, but it is also much cheaper, with the scheme costing up to 60% less than traditional high street laundrettes.
Mr. Dahab explained that by the end of Washare's first week of operations in the UK, it had received three times more signups than its initial target. He anticipates that soon, the scheme will be providing 30,000 washes every day in the UK alone.
Have any thoughts on this? Let us know down below in the comments or carry the discussion over to our Twitter or Facebook.
Editors' Recommendations: