Everything you need to know about automated crypto trading
Your chances of making a profit significantly increase as crypto trading bots enable you to make better decisions.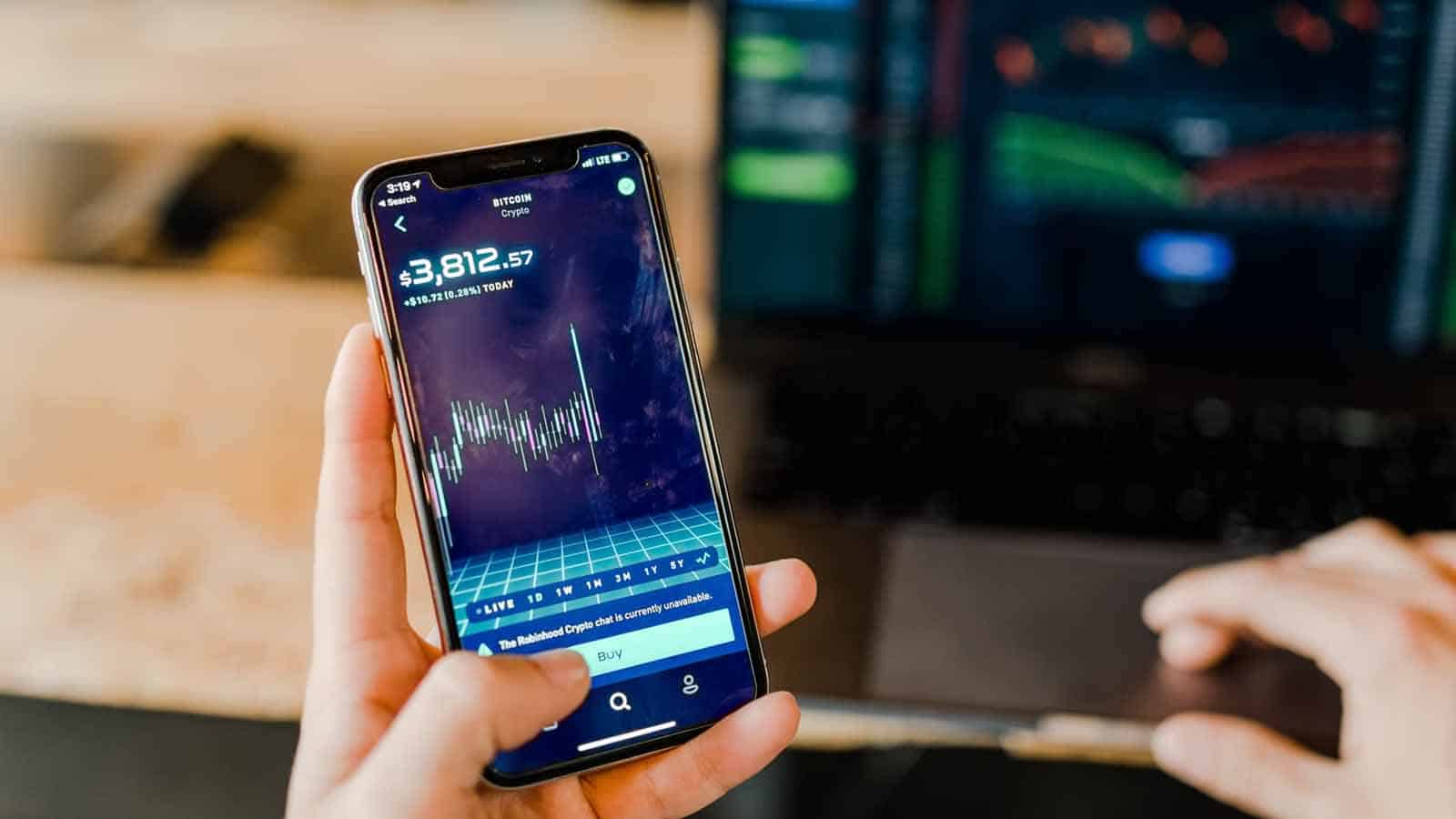 Automated trading systems allow traders to create rules for trade entry and exits that can be implemented automatically by a computer once they've been programmed.
Automated cryptocurrency trading is an excellent choice if you don't have time to trade cryptocurrencies and don't want to purchase and hold them.
There are a variety of automated trading systems, each with a unique number of characteristics and trading tactics. Let's see more details about automated crypto trading.
When Should You Use a Crypto Trading Bot?
If you let your emotions control your investment decisions, you should use a crypto trading bot like Bitcoin Loophole. Using such a crypto trading bot does not ensure that you will outperform the market; it merely conducts trades for you depending on an algorithm.
Another reason to utilize a crypto trading bot is to diversify your crypto assets strategically. With token sets, for instance, you can own a single token that symbolizes a trading strategy that uses trading signals to trade Bitcoin and Ethereum.
How does Automated Crypto Trading work?
Usually, an automated trading system needs software tied to a direct access broker, and any special rules must be developed in the platform's native language. Advanced crypto trading software programs like Bitcoin Loophole Live are based on artificial intelligence, which uses intelligent algorithms to make smarter investment decisions.
Instead of relying on your own judgment, you can depend on data and historic trends. For instance, a crypto bot will analyze the historical movement of Bitcoin, predicting the movement of the market. Then, it will initiate a trade depending on whether the price will go down or up.
Thus, your chances of making a profit will be higher as the trade will be based on technical information. 
Advantages of Automated Crypto Trading
Automated systems can quickly execute orders depending on programming, and they can also react fast to changing market conditions. Getting into or out of a trade a few seconds ago can significantly impact the result of the trade.
All additional orders, particularly protective stop losses and profit targets, are automatically produced after a position is registered.
When trading is automated, choices about when to enter and exit positions are made in advance of the actions being performed. This eliminates the tension, fear, and greed that might distort your judgment when making real-time trading decisions.
Disadvantages of Automated Crypto Trading
If you're planning to use a crypto trading bot thinking that you will always make a profit, it's a big mistake. These advanced software programs use AI to make smarter decisions based on historical trends and other indicators. They make predictions and execute a trade depending on that.
However, there is no guarantee that the market will move in the direction predicted by the bot. The cryptocurrency market is volatile. Bitcoin and other cryptocurrencies can rise or fall at any time. Therefore, profits are never guaranteed.
Factors to Look Out for Before You Automate
There are a few points to remember before you begin using these systems. Consider whether you should employ a computerized trading system or not.
There are certainly opportunities to make money, but it is essential that you choose the right platform. For instance, Bitcoin Loophole Live is a reputable crypto trading bot that can be considered for efficient trading.  
Final Verdict
Using a crypto trading bot does not ensure that you will outperform the market. Trading cryptocurrencies based on technical signals does not always work because cryptocurrency is uncertain and volatile.
However, your chances of making a profit significantly increase as crypto trading bots enable you to make better decisions. 
Have any thoughts on this? Let us know down below in the comments or carry the discussion over to our Twitter or Facebook.
Editors' Recommendations: