Everything you need to know about business cards
When selecting a business card, you must have an idea about the different types of business cards.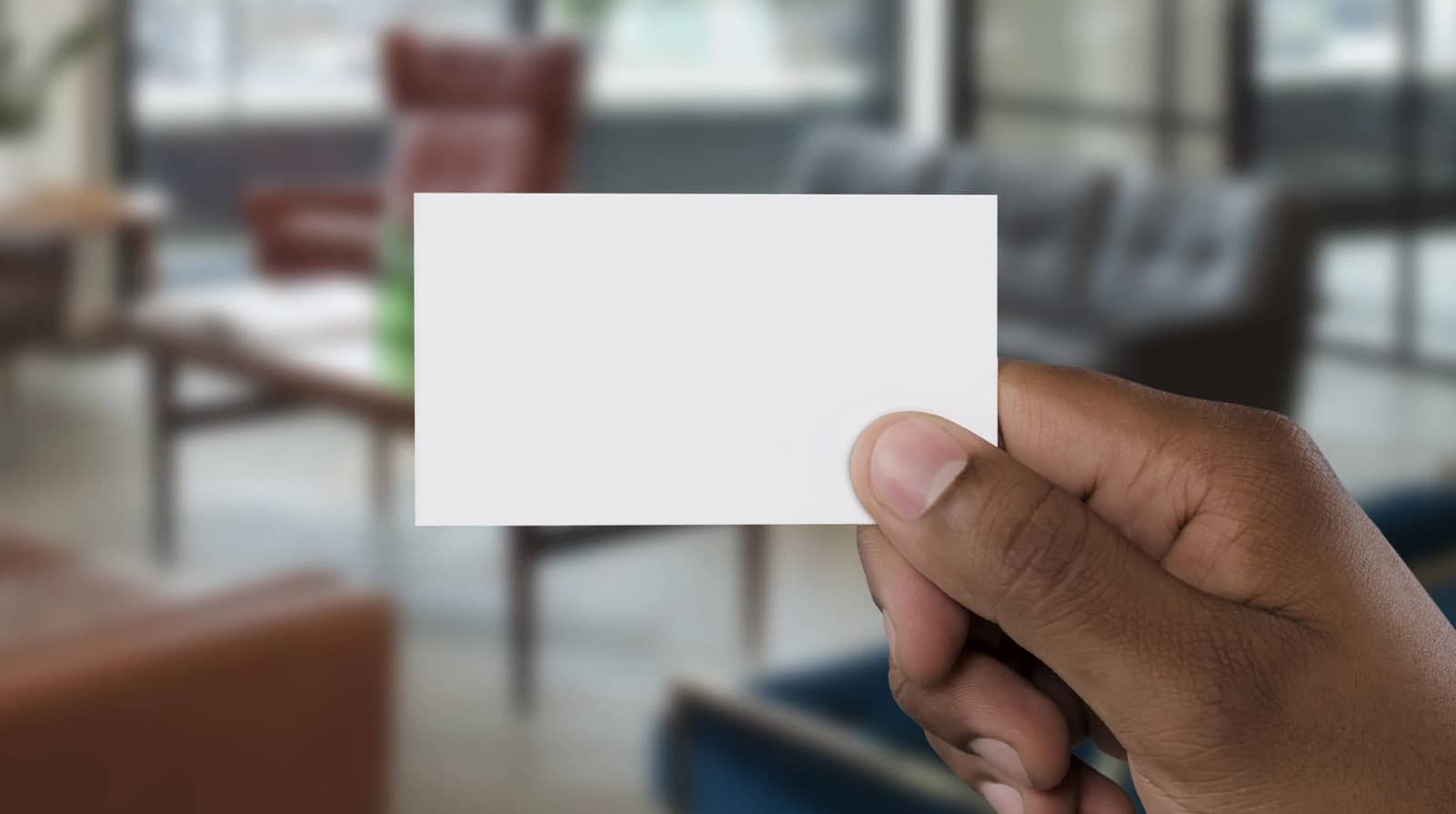 Business cards are cards that contain information about a business enterprise or an individual. You can share business cards during a formal meeting for introduction purposes for future work and convenience. Business cards are usually a personal type of marketing and help you put the essential information right in the client's hand. 
There are multiple ways in which you can get your business cards designed and printed. Many websites cater to all your business card needs and ensure you get the best services. You can have customizations according to your purpose and desirability. 
Types of Business Cards 
There has been an increase in business activities digitally because of the rapid growth of technology. However, there are still innumerable businesses that plan the majority of their activities and events offline. In such situations, business cards are an important medium of marketing for the business. 
When selecting a business card, you must have an idea about the different types of business cards. This helps you make efficient and quick decisions concerning the nature of your business. Some frequently used types of business cards are as follows:-
Trade Business Cards – These are the cards you need to carry if you frequently engage in trading practices. These are presented to the service providers, finance suppliers and sometimes to competitors and represent you. The design of the card should be related to your business or occupation. 
Classic Business Card – This type of business card generally does not apply any creative ideas in designing and printing and uses a standard format. This card usually contains preliminary information like name (individual or company), address and mail ID of the organization, logo and contact numbers. It is usually printed with a white background, and the font is bold. 
Social Business Card – This is the type of card that focuses on communication skills and mediums. They have links and URLs of Facebook or Twitter accounts of the business or individual, and other social media details are printed. Some organizations have also started printing their QR Codes on this type of business cards. 
Sided Business Cards – This type of business card is printed on either side or just on one side. These cards provide a lot of information about the individual or the organization and the services provided. You can include more information, including logos, social media information and more. 
Remember that besides the types mentioned above, you can several types of business cards based on the physical properties. You can have business cards based on shapes – circle, square, slim, folded, leaf, oval, half-circle, wink, etc. You can also have cards based on the paper type and quality – raised UV, raised foil, gloss cover, linen, uncoated cover, matte, recycled matte, velvet textured, etc. 
Printing Business Cards
It is very easy to have your business cards printed from the comfort of your home these days. You can always travel to a printing shop and place your order. However, you can now save your time, energy and resources by placing your order online and have the business cards delivered to you. 
Several enterprises specialize in printing services and have their platform on the internet. You can visit their website to contact them and place your order with the business card's essential specifications. These include the number, length and width of the card, information to be printed, paper type and shape, etc. 
After that, you can decide on a particular price and place the order. Online enterprises also offer valuable packages that can be selected to make your deal more profitable for you.
Have any thoughts on this? Let us know down below in the comments or carry the discussion over to our Twitter or Facebook.
Editors' Recommendations: