Everything you need to know about buying a used iPhone online
Buying a used iPhone online is a great way to save money. But there are things you need to look out for. Here's what you need to know.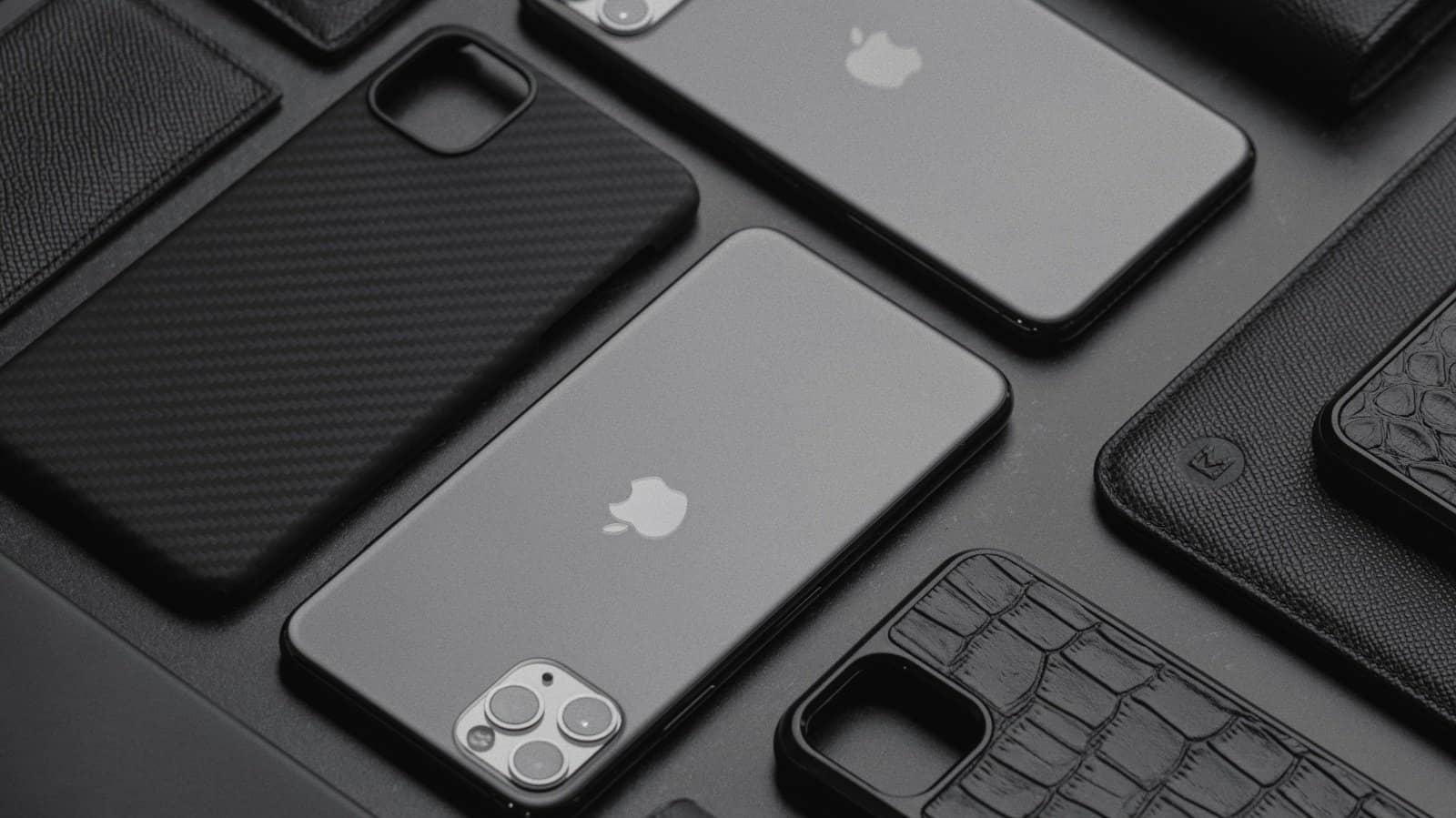 It's no secret that iPhones can run on the expensive side.
Just one look at the price of a new iPhone 14 can be enough to send customers running, and even previous generation models can still cost well over $1,000 if you don't wait for a sale.
When updating your phone, don't get caught up in an expensive payment plan. There are tons of options when it comes to iPhones for sale online.
Used iPhones can equal huge savings, and buying one outright instead of on a payment plan makes it easier to give a new phone as a holiday gift.
But buying a used iPhone does require a bit of due diligence. You want to ensure that your iPhone can be used with your carrier, that it's 100% functional, and that it will suit your needs.
Here's what you need to know about a used iPhone online.
Find Out If Your Phone Is Unlocked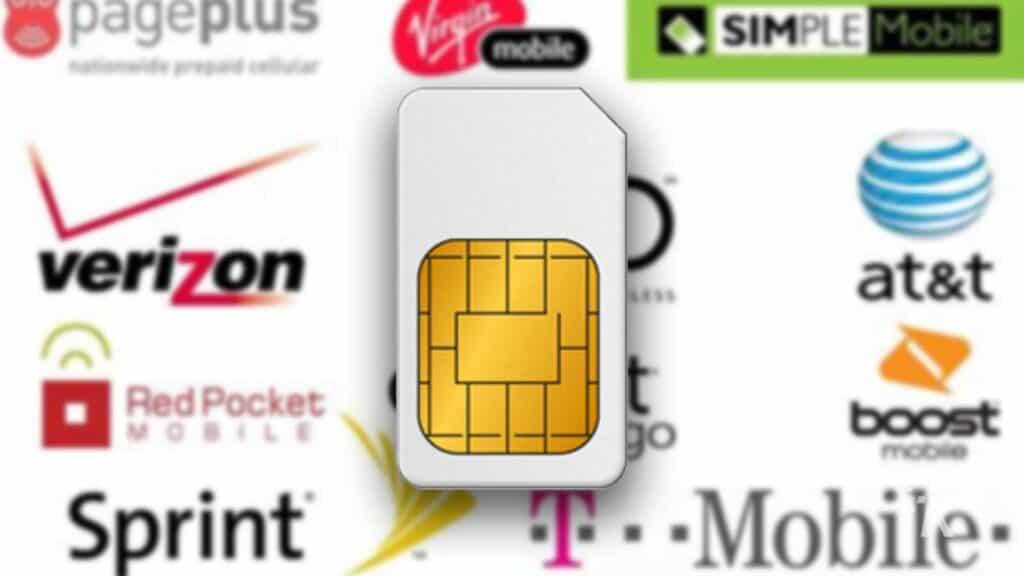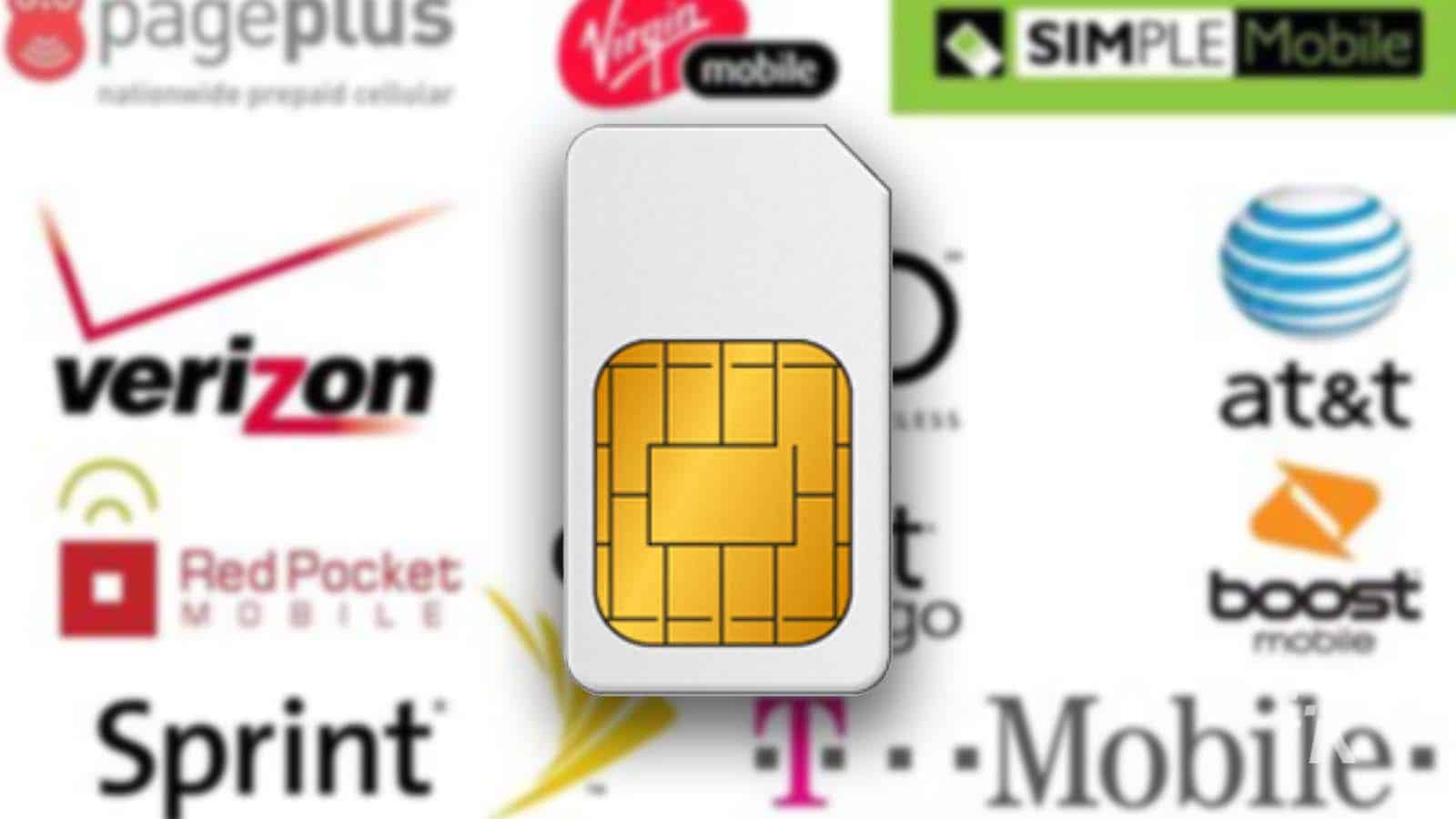 When locked, a smartphone can only be used with a phone plan from a specific carrier.
An unlocked phone can be used with any carrier, making it easy to switch carriers without getting a new phone. An unlocked phone also makes it easier to use an international SIM card when traveling.
If the phone is locked, make sure you can activate it with your phone carrier. You can do this by finding the serial number or IMEI number and calling your phone company to ask if the phone is compatible.
Check the Battery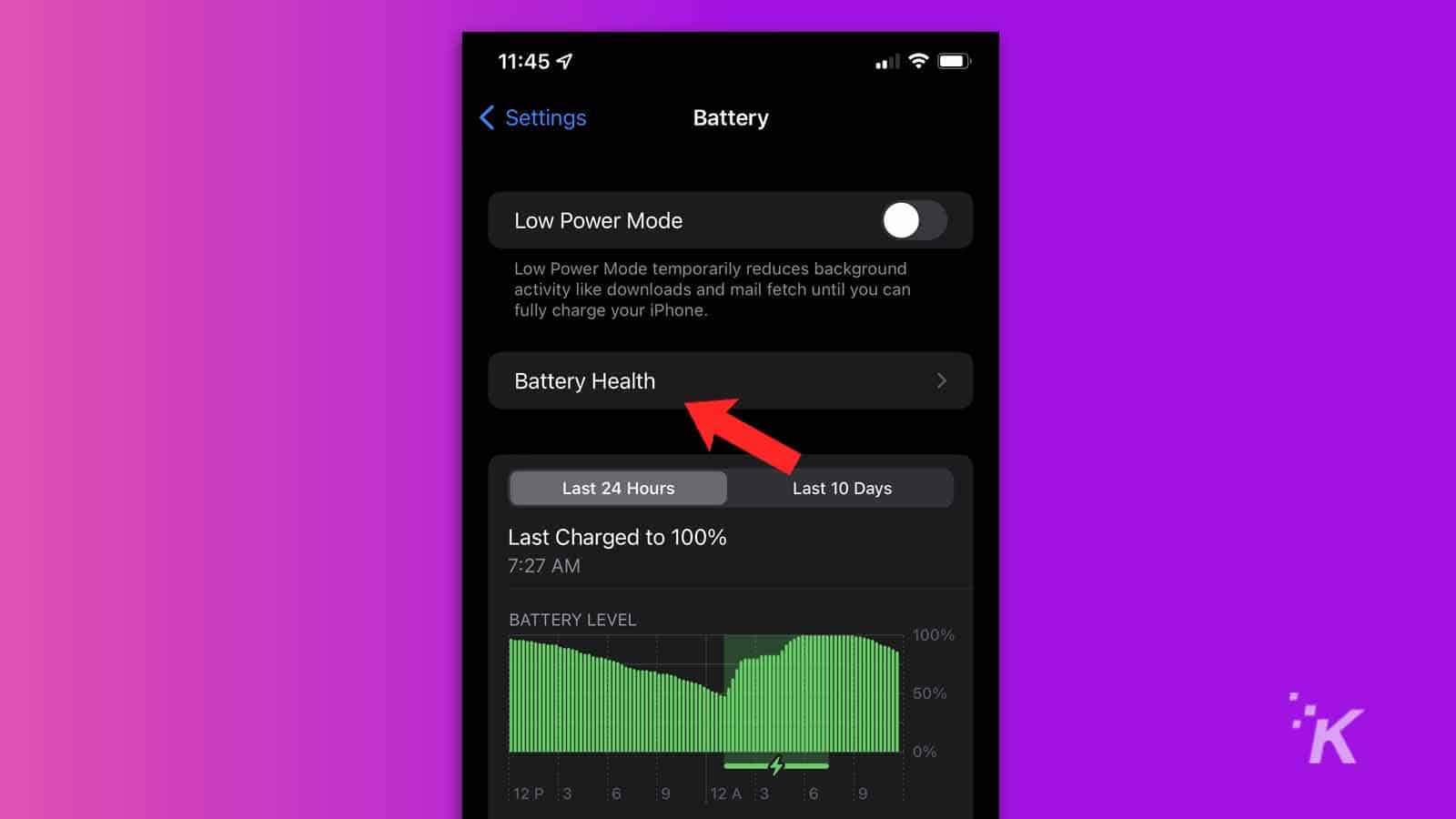 Everyone has had a phone whose battery couldn't last the day. You need an iPhone that keeps up with you, which means a decent battery.
A refurbished or lightly-owned iPhone should have a decent battery.
You can also take advantage of the Battery Health feature if you want to be confident in your battery's capacity.
When you check the phone's battery health, it will show you the Maximum Capacity as a percentage. The closer to 100%, the better the battery.
Inspect for Hardware Damage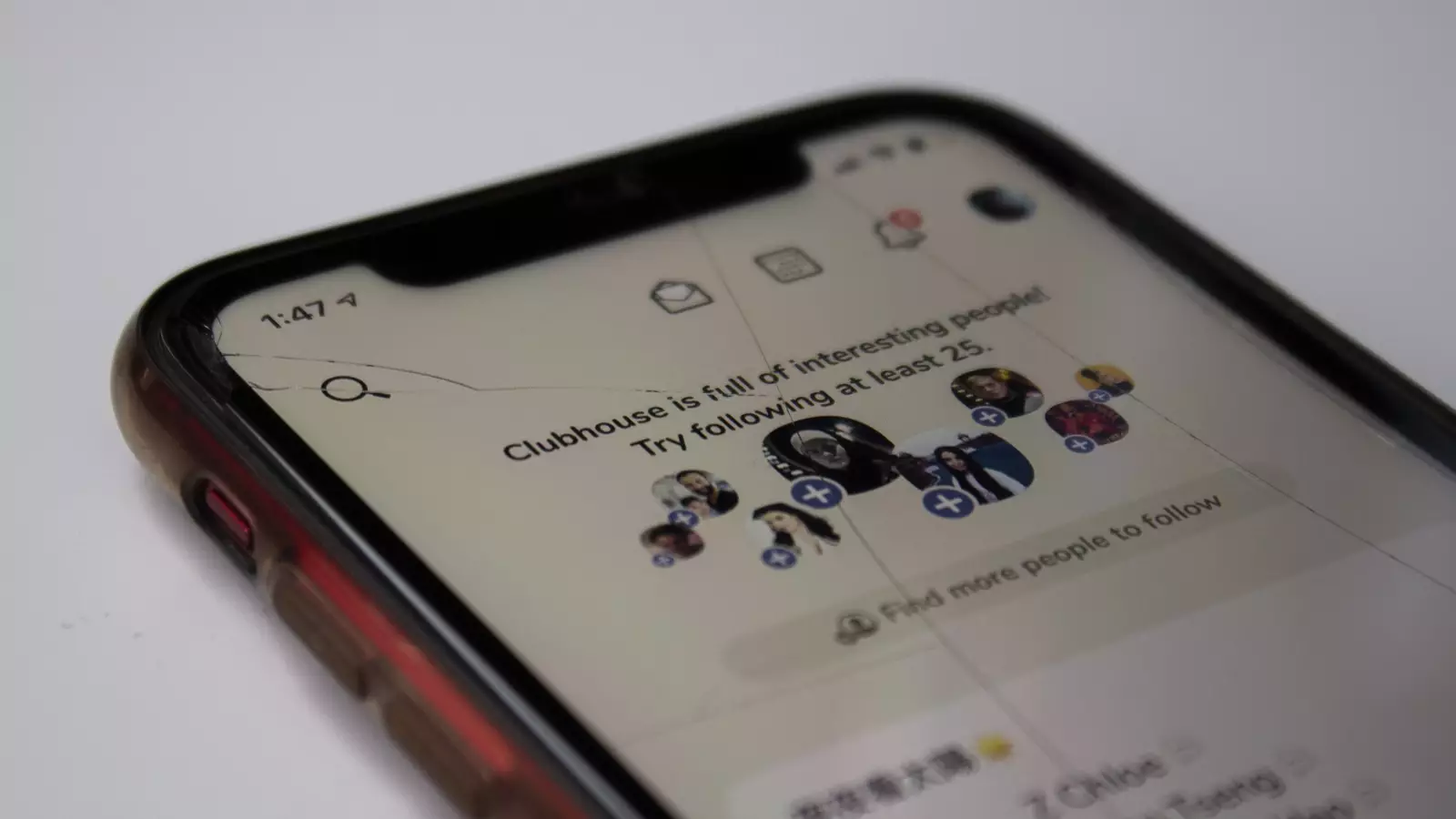 If the phone was preowned, you likely want to inspect it for hardware damage first.
If it's preowned, don't be surprised if there are minor scratches and nicks. That's why you're saving hundreds of dollars on your phone.
If you can, ask the seller if you can inspect the phone before you buy it.
Check for real hardware damage that can affect the functionality of your phone:
Significant scratches on the screen
Scratches on the camera lens
Problems with sensors, Face ID, Touch ID, etc.
If you find any hardware damage that can affect your phone's performance, keep looking.
Check Storage Capacity
Finally, make sure your phone has enough storage.
Storage capacity has expanded with new generations, and older models may not offer the capacity you need for today's apps and demands.
Buying an iPhone online is a great way to save money. If you're replacing your phone or looking for a gift, this short checklist should help you find the right phone.
Have any thoughts on this? Carry the discussion over to our Twitter or Facebook.
Editors' Recommendations: