Everything you need to know about CMS solutions
Here's what you need to know.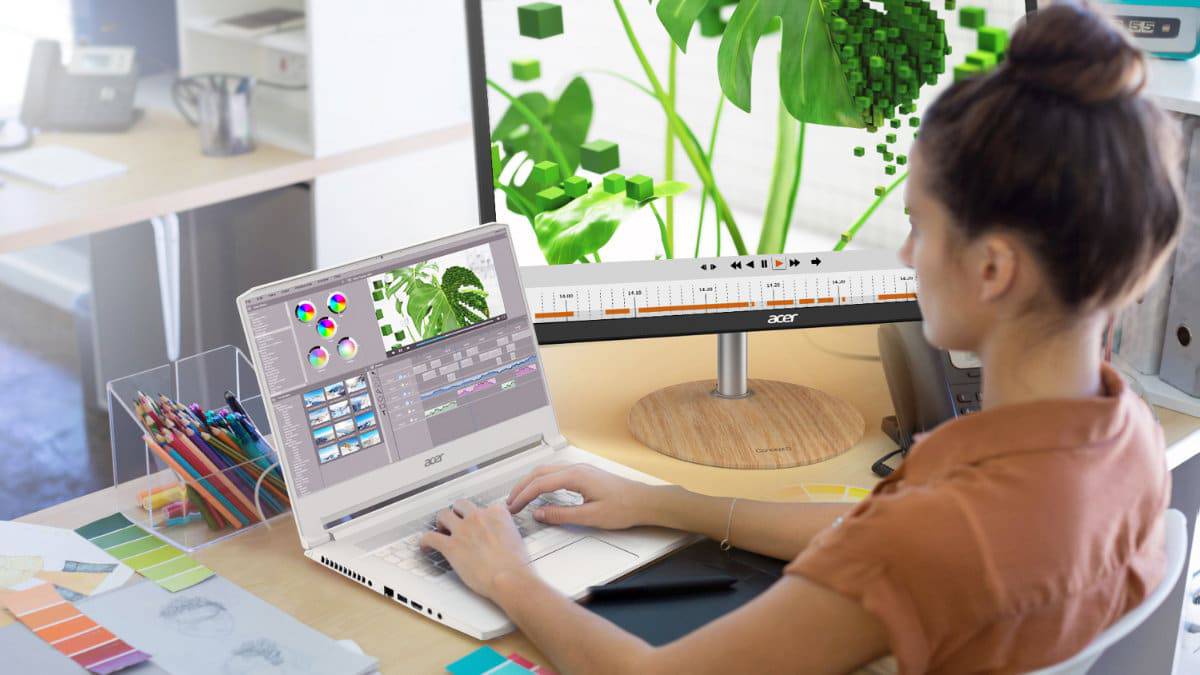 The term "CMS" is more and more often used not only in an environment website developers but in the sphere that is far from IT. No surprise that many people wonder what a CMS is and what purpose it serves. When asking these questions, you can hear a lot of different answers.
Someone may say that a CMS is the "engine" of the website, while others state that it is a means for working with the site content. Both answers are correct since the CMS is a kind of platform that the site operates on.
At the same time, it is a solution that helps to optimize many different actions on an online platform. In this post, we will take a closer look at what a CMS system is and what tasks it deals with.
Principles of the CMS work
Being the backbone of any website, the CMS displays online pages to users; besides, it also functions as a wireframe for any content asset. The best thing about the system is that it allows for easy and fast work with content. Thus, you can access the backend of any page and update it in a matter of several minutes. For that, you do not need to have programming skills – everything is away easier.
Depending on a CMS type, you might need just some basic HTML knowledge to build a page from scratch. Have no idea on what CMS to choose for your project? Then access eweb.net to find detailed information about all the best solutions offered on the market today!
Why you should start using the CMS
Despite the diversity of the offered solutions, it is possible to highlight the common advantages they offer:
The use of the CMS allows you to independently create, edit and delete sections of the site and add info without deep knowledge in web development;
Using the CMS, you can significantly speed up and reduce the cost of working with the site;
Due to the easy and fast work with the CMS, you can spend more time on more important aspects of the project.
Of course, you can build a website without using a system as such, but it is not the most time- and cost-effective approach unless you are releasing a one-page site.
What are the types of CMS?
There is a huge variety of content management systems; they all have distinctive features that are better suited for solving specific problems. Some systems are less universal and are suitable for a particular type of sites; others are rather universal solutions for any projects. Without knowing all the features of a particular solution, it will be difficult to pick the right CMS for you.
Finding a perfect-match CMS
Taking into account a large variety of CMS products, it can be quite difficult to choose the most suitable option. Not to get lost and make the right choice, you need to clearly understand what website you are building and what purpose it will serve. If it still doesn't make sense to you, then it's better to check what experts say. Check out eweb – a platform covering just everything about all modern and best content management solutions available on the market today. Trust professionals, and you will never fail!
Have any thoughts on this? Let us know down below in the comments or carry the discussion over to our Twitter or Facebook.
Editors' Recommendations: