Everything you need to know about electric scooters
Are you interested in buying an electric scooter? Learn everything there is to know about how these scooters work, their legality, and how to ride them safely.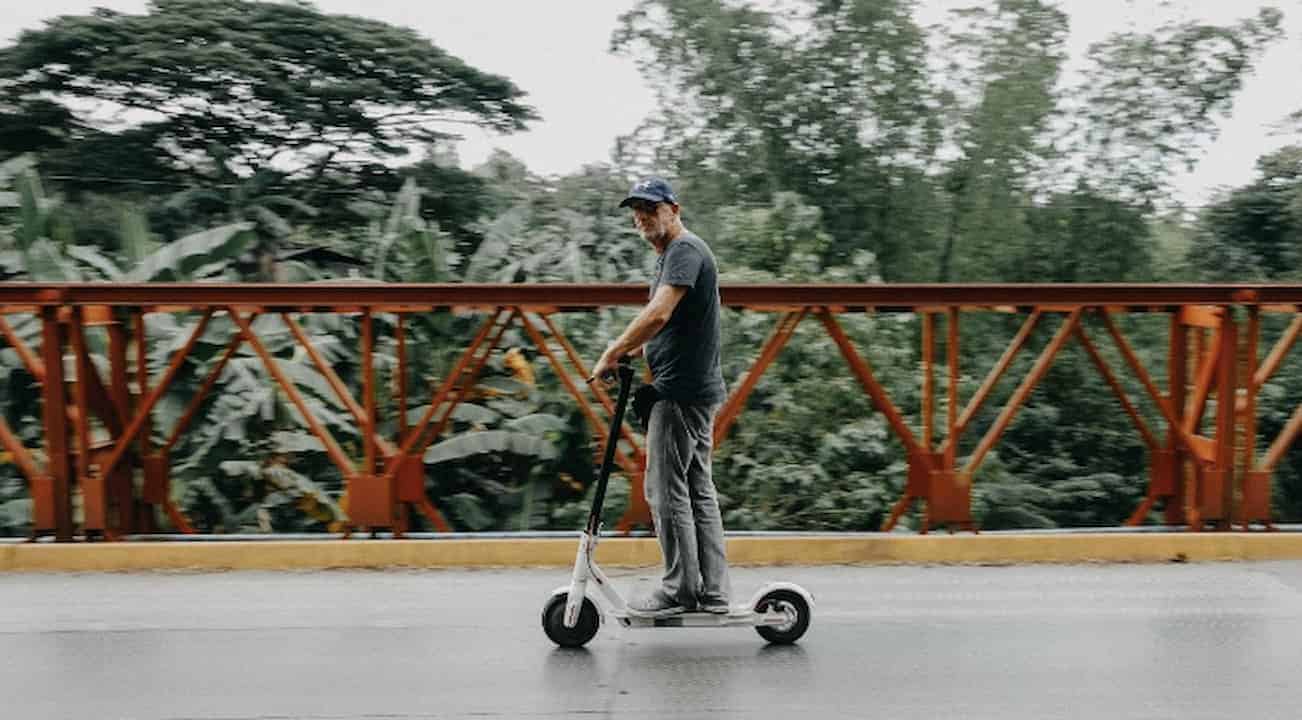 Electric scooters are taking the world of transportation by storm. The market is expected to grow by 30% per year through 2028 due to rising demand and popularity.
You'll find electric scooters for adults and kids that can help you traverse cities, parks, and tourist attractions with greater ease.
If you're still new to the world of e-scooters, there are typically three questions that people ask:
Are scooters legal?
Can I ride a scooter safely?
How much are electric scooters?
We'll answer all of these questions below so that you can determine whether you want an electric scooter for yourself or your child.
Are electric scooters legal?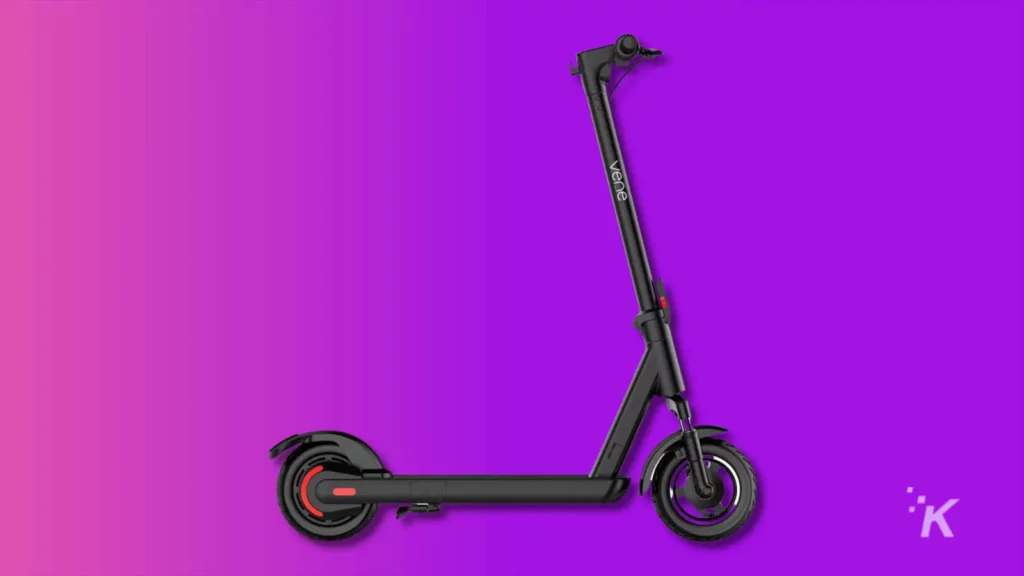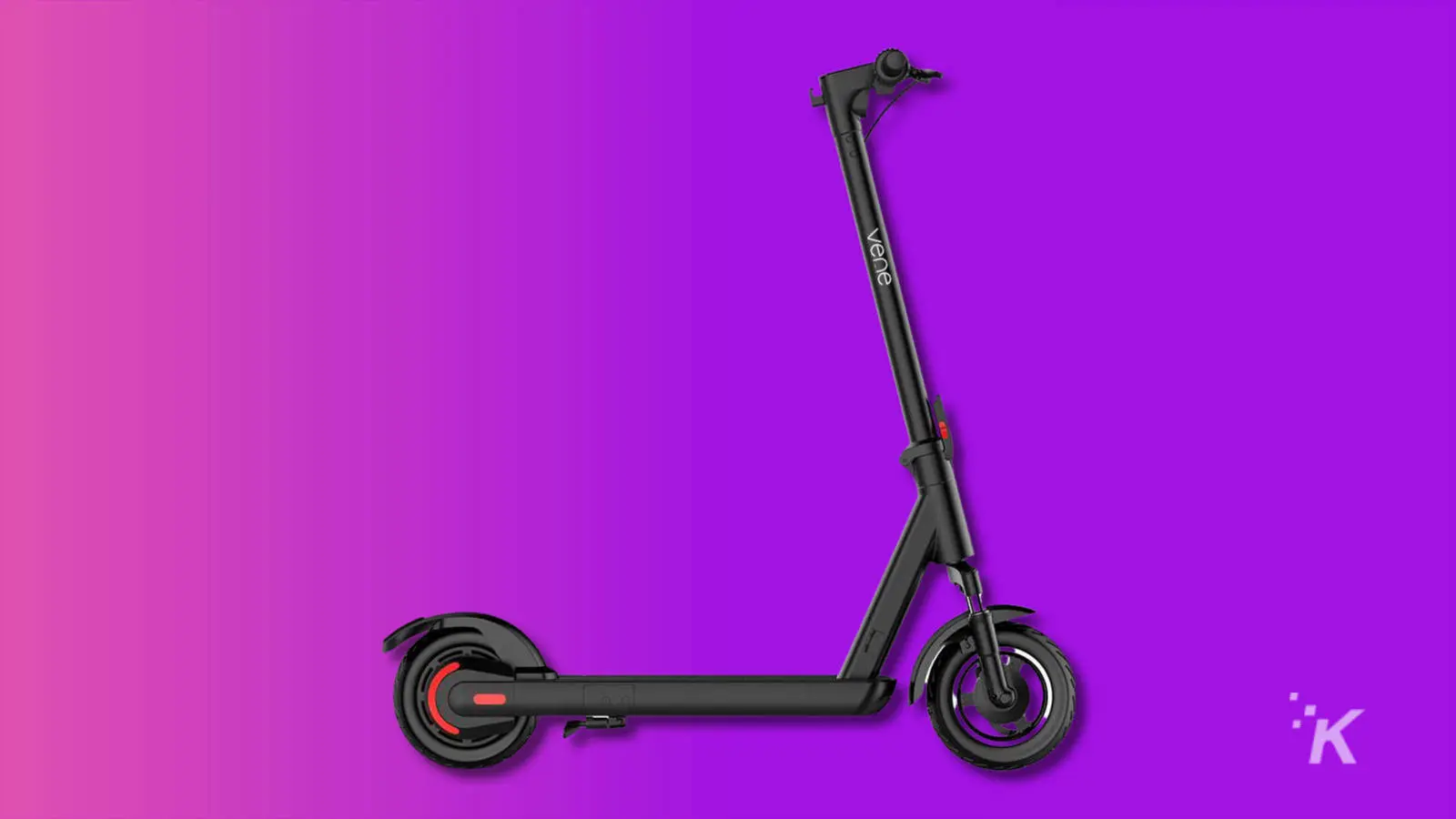 Legality is a major question because no one wants to get a ticket or be fined for riding their scooter. Depending on where you live, scooters may or may not be illegal.
You'll always want to check with your local rules and regulations to ensure that scooters are legal in your area.
READ MORE: Segway's new electric scooter can reach speeds up to 43 mph
Generally, you can ride an e-scooter on private land as long as you have permission. If you own the land, you're free to ride your scooter anywhere you wish.
However, keep the following in mind in terms of legality:
UK: officials classify these scooters as motor vehicles, and in July 2020, it was announced that you can rent scooters.
Trials are ongoing to determine feasibility and safety. As of right now, it's illegal to ride scooters on public property or even in bike lanes.
Europe has a wide range of laws, which change from one country to the next.
For example, France requires riders to be 12 or older, and you cannot ride on country roads or pavement. Germany allows use on public roads.
READ MORE: Watch Segway's electric scooter go 0 to 30 MPH in just 3.9 seconds
Spain legalized using e-scooters in 2021, but you can't ride them on motorways or tunnels.
You'll want to check your desired country to ensure it's legal to ride your electronic scooter and to also know where riding is legal.
United States laws vary by state, but 38 states allow these scooters to be used on streets.
The fastest electric scooters are often limited to 15 – 16 mph due to safety concerns.
How to use e-scooters safely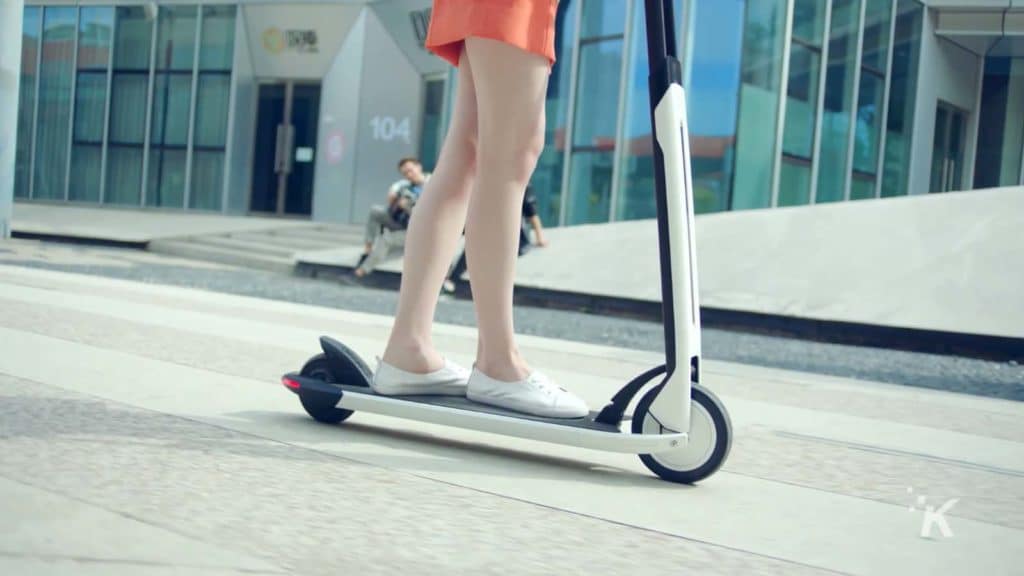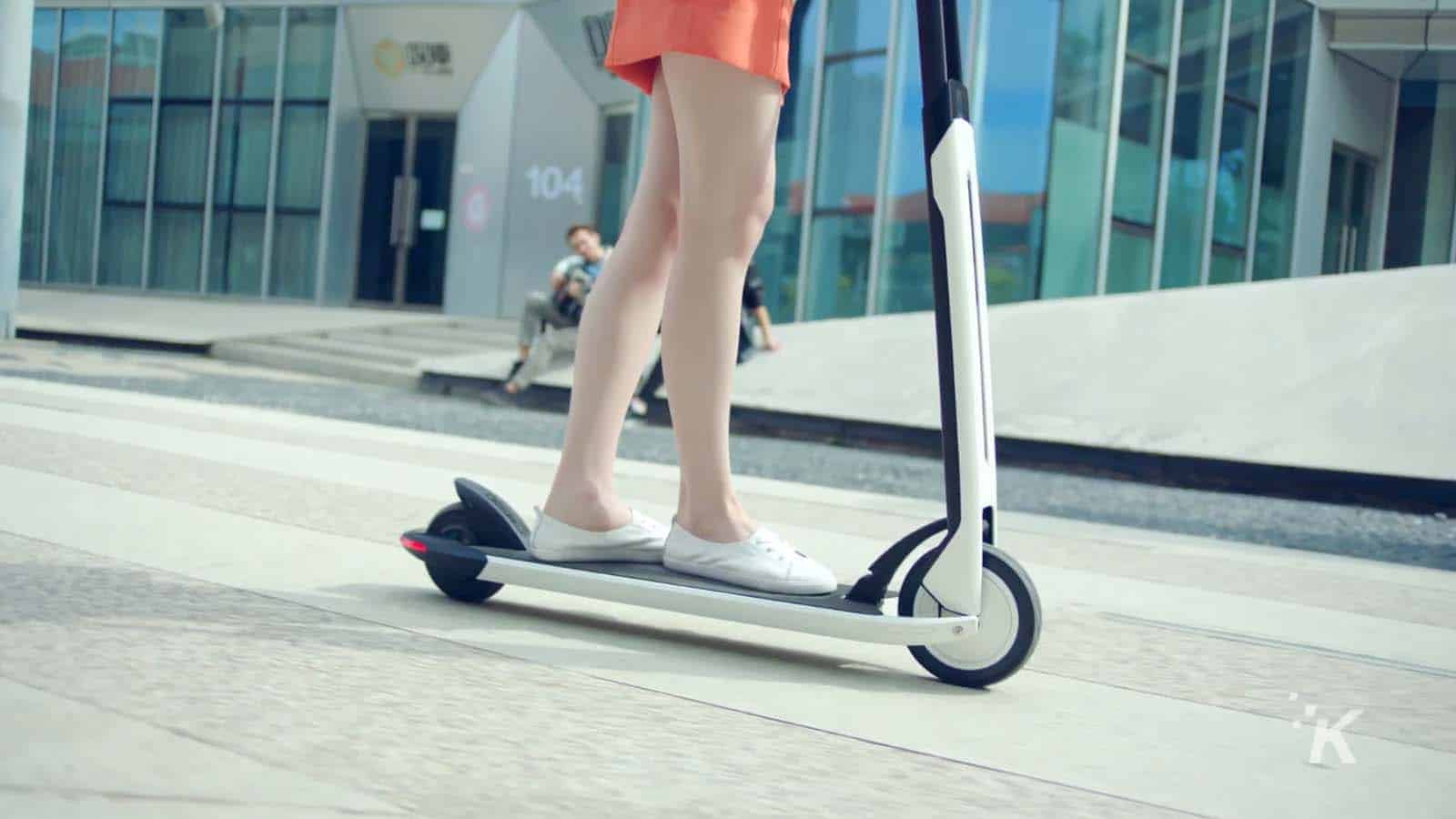 Safety depends on you, the rider. For example, one individual hit a woman in Paris when riding their scooter, killing her, primarily due to speed and not paying attention.
Therefore, you need to be cognizant of your surroundings and practice proper safety precautions to remain safe.
You can remain safe when riding an e-scooter in a few ways:
Wear a Helmet
Helmets are a very basic form of safety. If you're not wearing a helmet, you're unsafe. Depending on the legal requirements in your area, it may or may not be required by law to wear your helmet.
Head injuries are one of the main causes of death and injury when riding bikes and scooters.
Illuminate Yourself
If people can't see you, your risk of an accident skyrockets. You should do everything in your power to illuminate yourself so that others can see you when riding.
Buy an electric LED scooter, wear bright clothing, and avoid dark spaces.
Anyone planning on riding at night and on streets or in the bike lane should also wear reflective clothing of some kind.
Check Your Scooter Before Riding
Finally, even if you're only using electric scooters for kids, it's crucial that you check the scooter over for added safety.
You'll want to do the following:
Check the tires for proper inflation
Periodically check bolts for loosening
Pay Attention
Finally, you'll want to pay attention to your surroundings when riding. For example, you'll need to be cautious of uneven potholes and uneven ground.
Also, ride slower on slick surfaces, where stopping rapidly may not be an option.
How much do electric scooters cost?
The cost will vary greatly from one scooter manufacturer to the next.
However, if you want a high-end scooter that includes folding options, easy carry, and a long-lasting battery, you can expect to spend around $700.
If you fall below this threshold, quality begins to suffer.
Electric scooters are a fun, fast alternative for city traveling.
Boasting automatic transmissions and offering substantial mileage per charge, anyone who doesn't want to walk or bike across the city will appreciate the longevity and durability of e-scooters.
Have any thoughts on this? Let us know down below in the comments or carry the discussion over to our Twitter or Facebook.
Editors' Recommendations: