Everything you need to know about QR code generators and their use
What is a QR code? How can I use it?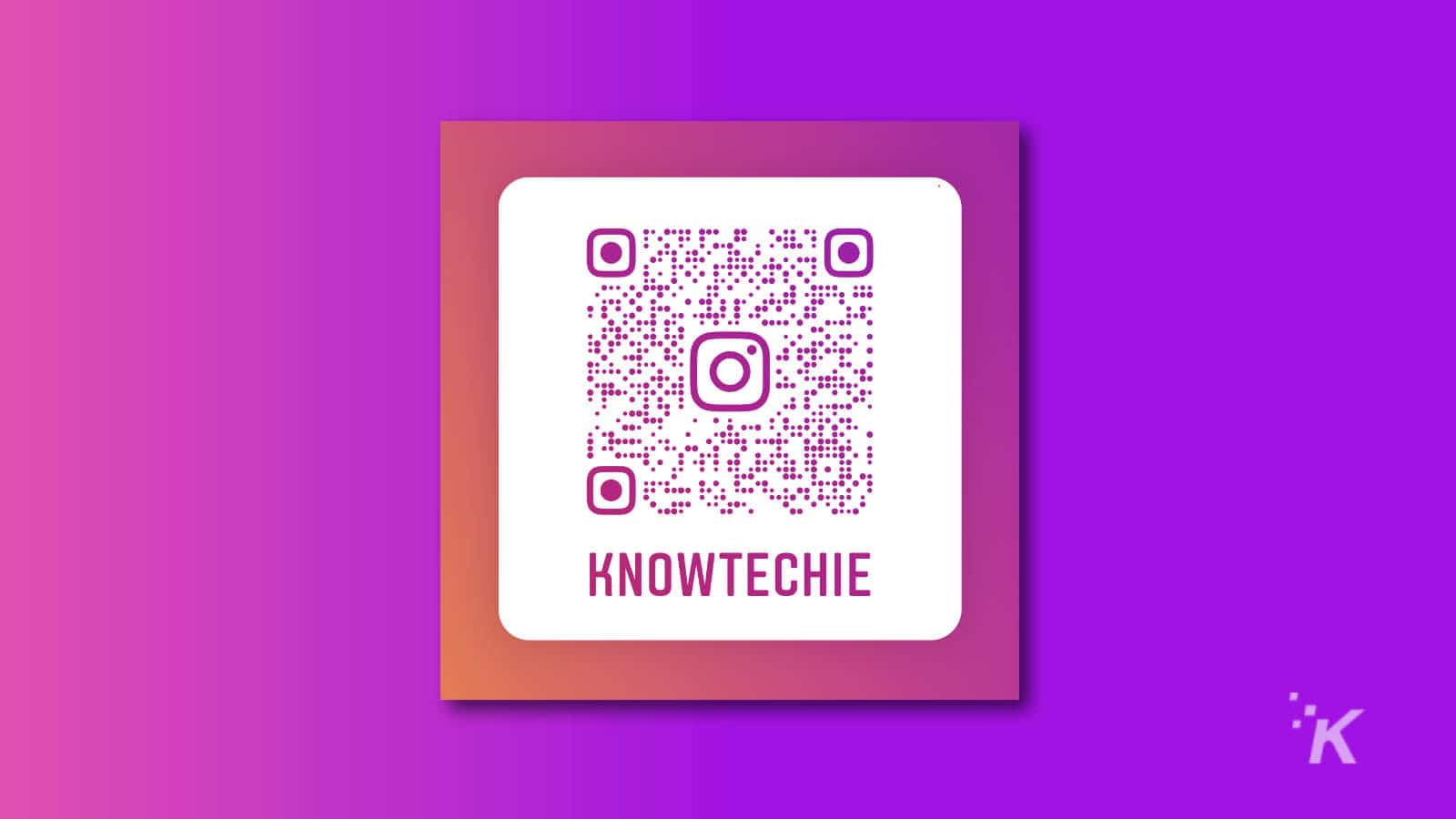 People with smartphones or tablets have been using QR codes for years in their daily lives. However, most people are not aware of their true potential: they are excellent tools for marketing professionals.
QR codes are already used for a variety of purposes, such as product barcodes, price tags, and even advertisements. To avoid giving incorrect information to customers, a QR code generator has been created.
QR codes can be hard to create and edit. A QR code generator allows you to quickly create QR codes for social media sharing, email marketing, and more.
QR codes make mobile marketing easy. But many people are still confused about what a QR code is and how it can benefit a business. If you're looking for a quick, in-depth way to generate QR codes for all kinds of purposes, then this article is a great place to start.
What Is A QR Code?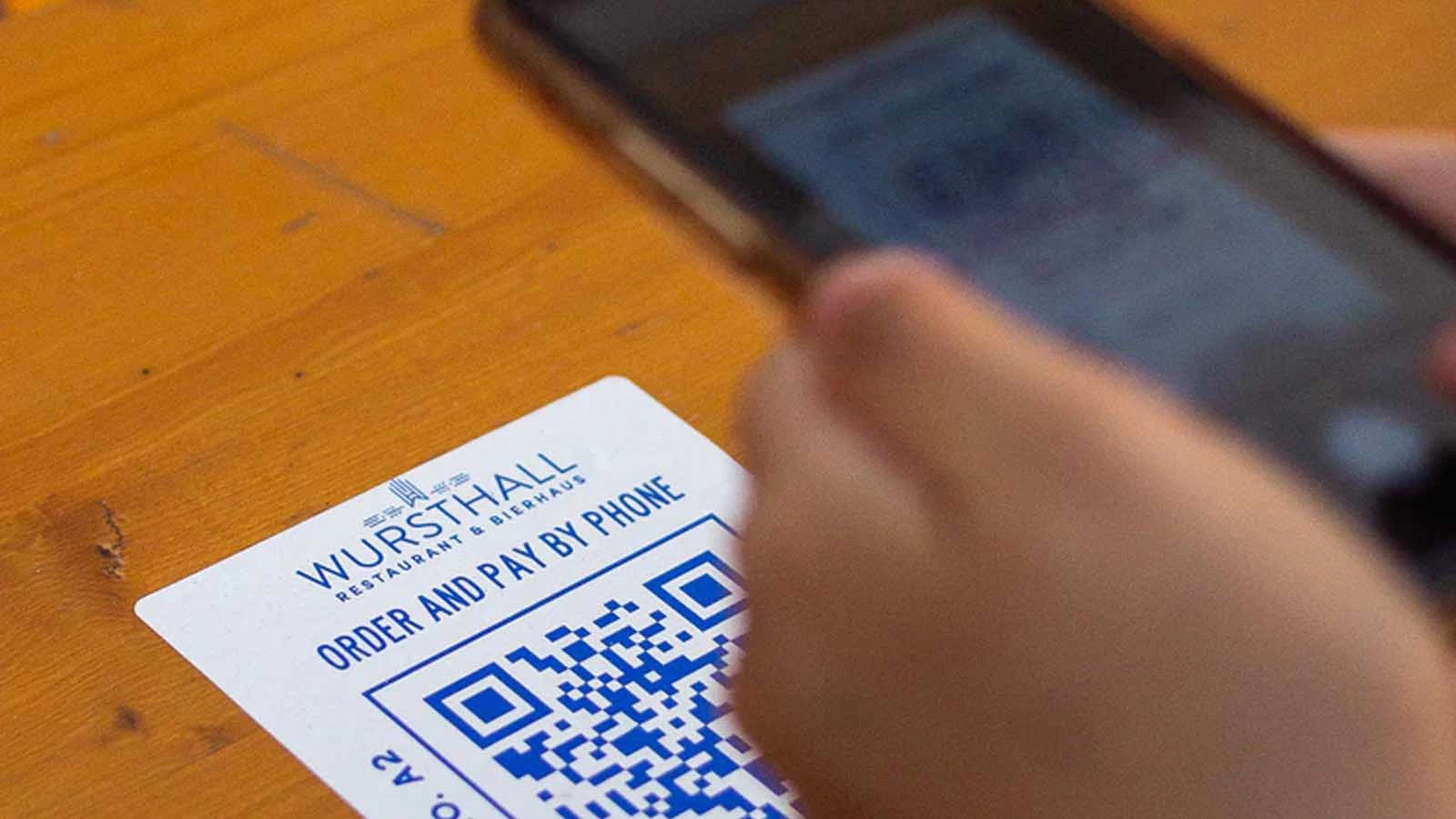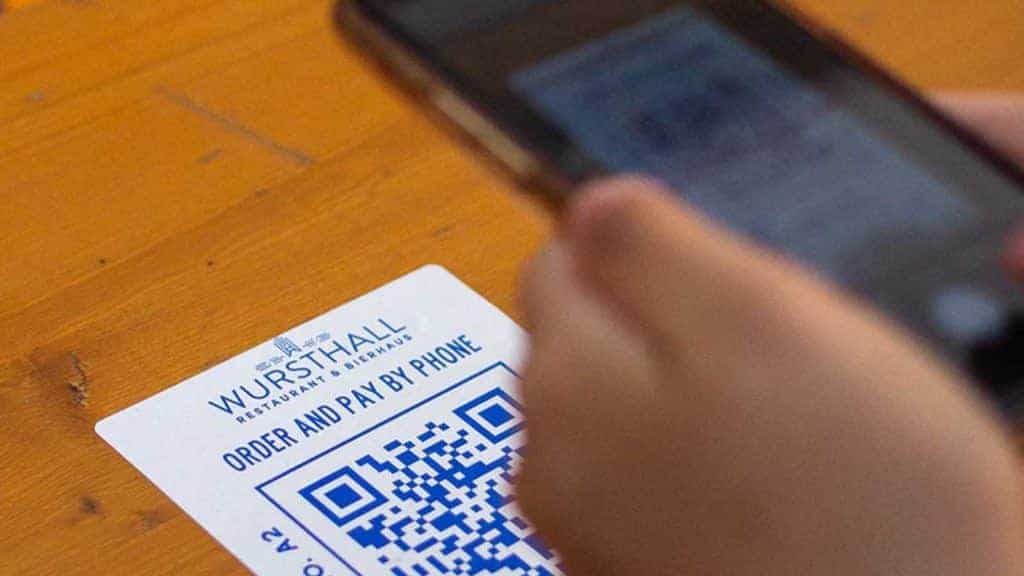 A QR code (also known as a quick response code) is a two-dimensional barcode made with black and white squares.
When the code is scanned by a standard scanner (like a smartphone camera), the raw data from the code is interpreted by an app as a link to an online page or into a mobile web page.
A QR code is a quick way for you to gather data about your customer when they scan it, like the kind you would find on packages. Since the barcode contains data about the barcode creator, it's valuable information.
READ MORE: 9 of the best free QR code generators
People need to read all your information faster. QR codes are a very efficient way of efficiently communicating important information quickly to your customers.
Despite all the advantages of universal codes, QR codes remain one of the most popular marketing methods for businesses these days. They are fast and convenient to use, which provides customers with a reliable way to make a purchase.
How Is It Used?
Knowing a shortcode can be helpful. QR codes can be used to provide the user with further information about your products or services without them having to share their information.
Adding information to the bottom of every business card makes it easy for new contacts to find and remember your contact details.
If you have a QR code for your blog, scan it with the device of your choice and save it to your phone. This will allow you to more easily share articles and videos on your device, any browser that supports Web links, or through email.
To have a truly great marketing plan, you need to use QR codes in all of your publicity materials, outreach and promotional materials.
Suppose you're doing a technology presentation or workshop. In that case, we need to be able to point a QR code at the back of your laptop to follow along after the presentation's over, even if they weren't able to attend.
How Do I Generate A QR Code?
So now you're well-versed on QR codes, why not generate your own?
Generating a QR code makes it easy for people to read your digital media. You can even include an embed code on your website to make it easily viewable online.
How do I do it?
This is where Beaconstac steps in!
Beaconstac helps you create your very own QR code from scratch. On our website, you can create a QR code for different platforms like email, phone calls, SMS, and more. It's quite simple to create a QR code you'll be happy with.
But that's not it. They also offer a 14-day free trial to customers so they get a feel for the product. After that, we have a range of affordable subscription plans available.
Have any thoughts on this? Let us know down below in the comments or carry the discussion over to our Twitter or Facebook.
Editors' Recommendations:
10 safe QR code generators
---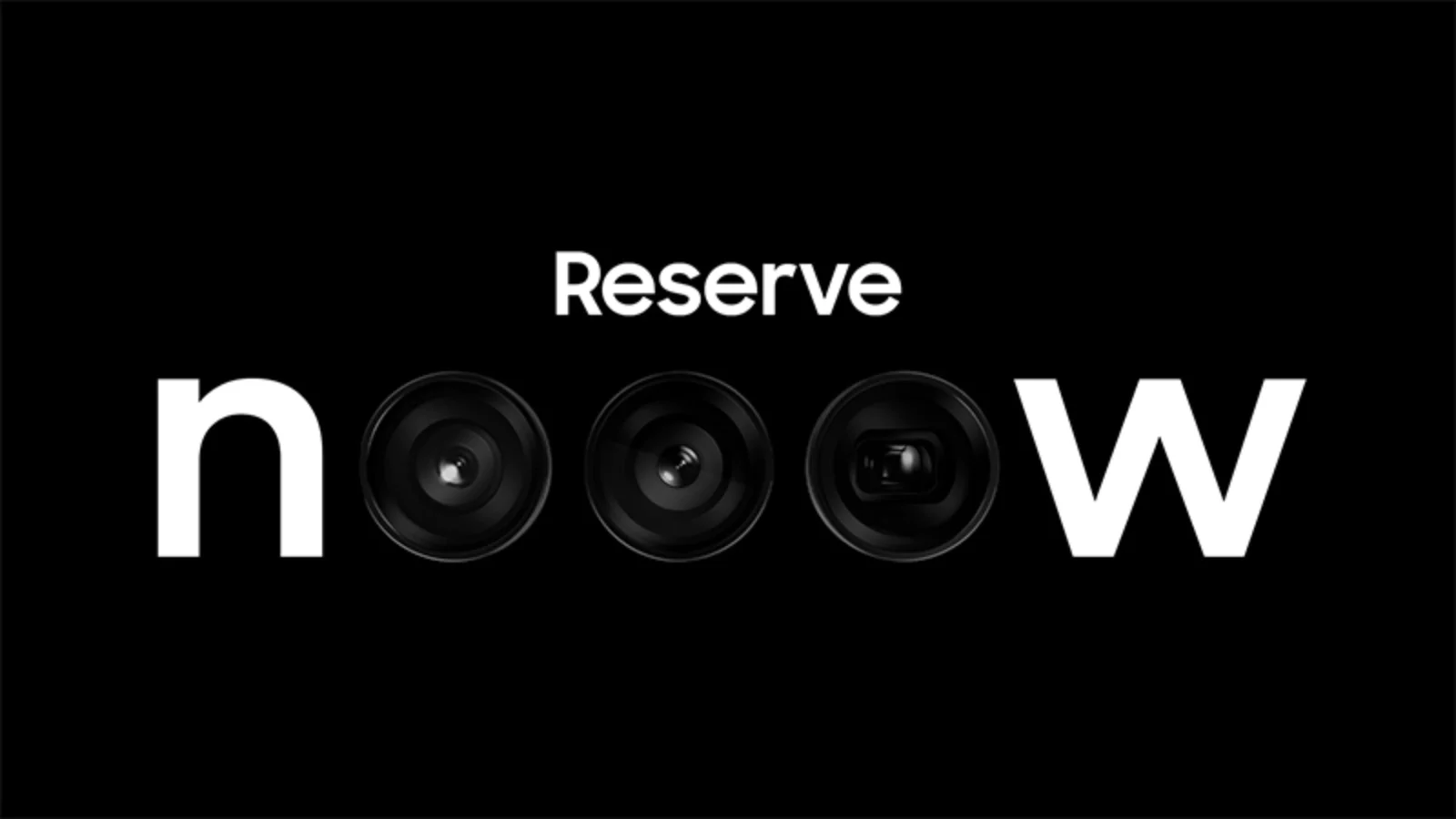 ---