Everything you need to know about the modern turntable record player with Bluetooth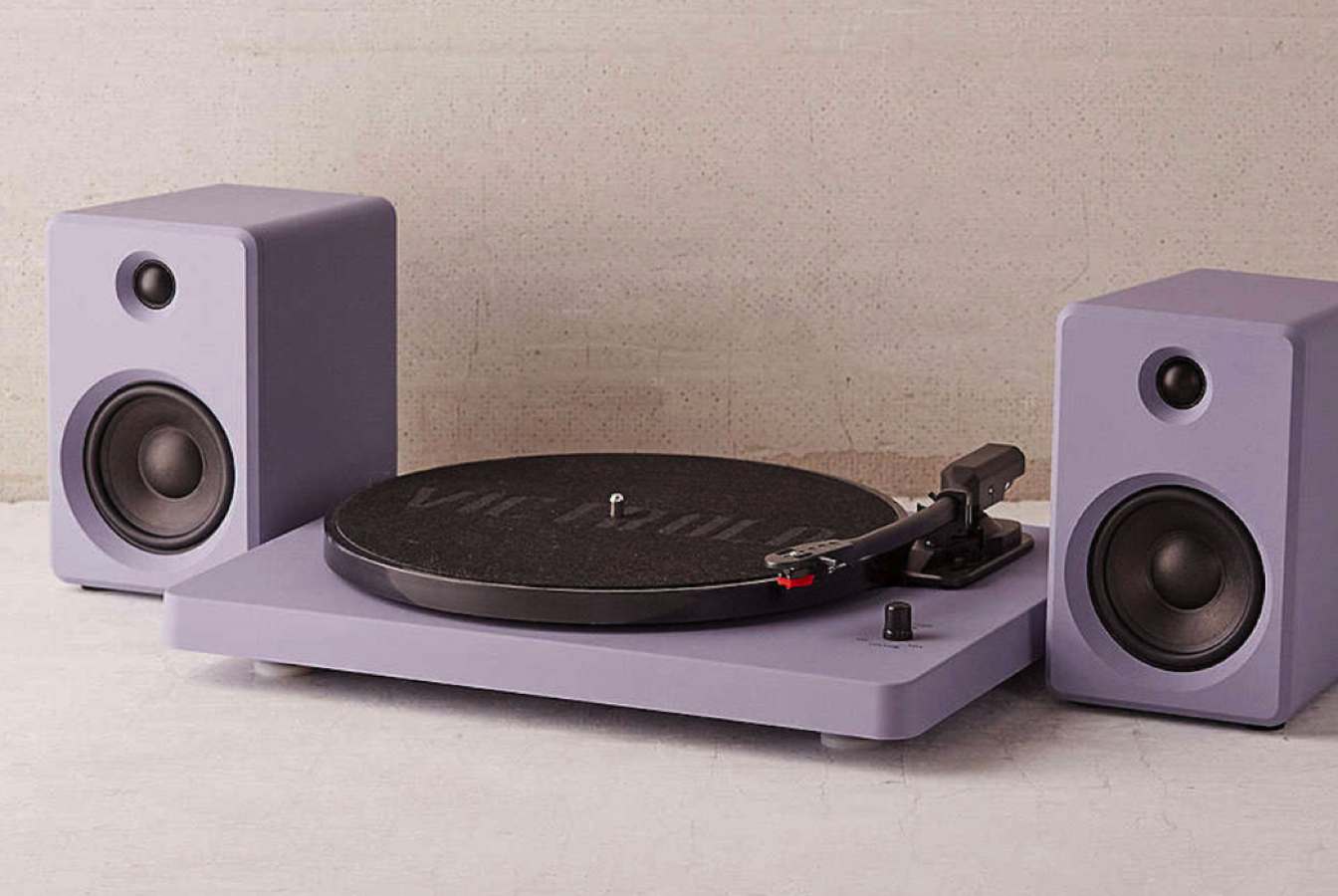 When vintage and tech collide, they bring amazing creations like Bluetooth record turntables. If you're a great vinyl record buyer and have a diverse collection, you can basically listen to your collection anytime with Bluetooth capability included in the record players. What's great about Bluetooth-controlled gadgets is that it's everywhere in life and you can control it from anywhere close by!
The popularity of record players and its uniqueness still continues to impress us, unfortunately, a few people here and there have started to grow out of it because there have been much easier alternatives.
However, with the Bluetooth turntables, we think record players can gain even more popular than before! Whether it's from the old fans or the brand new ones who are looking to purchase their first record players.
We've gathered unique information on turntable record players and the Bluetooth-controlled gadget, here are a few things you'd wanna know about them.
How Developed It Has Now Become
Modernized record players now have so many diverse designs and looks that it's almost impossible to look them all up! People thought these things had an obsolete format but record playing and buying now are now in sizable proportions, a great range of features, and a wide price ceiling as well. It's basically enough to allow this vintage beauty to return to the market as a great competitor to the rest of the players we have nowadays.
These are the features that are now offered by various turntable record players:
Bluetooth!

Portable designs

Carry handles

Built-in stereo speakers

Auxin

3-in-1 speed performance

Vinyl-to-MP3 Recording Technology

Classic Design

Different colors

Remote Control

Radio FM

Vintage wood finish

Switchable pre-amplifier

Headphone jack

Backlit Blue Display
Records Come in Different Shapes in Sizes
There are actually different vinyl sizes and different speeds accordingly. There are three main types of vinyl record sizes: the first one is a seven-inch record which plays at 45 RPM. It's used for singles and fits around four to five minutes of music on each side.
The second type is a 12-inch record that plays at 33 RPM. This is the most common type of record that is usually seen in the store because it has a much larger size. A storage of up to 44 minutes of music on both sides together. Great for albums! Finally, the third is the 10-inch disc and these would be the oldest styles, which play 78 RPM. We say stick to the 12-inch record.
Made The Purchase? – How it's Done
If you've already bought it, you probably have the set up already and done. The first thing you MUST know is that the vinyl record must be picked up by the edges. It minimizes the amount of grease that reaches it as this can affect the sound quality. You place the vinyl record onto the turntable into the hole in the disc in the center and choose the appropriate speed. Place the needle onto the record, the record will then start to spin and the needle will start to catch onto the groove.
You'll find the needle start to vibrate which will then be turned to soundwaves. These sound waves will get amplified and if you did succeed, the music will play automatically and finally become hearable music! Things could be a lot different if you have a more recent turntable record player, it all depends on how old it is.
The Old School Vinyl Is BACK
We think now is the perfect time to get into Bluetooth turntable record players. Yes. these turntables go way back; they're decades old! But they're definitely back in the game. The new technological development it's equipped with is an added value and as you've read, there are so many features you can pick from! Be sure to look over your key features priorities before making a purchase. Sit back and enjoy your old vinyl record playing… through Bluetooth.
"Sitting in a room, alone, listening to a CD is to be lonely. Sitting in a room alone with an LP crackling away, or sitting next to the turntable listening to a song at a time via 7-inch single is enjoying the sublime state of solitude." – Henry Rollins
Have any thoughts on this? Let us know down below in the comments or carry the discussion over to our Twitter or Facebook.
Editors' Recommendations: