Examining the different types of web hosting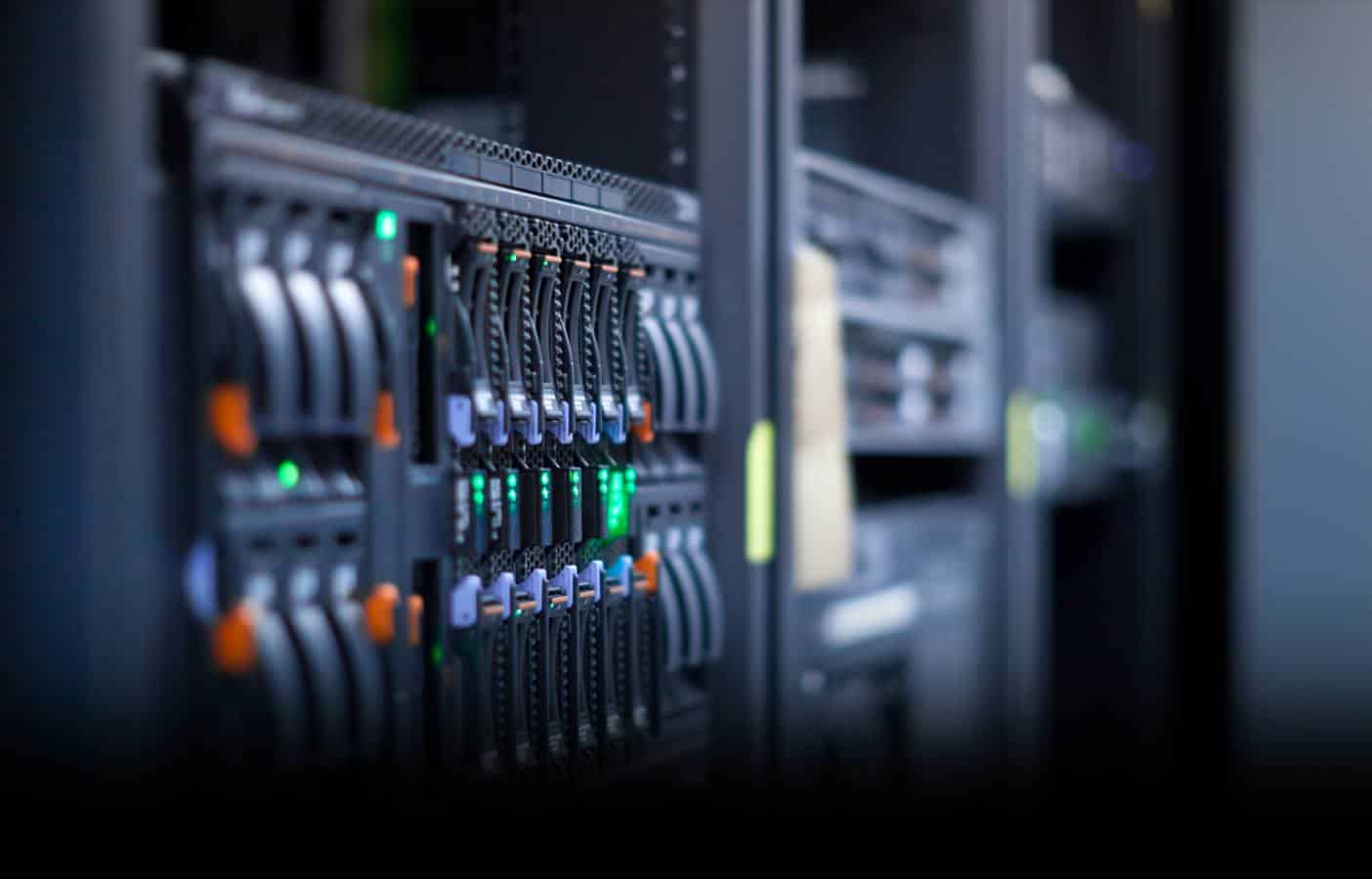 With a variety of types of web hosting, it can be hard to know which is best for you. In this article, we will explore and examine the different types of web hosting, so you are able to decide on which is best for your business.
Shared Web Hosting
If you only have a small website that doesn't see a lot of traffic, shared web hosting could be the right option for you. There are many advantages that come with shared web hosting such as the cost being shared. As the server is likely to be shared with hundreds and thousands of other websites, this means that your monthly payment can be very small. If your website is new or does not receive much traffic, shared hosting could benefit you enormously.
Reseller Web Hosting
Reseller web hosting is very similar to shared web hosting. The only difference is that reseller web hosting has additional tools to help you resell space. The package also comes with higher technical control and billing software which can help you invoice clients. There are many other tools that you can make use of including technical support and website templates.
Cloud-Based Web Hosting
Cloud-based web hosting is one of the newer types of technology used that enables hundreds of individual servers to work alongside each other to make it look like one big server. The reason for this is as need grows, the technology of cloud-based web hosting enables more commodity hardware to be added to form a larger cloud or grid. There are various advantages to cloud-based web hosting such as being able to manage surges in traffic as well as a pay for what you use strategy.
Virtual Private Server
A virtual private server (VPS) consists of sharing one physical server which acts like multiple and separate servers. A virtual private server is in the middle of shared hosting and having your own machine. Although each of the servers shares hardware resources, a virtual private server is given its own section of computing resources. The main advantage of having a virtual private server is that it can eliminate the risk of your hosting neighbors causing problems to your website such as it shut down.
Dedicated Web Server
To be able to use a dedicated server, you will need to rent a physical server from a hosting company. This means that you can have total control as you do not have to worry about any risks such as other websites slowing down your website or using up all your resources. If your website gains a lot of traffic, it is recommended to purchase a dedicated server. Although the cost of a dedicated server can be much higher than shared hosting, your website should be successful enough to afford any costs that are needed. Websites like hostingfoundry.com can give you more information on the best types of web hosting.
If you would like more information on the types of web hosting listed, you are able to visit plenty of specialist websites that can provide you with the guidance you need to ensure you make the right choice.