Expand your home's Wi-Fi reach with this $20 range extender
If your home's Wi-Fi has more holes than Swiss cheese, it's time to pony up and throw $20 your way at this Wi-Fi range extender.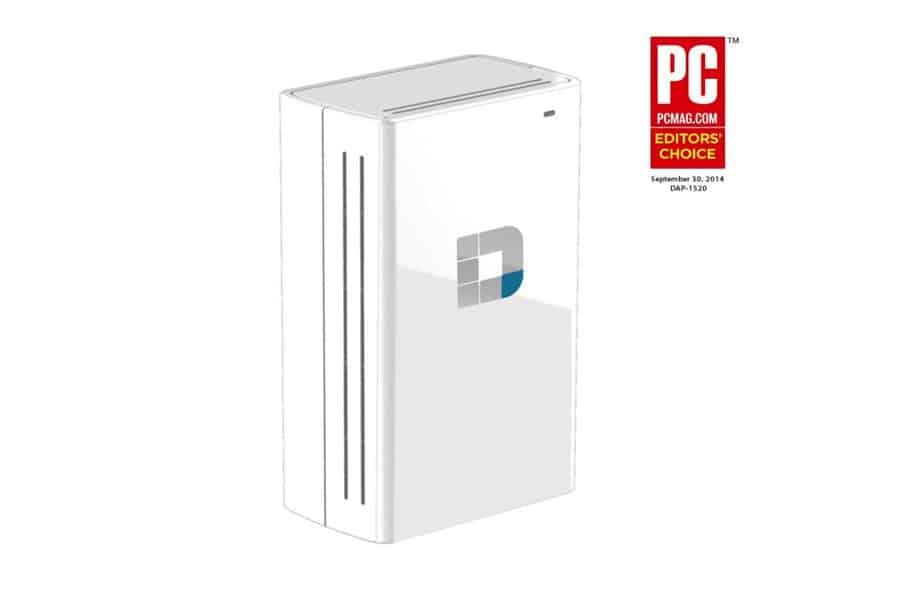 Sometimes, Wi-Fi works great. Other times, it's not so perfect. If Wi-Fi in your home is a little spotty, don't go out and buy a new router just yet. There may be a solution. Luckily, it's only $20 bucks today and it comes in the form of a Wi-Fi range extender like this one.
This particular Wi-Fi range extender gets some solid reviews on Amazon, the only complaint is that setup is a little painful, but cmon, at $20 can you really explain? If you can get past the setup, everything else seems to be a breeze. Give it a shot, the most you'll lose is $20. Click here to check out all the key features.
[content-egg module=Amazon template=list]