What to expect from the gaming industry field in the future
The use of modern technologies in the gaming industry field.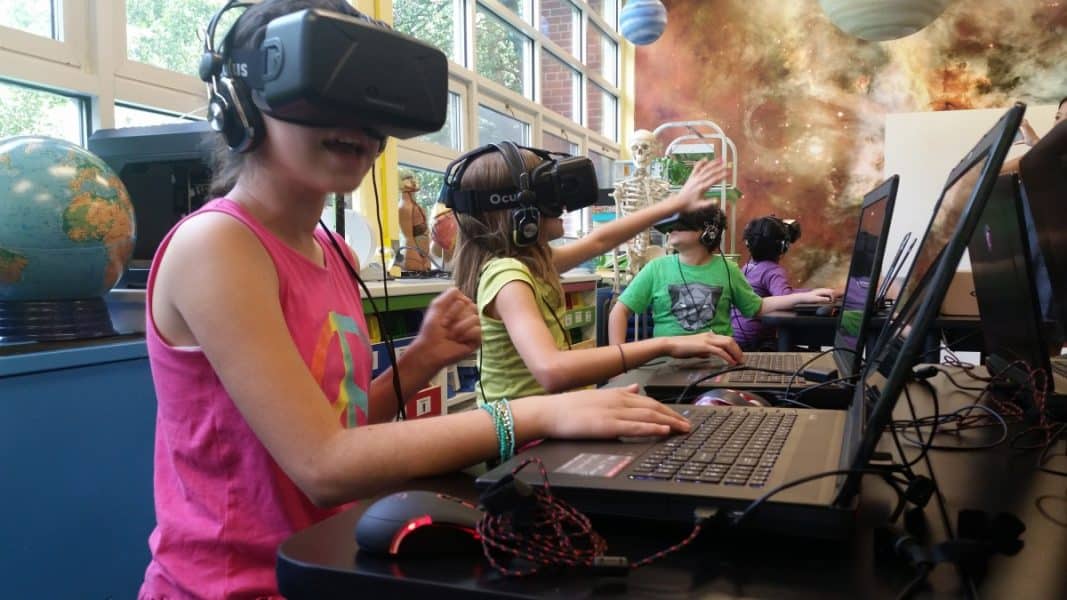 Predicting future is a risky business. Online gaming development is limited only by creation of new projects and new sites. What is happening in online casino field and what will happen to it in the future? At the moment, the most innovative development methods of game technologies are aimed at creating perfect in all respects virtual gambling house. It can be said, developers are eager to make an online casino as close to real gambling houses as possible.
Bold bets
Soon users will be able to fully assess great online games from leading manufacturers. Gamers will be able to move freely within virtual casino site, play slots, roll the dice, chat with their opponents at card parties and even try a cocktail in a bar!
Admit, prospects are amazing and extremely entertaining. Players can visit the most famous gambling houses in the world and play without leaving their house!
Future in this field is no longer possible without iPhone. They have only appeared in 2007. Before 2013, all applications with games for real money had been banned in App Store, but after blocking such programs in Google Play, Apple developers took an advantage of the situation and allowed their use.
So, today iPhone online casinos by Casinority.com are in demand. Websites of many establishments are made on HTML 5 and are perfect for mobile devices. Otherwise, casino offers to download an app from the App Store or scan a QR-Code.
The whole idea of online casino is not new. Developers are creating similar projects since the time when the first Internet game has appeared. Until recently, principal concern was a technologies support, but today we are on the threshold of a new reality – virtual one.
New technologies and advanced computer solutions are primarily tested in gambling and entertainment industry. It can be guaranteed that 3D gambling house will not only become real, but quite common phenomenon.
Functional development
Casino has an ability to monitor its players' behavior. One of casino tasks is encouraging users to play longer and more often, which is why developers have to constantly improve all the games.
Modern slots amaze with their animation, advanced graphics and clearly formed story, which also keeps players' attention. Slots' fans can now enjoy extra bonuses and earn rating, according to which their status and therefore privileges increase. Casinos often provide generous bonuses for players who visit establishment on a regular basis.
Over the past 20 years, there was a considerable progress in the game development field. More than a century has been needed for making mechanical slot machine the way we see it now. In online development field everything goes much faster.
Real future prospects – go on a weekend in Las Vegas with friends and visit the best gambling houses without leaving the room; go down to Mordera and fight for gold bullions; kill the dragon and collect the jackpot; visit exclusive shows, meet celebrities and chat with them! Future game possibilities have no boundaries!