Expert tips for starting a tech company
Starting a tech company in a new country need not be challenging, but it must be done with the help of experts while ensuring all the documentation is in order.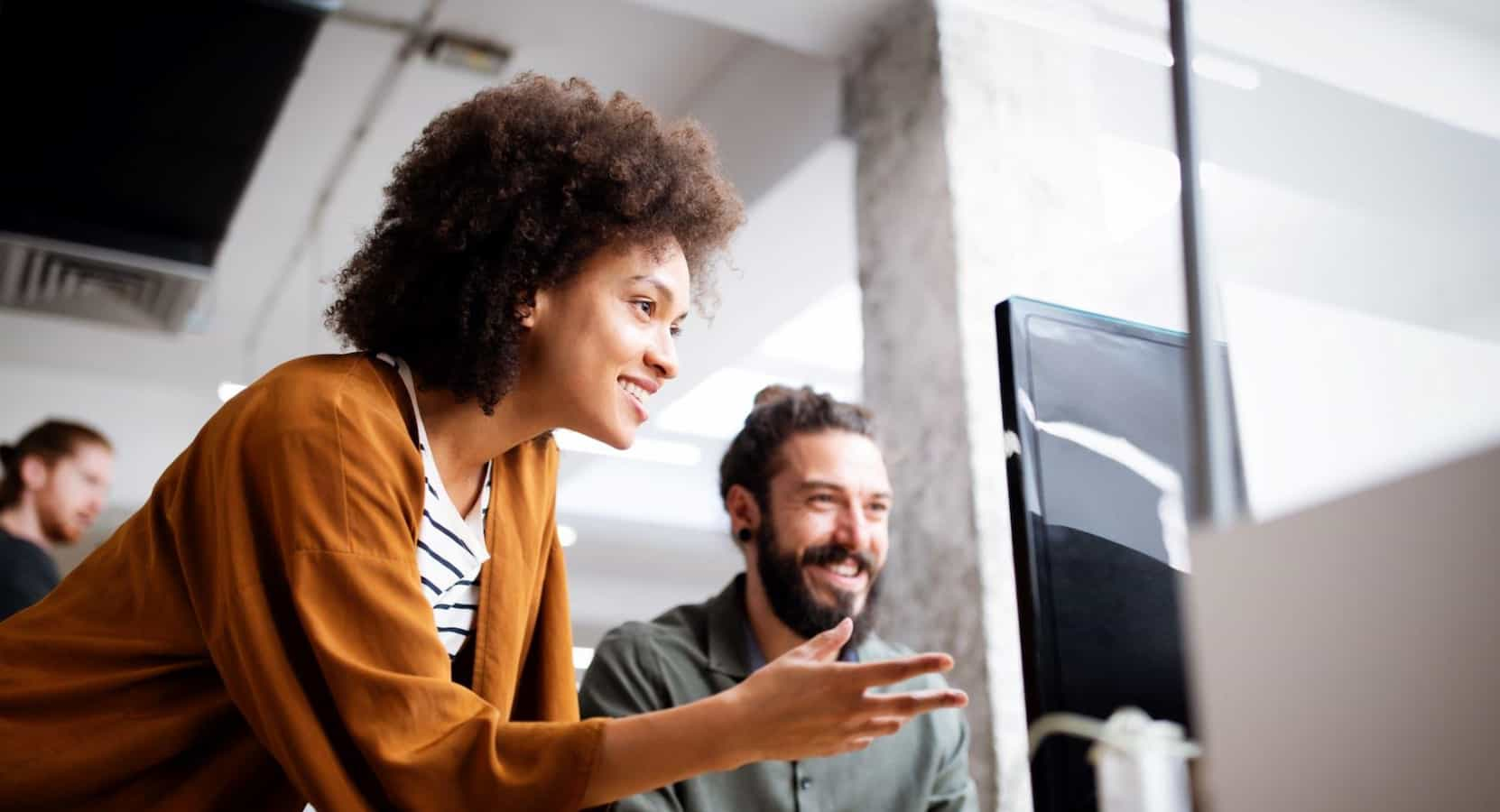 Every budding tech entrepreneur's dream is to start a new tech company. While it may sound nice and simple, it can be quite a challenging task, no matter the tech or product. A quick look at the tech industry shows a relatively crowded space. Add to that the domination of the already existing and mature tech giants. 
This intimidating aspect makes it even more challenging to venture out into starting a new tech company. Notwithstanding all this, and fortunately for all tech enthusiasts, there is still a lot of scope and elbow room for new tech introductions, products, and innovations. 
Given the limitations with resources, talent, and financial capabilities in certain countries, a lot of the talent pool looks to migrate to other more tech-welcoming geographies.
While it may appear to be a good approach, it would be advisable to seek expert guidance from legal experts like a well-reputed London Immigration Lawyer before moving to other more tech-developed countries. In such cases, if you are leaving your country on an indefinite leave yet hoping to remain eligible, it is always better to consider all the pros and cons.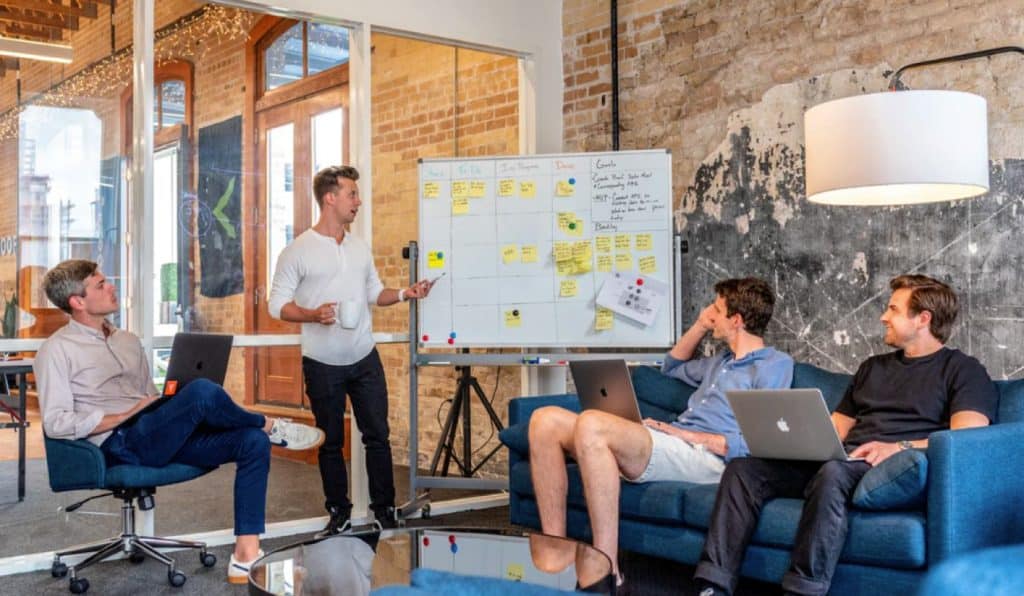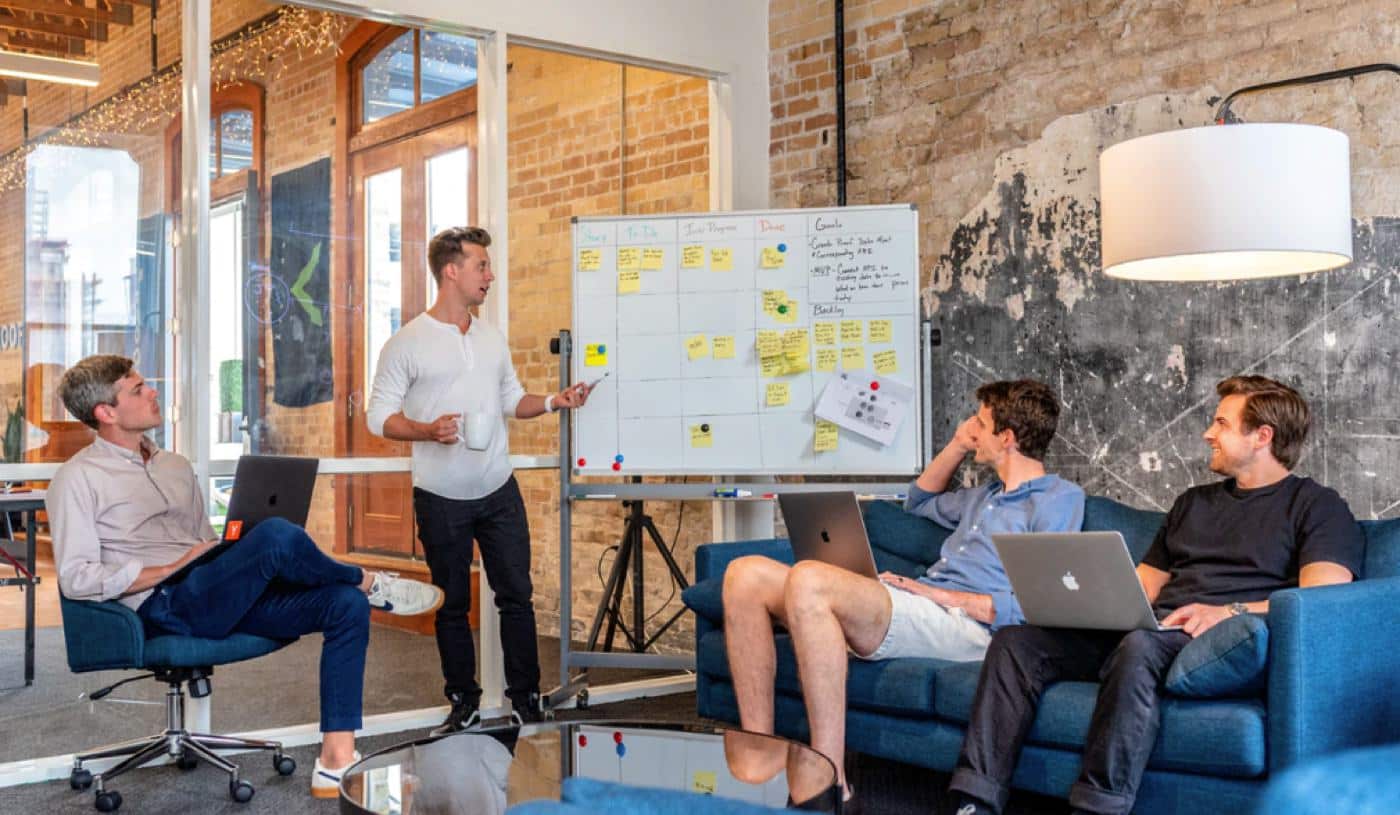 Think about the Product
When entering into a new enterprise with innovative ideas, especially in an industry as fiercely competitive and fast-moving as tech.
It will always help to first study and analyze all the risks and rewards carefully to be prepared for the worst-case scenario, if it does happen. It will also help to heed that extra attention in preparing a standby risk management and contingency plan. 
Minimum Viable Product (MVP)
As an entrepreneur, you should never ever over or underestimate your tech market. With a new tech product or service, you must ensure that your product or service is needed or creates value in the market.
This will happen only if your offerings can help solve the pain areas of consumers. It is also helpful to remember that the correct pricing of your products or services will make a sizable difference in your success.
Records and data have shown that most tech products or services that failed to grow were because they did not have an offering that the consumers actually needed or did not solve the user pain areas.
Others failed due to severe cash crunch crisis and sustenance issues, and few because of the incompetence of the talent pool. Even though the records and data are not, sometimes, encouraging, if you have the correct type of tech and product or offering, success will be yours if approached prudently. 
Think of the Customers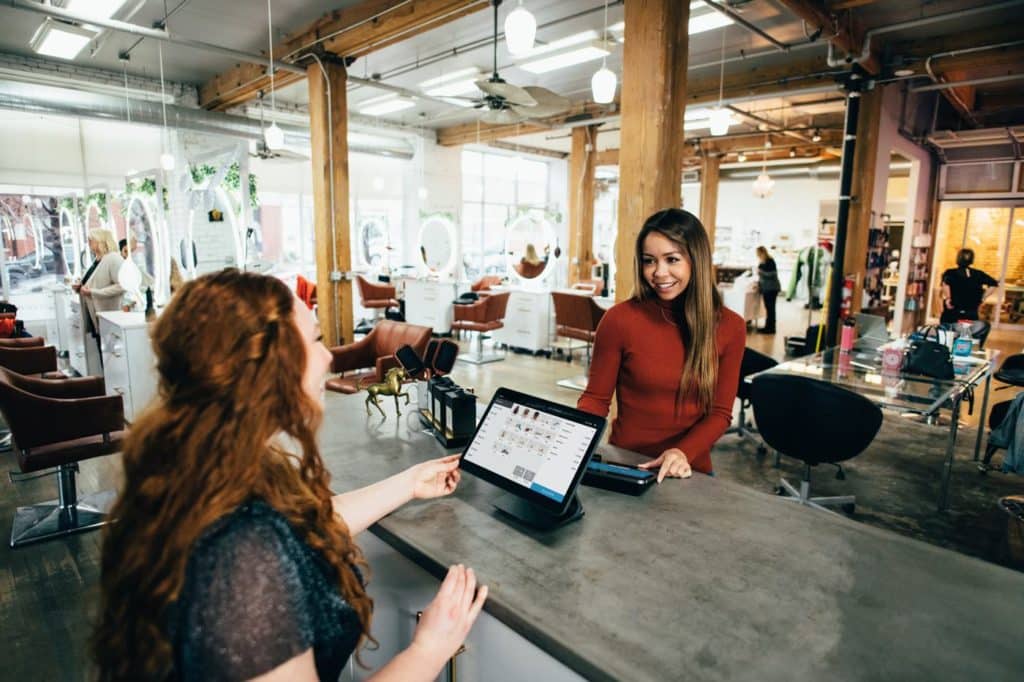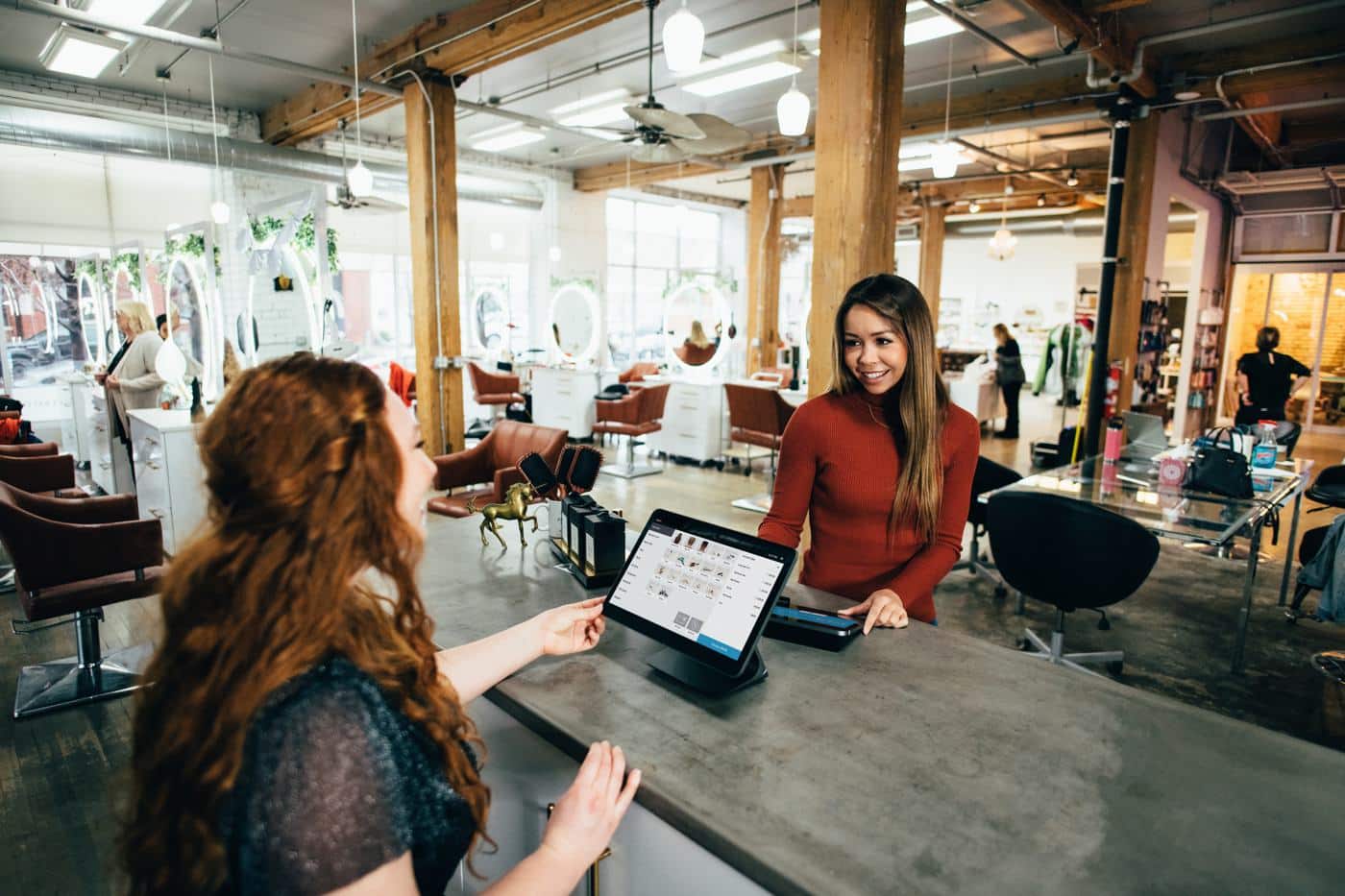 As a tech startup entrepreneur, you must quickly learn to adopt a basic customer-centric approach. You must spend a lot of your time initially understanding the market and your consumer's latent needs.
Remember the age-old saying, customers never buy any products; they opt for solutions that solve their problems. The tech that you will introduce to the market should be one that will help resolve the pain areas of your potential consumers.
You must develop tech and products that solve real business problems and help bring about a change.
Eligibility Criteria
Consider moving to the US and introducing a new tech or product or service there. You must ensure that you have looked at all the requisite eligibility criteria while immigrating to the US before doing all else.
Once done and moved there, you can prepare a simple working framework to define the tech, product, service, and the resultant user goals.
With the help of this framework, you can then see how your consumers' different pain points will get mapped and related to your core tech solution. 
A simple way to prepare such a framework could be:
What is the essential Tech that you are introducing?
Who and where is your customer base?
What critical pain areas will the tech help solve?
How will the applicability of your tech work for them?
What will be the next level of development required?
It could be an excellent approach to introduce a basic set of features that consumers value. Adding value to the customer will see a substantial increase in the popularity of the tech product or service.
The idea behind this approach would be to start small, start quickly, and build the tech further based on consumer feedback and market assessment.
Starting a tech company in a new country need not be challenging, but it must be done with the help of experts while ensuring all the documentation is in order. 
Have any thoughts on this? Let us know down below in the comments or carry the discussion over to our Twitter or Facebook.
Editors' Recommendations: