Exploring the rise of internet gaming
Internet gaming has exploded in the last 10 years. Here's how we got there.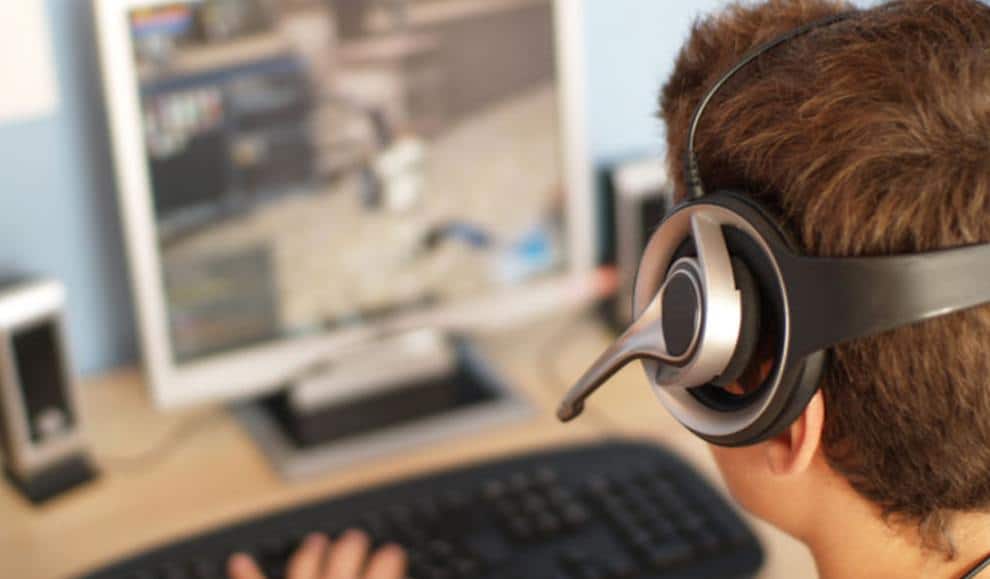 As we all know, internet gaming has made some major improvements along the way. When I was in grade school, the internet was just taking off and an onslaught of new types of games were being released, along with the traditional ones we all know and loved.
I remember when the school day was over and I would rush over to the library to play chess on the internet, knowing that I would be playing someone on the opposite end of the world. This literally blew my mind and instantly knew I was hooked. Now, through the rise of online gaming and even gambling sites such as Golden Bingo, people are getting wrapped up into a brand new world of gaming.
Fast forward a several years later, the internet gaming world has transformed so much that it would make those old games I used to play look like an old Atari game.
So, what are all the cool kids playing these days? Let's a take a look:
Minecraft is a really popular game among kids and adults. In a nutshell, Minecraft is a game where users dig and build various kinds of 3D blocks within a growing world of varying terrains and habitats to explore.
Users go about their work, gathering materials and crafting tools. Everything you would experience in real life, such as things like weather, the need for food, etc. are all things that players need to do, but not required.
Think of Minecraft as a "sandbox." Meaning, every inch of this game is designed by its players. In other words, players have to muster up every inch of their creativity to craft their own world and experiences along the way.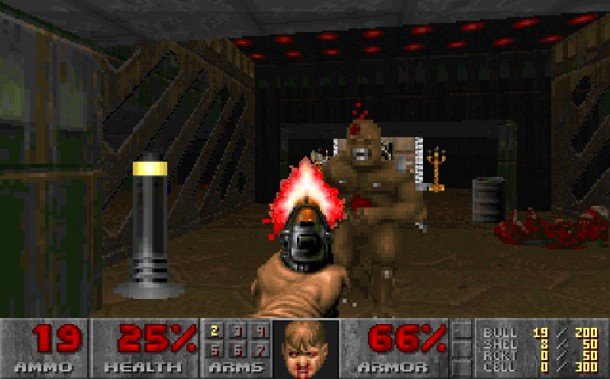 This is an oldie but goodie. I used to play this game back in the day, and now it's making a huge comeback thanks to a movie that's currently set to release sometime this year.  To cut to the point, Doom is a first-person shooter where users travel through elaborate mazes to kill demons while collecting an assortment of keycards and switches. If you were a kid growing up when this first came out, it was truly one of those games that opened your eyes to the possibilities games could accomplish.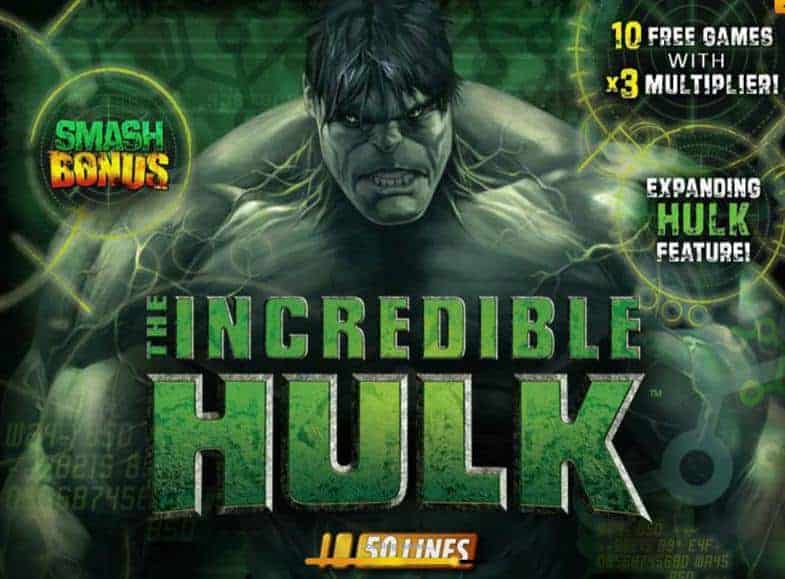 A pure testament to the rise of internet gaming is casino style gaming.
A perfect example of this is Slotsheaven. Here's a website where you can play a huge collection of Vegas style online slots for fun or real if you choose to cough up some dough. The games are super simple to play and for the most part are all generally web based, meaning you don't have download any suspicious programs. Because of this, my mom was instantly a fan.
So it goes to show you, internet gaming is here to stay. Whether if its console based, web-based, or tied into any other platform, things are just going to get better from here. Personally, I can't wait to see the innovations that lay ahead of us.