Exploring the rise in popularity of PC gaming
Whether you like it or not, PC gaming is on the rise. While console's continue to grow, PC gaming will survive the test of time.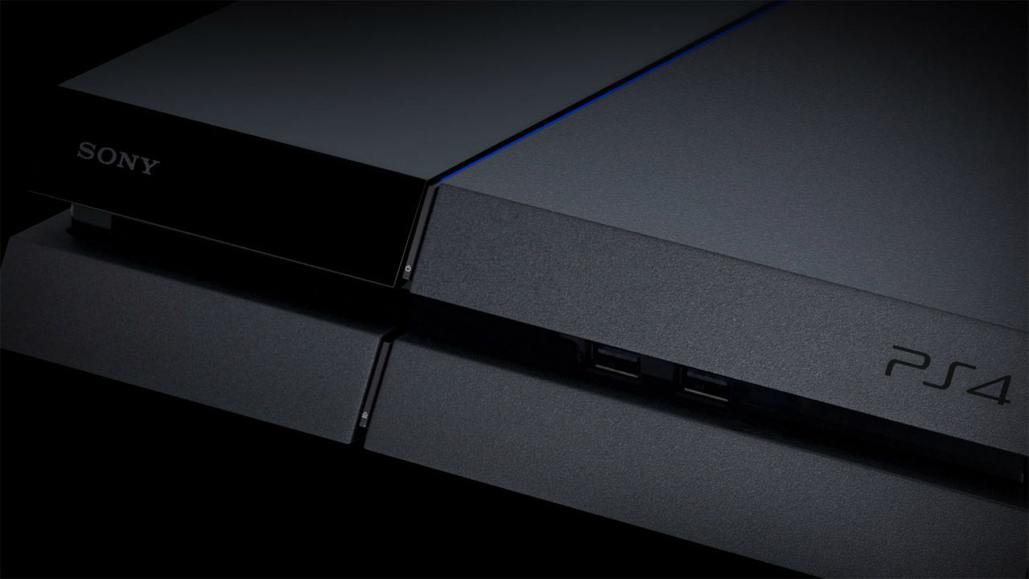 Before the start of this decade, there was a time when console gaming was considered as one of the biggest gaming platforms. With time, consoles like Xbox and PlayStation improved and enhanced their performance in order to keep their place on top.  
But now the market has totally taken a turn, thanks to the social and mobile revolution, which has given a new platform to the game developers. These platforms are now slowly taking the place of Xbox and PlayStation and are expected to reach a far better level at the end of this year.
There is research to prove this, according to statistics there is a difference in the downloads on desktop and gaming consoles. Desktop has around 125 million active users which download the games while looking on the other side for PlayStation 110 million has been recorded and for Xbox only 48 million. There might be a big advantage for desktop as there is only a single streaming platform.
Seeing the statistics it is very clear how desktop and mobile have beaten the likes of consoles. The main reason is that they have been entitled by real-time, online gameplay. It is not about any particular game, whether its free bingo games or any other live competition. The online gaming has taken a huge growth in the last few years, furthermore this online gaming has taken the desktop, mobile and tablet towards a different direction. While the console platforms are way too behind the desktop and mobile in this online gaming world.
However, the recent generation of these gaming consoles; Xbox One and Playstation 4 have introduced this feature of online gameplay in order to maintain their demand. These platforms are now also making the full use of digital sales. It is expected that physical hardware like DVD will soon be ended. It is also seen that consoles are now transforming their behavior into desktop and mobile due to the big increase in this online trend which will continue to grow in the future.
While there is lot to improve in consoles if they really want to challenge the desktop gaming. The recent video games are now more desktop oriented, for example the new Hitman: Agent 47 is released in an episodic format that can be better played at desktop. Because the updates will be available along with time and gamers will be able to choose when to spend. Furthermore, Grand Theft Auto also known as GTA has an online casino gameplay in their latest update, through which gamers can use real money within the game.
Looking at console future, they must implement better and easier payment ways across every game. Payment method should be available within the game and this revolution is required at least on all top gaming consoles.
In this way, gaming consoles will be able to challenge mobile and desktop gaming.