Facebook acquires the team behind Bloomsbury AI to fight fake news
The deal is believed to be valued between $23 and $30 million.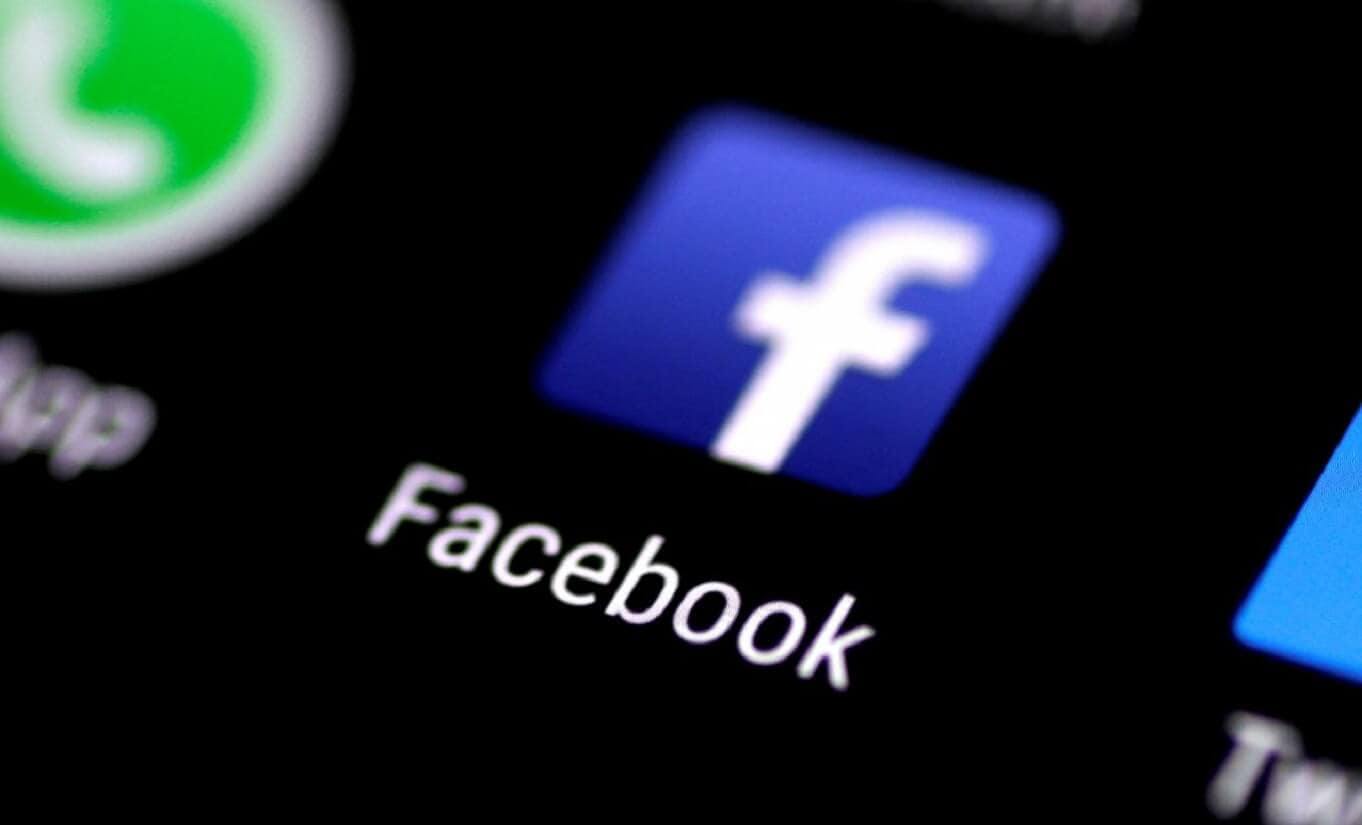 On Tuesday, Facebook announced it was purchasing the team behind Bloomsbury AI. The team's expected to assist Facebook in its efforts to fight fake news and address other content issues, according to TechCrunch. The deal is believed to be valued between $23 and $30 million.
As Facebook explains,
We're excited to announce that the team behind Bloomsbury AI has agreed to join Facebook in London. The Bloomsbury team has built a leading expertise in machine reading and understanding unstructured documents in natural language in order to answer any question. Their expertise will strengthen Facebook's efforts in natural language processing research, and help us further understand natural language and its applications.

The team will help us grow our AI efforts in London, joining a roster of strong engineering talent. We look forward to welcoming them to Facebook and we can't wait to see what we build together.
Bloomsbury's product is an NLP engine that helps machines answer questions on information derived from documents and other text sources.
It seems that the acquisition is less about any potential product Bloomsbury AI has already released or will release, and more to do with the team involved. As TC reports, the group of researchers is impressive and can be assumed to be a great addition to the researchers already at Facebook, considering their recent privacy and data woes. Add to that the continuing issue of fake news, and having a team of researchers around that specialize in AI could be a great benefit when sorting through endless data of what's real and what isn't.
Bloomsbury's previous product, Cape, would analyze documents then answer questions about said documents, and we could also see some of that tech coming to Facebook, as the social platform continues to look for ways to enter the workplace.
Why do you think Facebook acquired Bloomsbury? Let us know your thoughts in the comments below.
For more social news, see:
Follow us on Flipboard, Google News, or Apple News