Facebook was awarded a patent that lets it peep in on your personal life through photos
I sit here typing this while having Facebook open in another tab, so like, I get it, I'm part of the problem.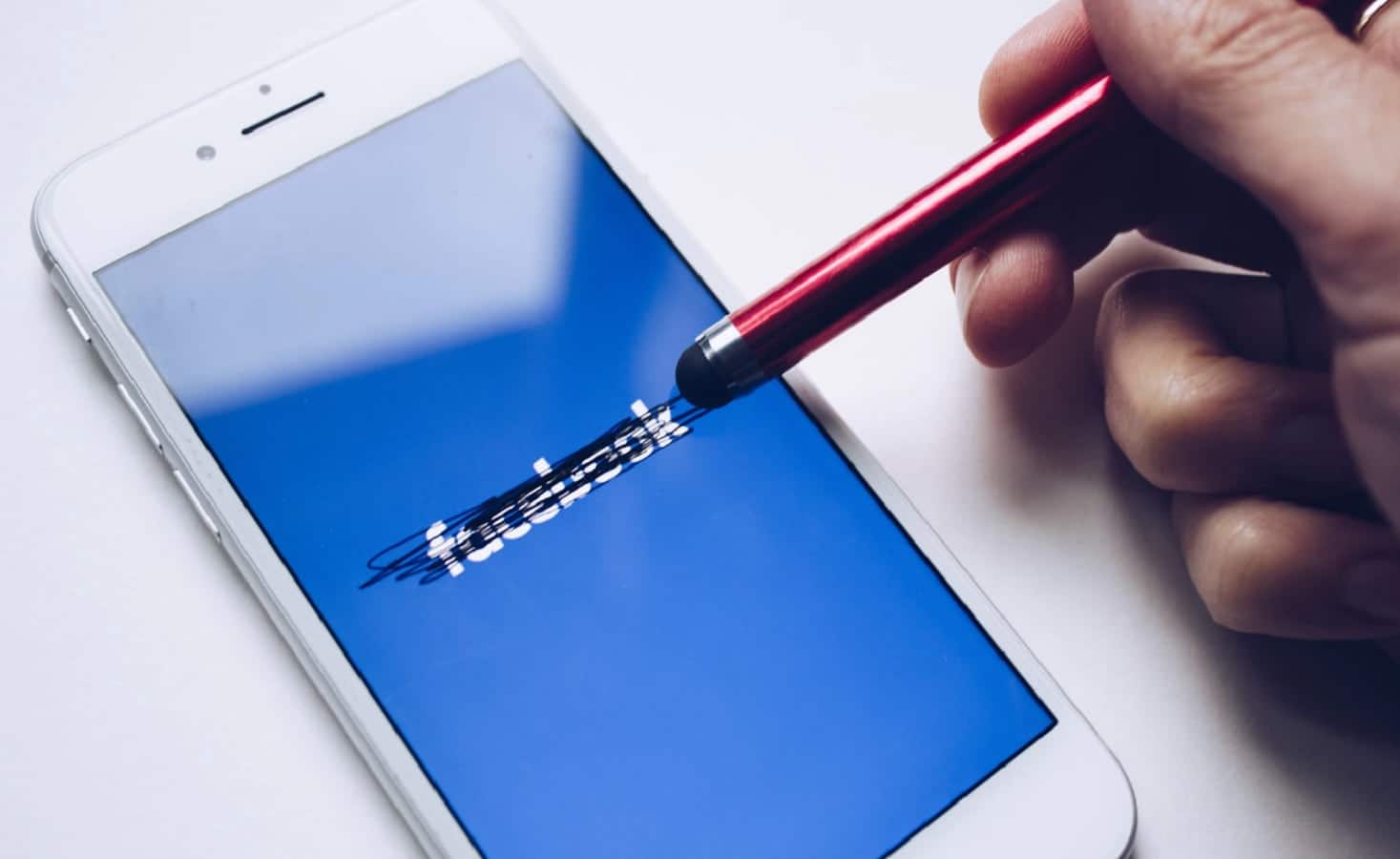 We talk about Facebook a lot on KnowTechie and it is rarely anything positive. Whether it is Deathbook or plain-text data, Facebook continues to be out of control with the information it collects on users and how it uses that data to sell us things.
Now, a new patent approval sees Facebook wanting to use algorithms to scan your photos on both Facebook and Instagram to collect data on the things you like. No longer do you need to like the Starbucks Facebook page to become part of Starbucks' ad targeting, this technology could scan your photos, recognize a Starbucks item in it, and Facebook could sell that data directly to the company. Isn't technology grand?
The official title of this patent is called "Computer-vision content detection for sponsored stories"
And it is exactly what you think it is. Like mentioned above, this would basically allow Facebook to use the technology to identify things in the pictures you upload and sell that data to brands to give them a better picture of your life in an attempt to shove even more ads down your throat.
Not only could the data be used to sell to advertisers (who would then buy ad space on Facebook), but as Fast Company notes, "Facebook could also boost the photo into your friends' feeds as a sort of sponsored story."
That sounds terrible, doesn't it? Now, it should be noted that companies file for patents all the time with no intention of bringing the idea to life, but if Facebook has shown us anything in recent years, it's that it loves to know everything it can about its users.
What do you think? Surprised by this patent or is this just par for the course at this point? Let us know down below in the comments or carry the discussion over to our Twitter or Facebook.
Editors' Recommendations:
Follow us on Flipboard, Google News, or Apple News