Facebook videos will unfortunately now play with sound by default
Facebook wants to invade another aspect of your life – sound.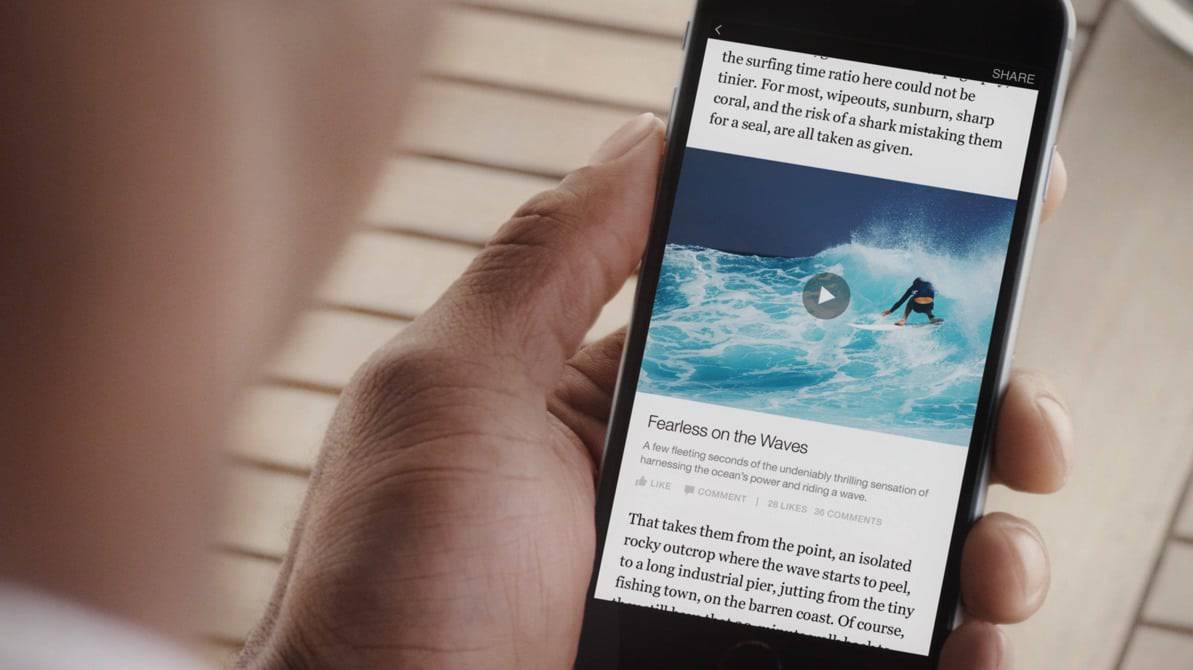 Facebook wants to invade another aspect of your life – sound.
---
Facebook is making big some changes to your Newsfeed again, but not in the way you might think. The company announced today that it's going to enable sound by default to autoplay videos. Meaning, if your settings aren't turned off in the mobile app, the sound will annoy you and someone else nearby anytime you scroll past a video.
Ugh.
What happens if your headphones and listening to a music app like Spotify? Facebook told The Verge "that sound from its videos will not interrupt music from Apple Music, Spotify, or any other mobile audio source."
Luckily, Facebook isn't out to make things annoying. Dan Rose, Facebook's vice president of partnerships claimed the company is going to honor your phone's settings. He tells The Verge: "we're going to honor the sound settings on your phone," he said today at Recode's Code Media conference. "If sound is on your phone, we'll default to sound on rather than off."
The whole point of this is to keep more engaged with the platform. If someone is watching videos, they're on the app longer, which means more money for Facebook in the long run.
Anyways, the main takeaway here is how much Facebook is investing into the video aspect of its platform. Sound by default on auto-playing videos is a perfect example.
Follow us on Flipboard, Google News, or Apple News