Facebook is now rating you on your trustworthiness
Better stop spreading fake news, Chad.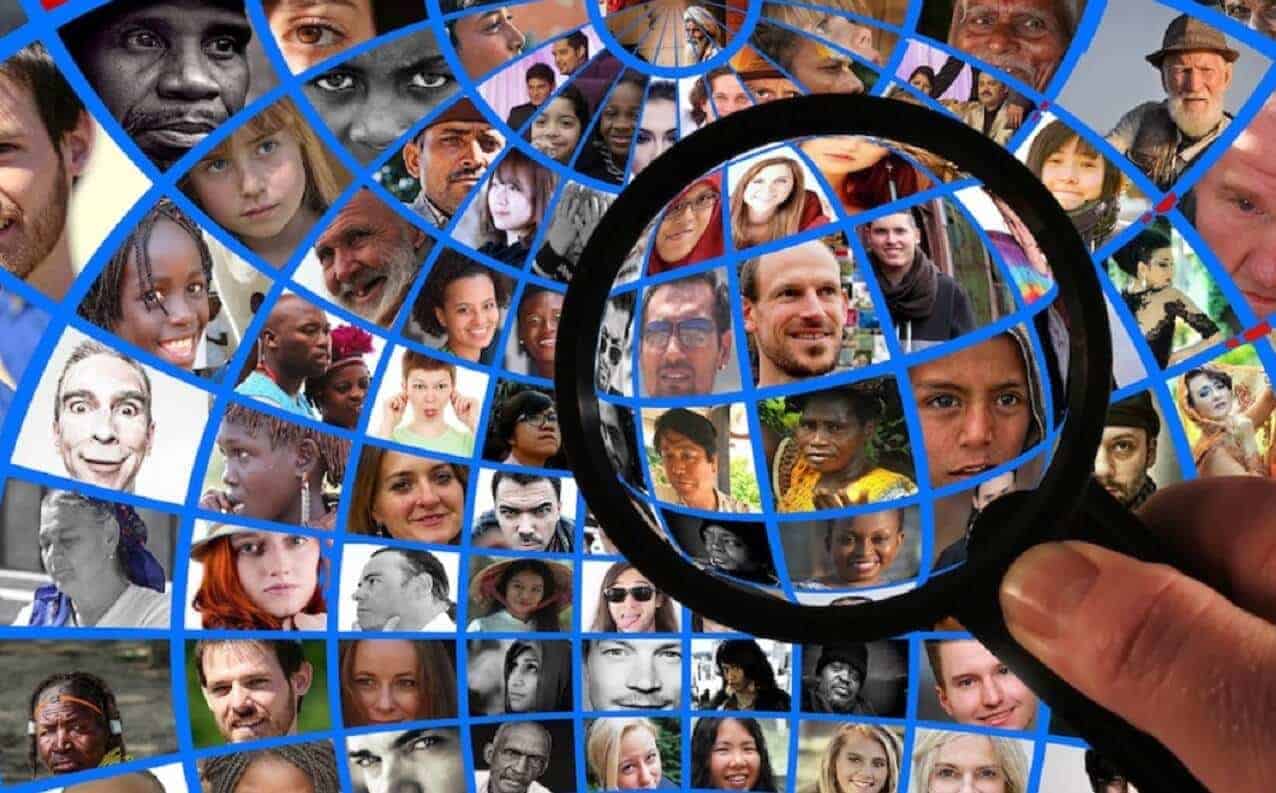 In its continued quest to control the world, Facebook is at it again. The company is now assigning its users a reputation score that predicts their trustworthiness on a score from zero to one. The reputation assessment is part of the social network's fight against fake news, according to The Washington Post.
According to Tessa Lyons, the product manager who is in charge of fighting misinformation on Facebook, the score isn't designed to be an absolute indicator of a person's credibility. Additionally, there isn't a single unified reputation score that users are assigned. Instead, the score is "one measurement among thousands" of new behavioral clues the company now takes into account to understand risk.
It's "not uncommon for people to tell us something is false simply because they disagree with the premise of a story or they're intentionally trying to target a particular publisher," Lyons said.
Faced with so-called fake news, Facebook and other social networks are trying to eliminate content it deems unacceptable using algorithms and other factors that are typically not fully disclosed to the public.
Claire Wardle, director of First Draft, a research lab within Harvard's Kennedy School notes, "Not knowing how [Facebook is] judging us is what makes us uncomfortable. But the irony is that they can't tell us how they are judging us — because if they do, the algorithms that they built will be gamed."
On the surface, it appears that Facebook is fully committed to removing bad content from its pages and that's good. However, there's a thin line between eliminating material that's truly bad and censorship. Throw in a little bit of political bias, and it becomes clear this process could prove problematic. Plus, I can't imagine most Facebook users will be happy to know Facebook is now deciding whether we're "trustworthy" enough based solely on what type of content we post and discuss online. Who gives it the right to judge?
What do you think? Let us know below.
For more tech and social news, make sure to check out:
Follow us on Flipboard, Google News, or Apple News