FaceMetrics, which uses AI to offer parental app monitoring, snags $2 million in funding
The service will monitor your child's engagement and offer reports to better understand their time on devices like the iPad.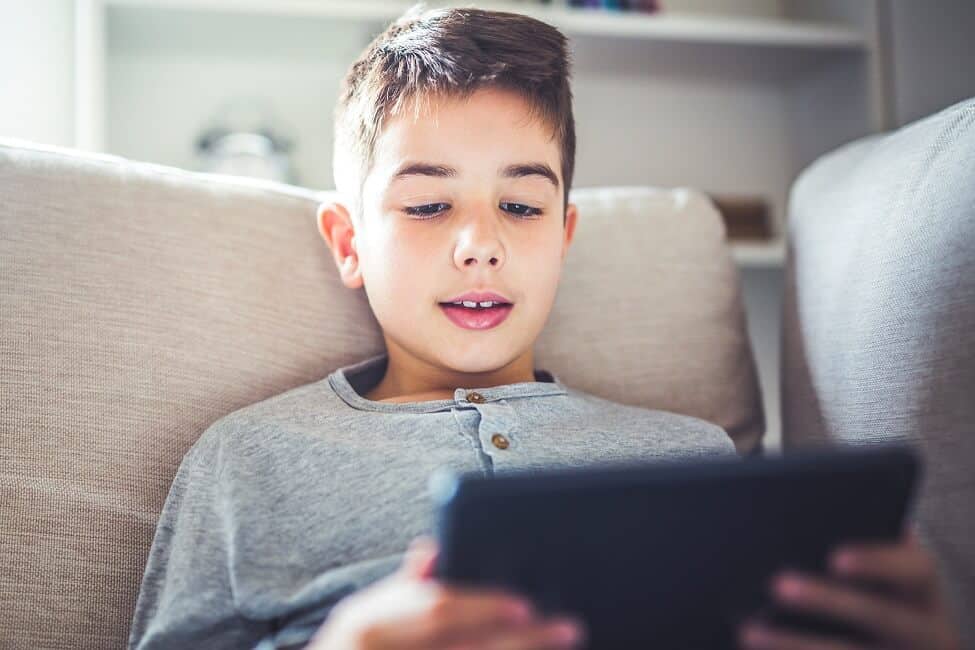 Kids have access to everything now. Without sounding like an old man here, it's kind of crazy and I can't imagine everything I would have done had I had the power to be constantly connected to the entire world. But developers have started catching on, offering various monitoring apps to help keep those chaps wrangled in. One such app is FaceMetrics, which uses AI and gamification to monitor a child's app usage.
Just announced, the company has raised $2 million in funding from Viktor Prokopenya of VP Capital and Larnabel Ventures, Said Gutseriev's fund.  With just two years of existence, the company has 25 different patents pending, with six already approved.
According to FaceMetrics CEO Mikhail Boiko,
The app is not a supervisor but a friend. If you ban games, it will simply make them more appealing to kids. But with artificial intelligence, a trade-off like 'read an hour and play for an hour' is actually possible to implement and track. After all, it's not just about getting kids to read, but making sure they do it regularly and mindfully.
FaceMetrics offers more than just the traditional monitoring and tracking tools, and even implements features that monitor how close a child is to the screen and determines how engaged the child actually is with the device through both eyes and body monitoring. These types of tracking tools can help determine if a child is actually engaged with the device during educational time, like reading time, where one might set up an hour of reading before their child can play Fortnite.
From the press release:
Information is then provided to parents in a convenient, informative, and safe way. Parents are the only ones who have access to information about their child and it's stored only on their device.
FaceMetrics is slated to launch later this summer and while no hard numbers have been provided, the service should cost users around $20 a year.
What do you think, is this something you'd spend $20 a year on? Let us know in the comments.
In other tech news: