Factors to consider before buying Ethereum
Buying Ethereum can be a lucrative investment if you understand the ropes.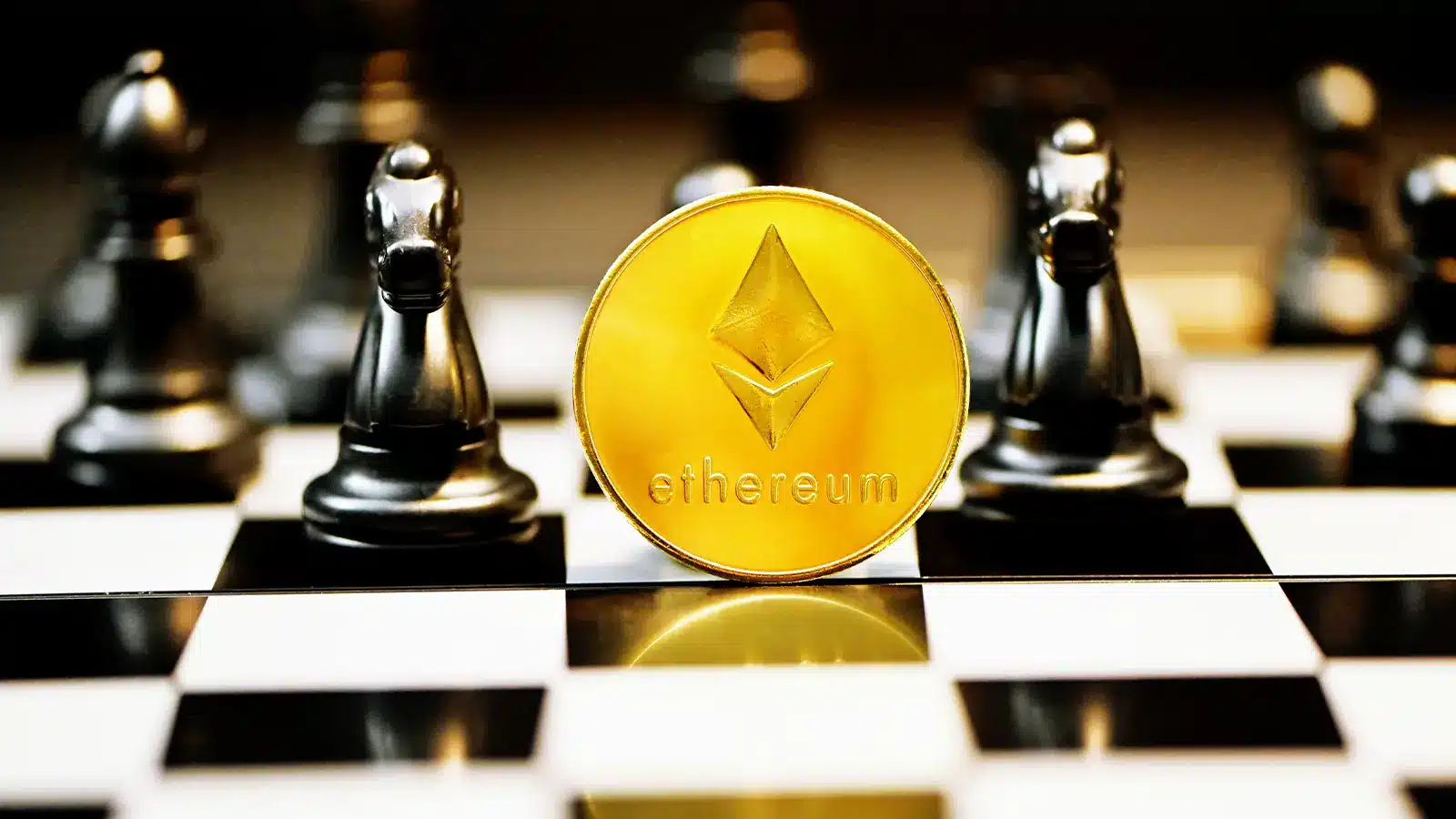 Cryptocurrency has become a vast thing globally. As a result, many people are investing in cryptocurrency and reaping a lot. As a result, many cryptocurrencies exist, and Ethereum is one of them.
Ethereum is one of the leading cryptocurrencies you can find and use for investment. Ethereum is the most recent trend in the crypto world, and you can buy it with the ethereum code.
If you are interested in buying Ethereum, you should first learn about it and some essential factors to consider.
Understanding Ethereum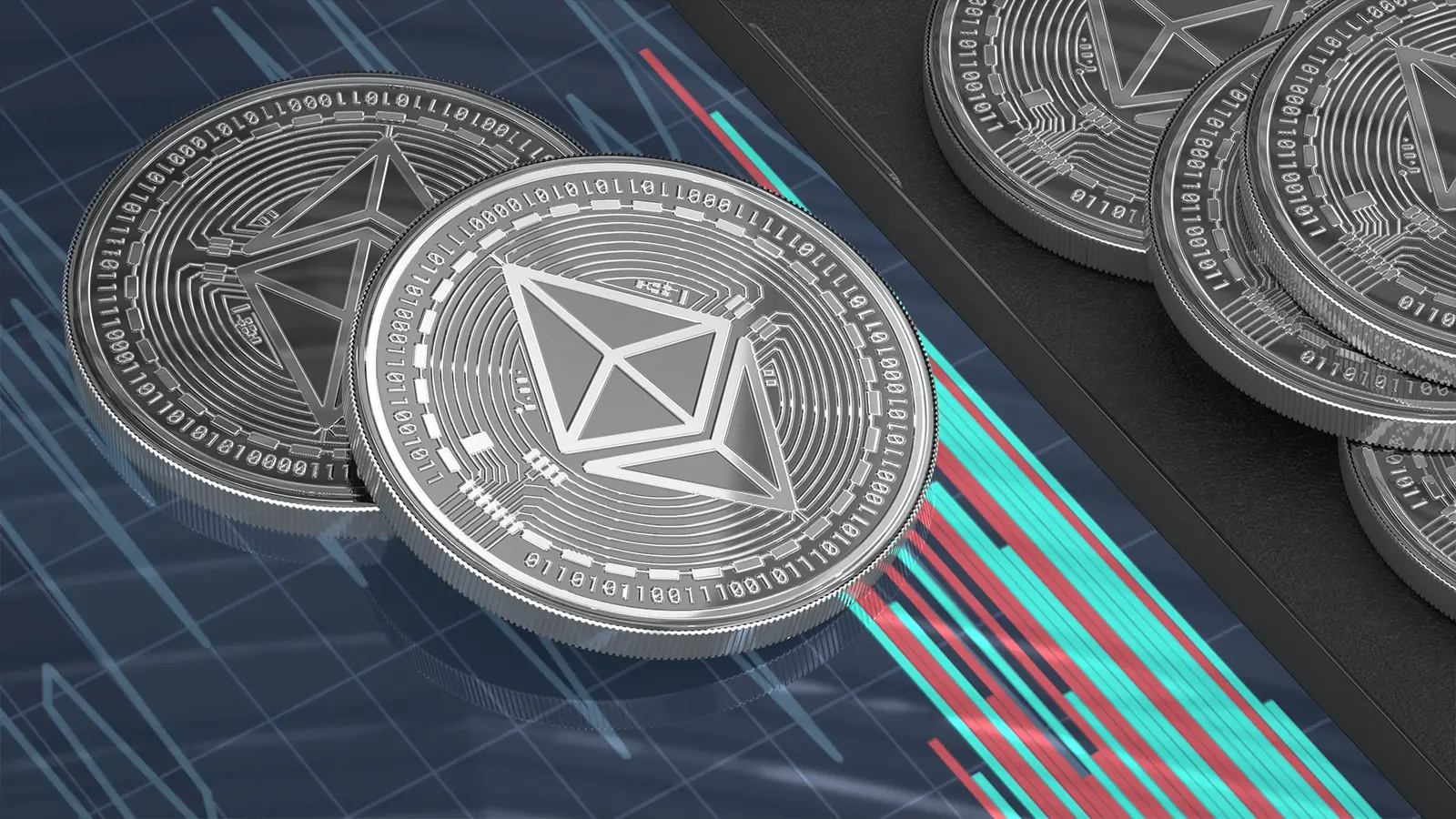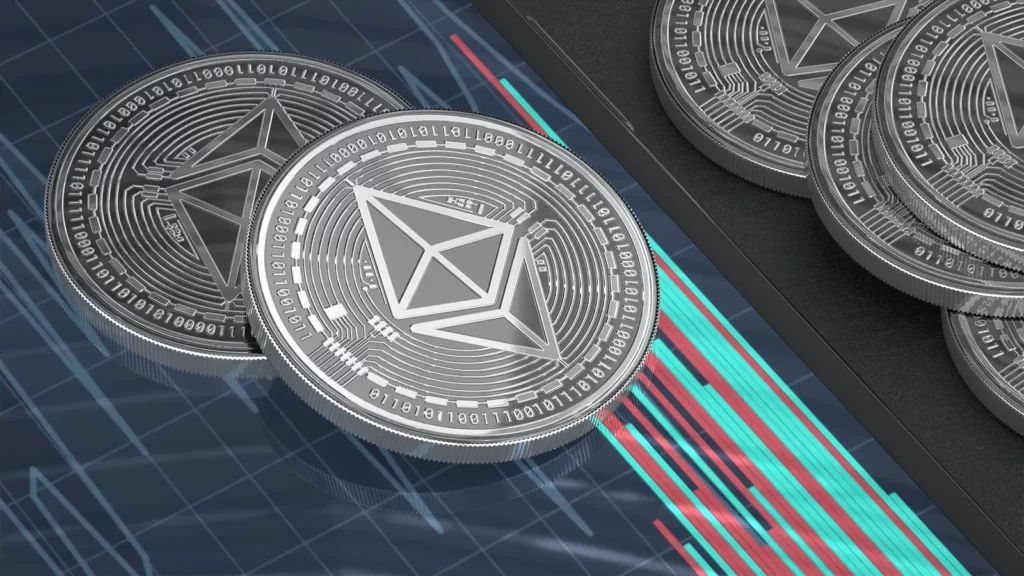 Ethereum is among the most popular cryptocurrencies today. Vitalik Buterin was the mind behind this cryptocurrency when he came up with the idea in 2013.
However, it was not until 2015 that Ethereum went live. As a decentralized currency, Ethereum provides a secure platform for investing and conducting other financial transactions.
Ethereum has many uses and applications. For example, you can use Ethereum for crowdfunding, gambling, gaming, and centralized as well as decentralized finance and exchanges.
Moreover, Ethereum is used to create fungible and non-fungible tokens with various properties. Here are crucial factors to consider when buying Ethereum.
Volatility
One of the significant features of cryptocurrency is high price volatility. Like other cryptocurrencies, Ethereum's price tends to fluctuate constantly. This price volatility should be a matter of concern for an investor.
It means there is a risk of losing a lot when the prices fall. However, a seasoned investor will properly analyze this price volatility before buying the cryptocurrency. Failure to do so could be a risk they will regret.
Understanding Ethereum's price history and analyzing relevant market dynamics will be great strategies that can help you decide when to buy. You don't want to buy when the price is too high and likely to fall.
The best time to buy will be when the value of Ethereum is low and likely to shoot up. You can learn about analyzing the market dynamics and Ethereum's price history from various platforms that deal in cryptocurrencies.
Storage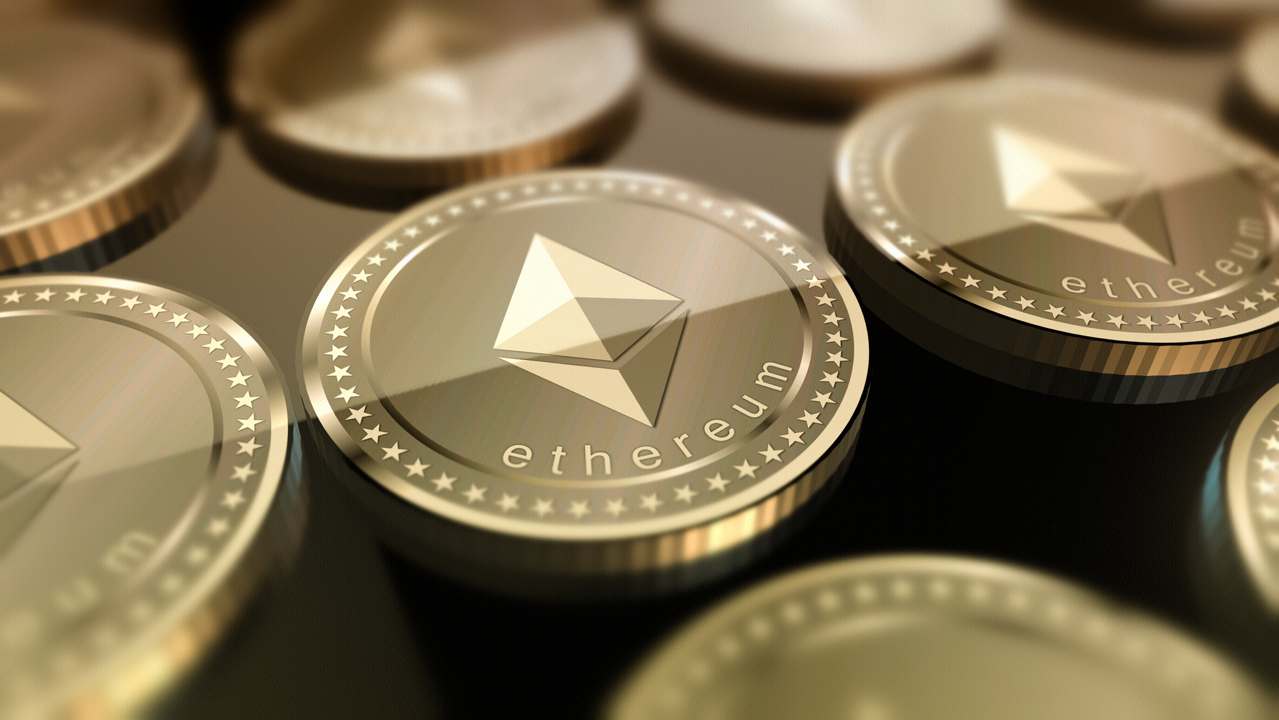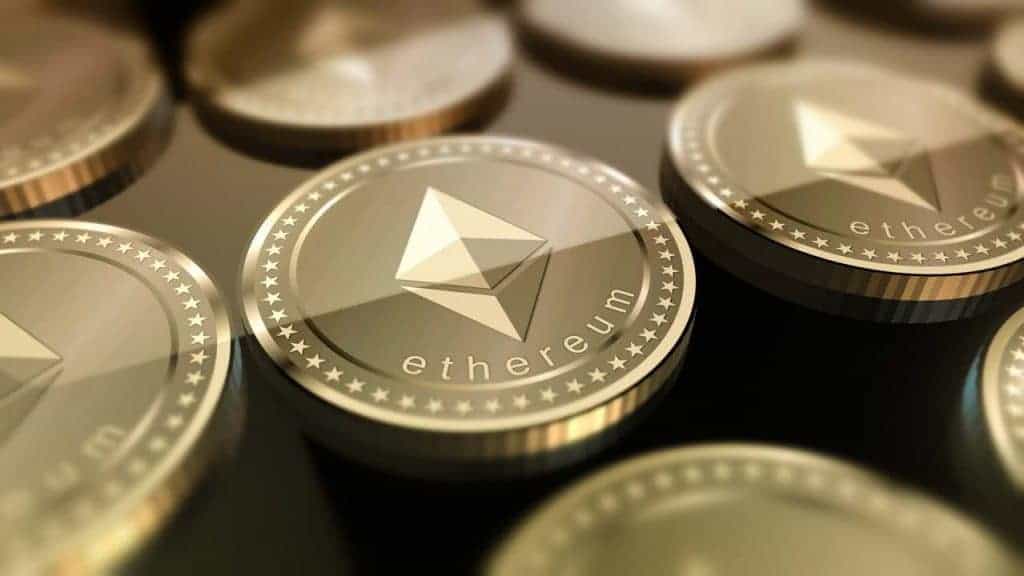 Also, consider how you will store Ethereum before buying. Finally, you can only use and access Ethereum online as a virtual currency and asset.
To do that, you will need a digital wallet. The digital wallet is a virtual place to store cryptocurrency. You can find digital wallets and download and install them on your smartphone or device.
However, you can also have an offline digital wallet. Convenience and security concerns should inform the choice of your digital wallet for Ethereum.
If you wish to store Ethereum for a long time, then the offline-based wallet will be the better option.
However, the online digital wallet will be better if you are interested in frequent transactions with Ethereum.
Paying for Ethereum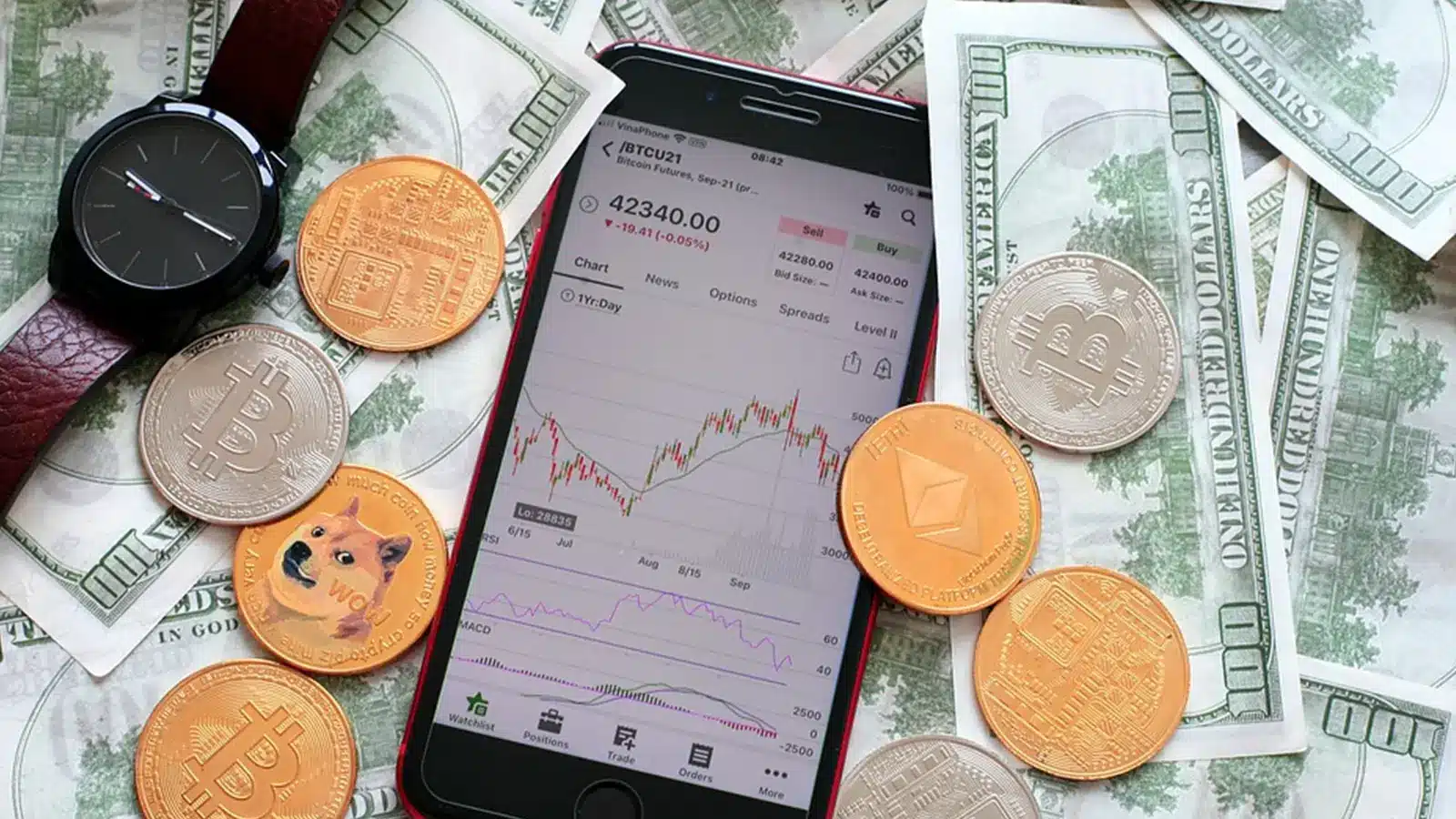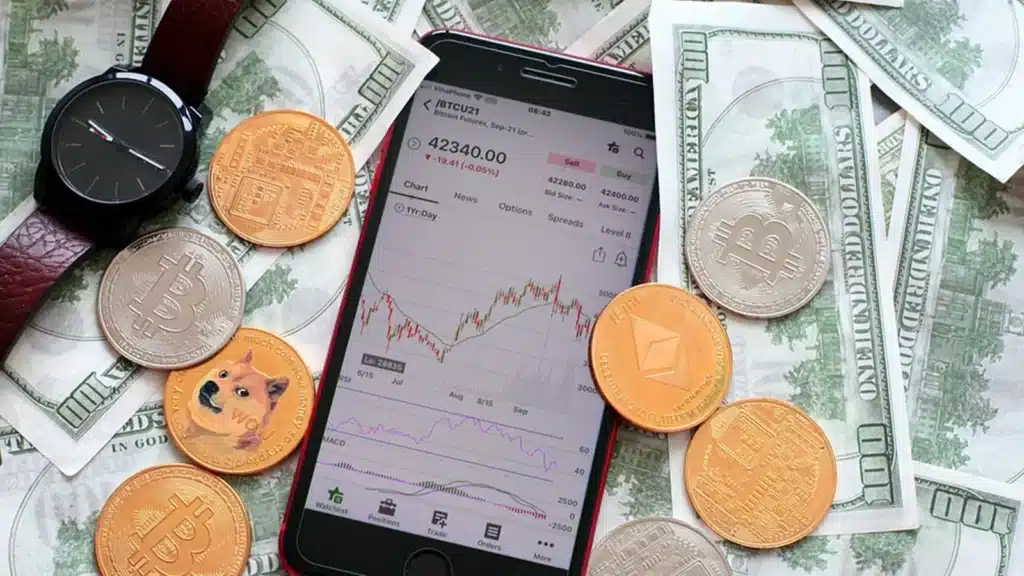 Please consider the payment options for Ethereum. Specifically, know what payment alternatives you will have. For example, some platforms will only let you buy Ethereum using fiat currency like the U.S. dollar.
Other platforms will allow you to use other cryptocurrencies, like Bitcoin, to buy Ethereum.
When choosing Ethereum, your exchange platform to buy cryptocurrency, it is good that you understand all the payment options to avoid a situation where you'll have problems paying.
You would be better off using crypto exchanges that have more payment alternatives. If you are into crypto trading already, having crypto-to-crypto payments as an alternative will be more convenient.
That way, you can diversify your cryptocurrency portfolio. Additionally, you will avoid exhausting your savings when buying cryptocurrency. Moreover, crypto-to-crypto payment platforms will be more secure.
The Bottom Line
Buying Ethereum can be a lucrative investment if you understand the ropes. The basic idea is to ensure you know how the Ethereum market operates. Also, consider the convenience factor.
Have any thoughts on this? Carry the discussion over to our Twitter or Facebook.
Editors' Recommendations: