Factors to consider when hosting employee training sessions
By hosting successful training sessions, you will be able to make them more productive and useful for your company.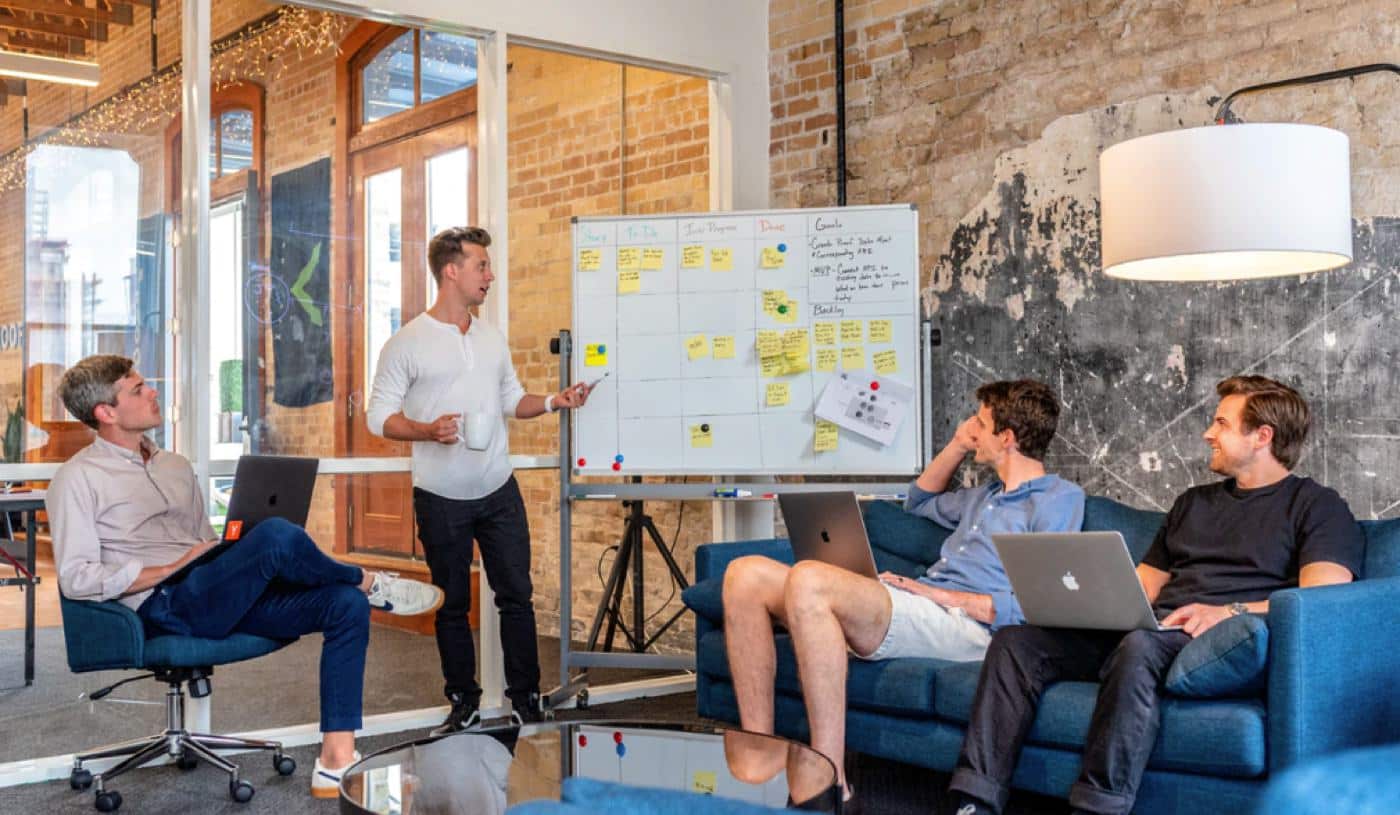 From an early age, we get the idea that training leads to better performance. We test it throughout our various phases of life. When it comes to the professional route, the key to success is proper training for the job, in order to gain success.
If you are running a business, remember that the key to training the employees applies here the most.
Yes, their training sessions are important as they will enhance their productivity, but are they even gaining anything from those sessions, or is it just a dull, mindless activity for them.
Due to their enhanced importance, many companies implement the use of a performance management system. Among many such systems, Netchex happens to be a popular one.
Coming back to hosting a training session in your organization, there's a lot to consider when hosting one. Let's take a look at some of these important factors:
Knowing current skill level of your employees
Your employees will be coming from a range of backgrounds, all with different levels of expertise and experience, some with none at all. Before you begin the session, read the room.
Through a couple of questions, indulge their attention into the program. With the help of responses, you will know the level of skills these individuals have. Now you don't have to waste time helping them learn from scratch or start from an advanced level when they can't even figure out the basics yet.
The judgment is crucial with this, you can now divide the employees into some groups based on their level of skills. Under this framework, you will also know the area of lacking and make it your training need.
Setting realistic goals
No, unleashing the beast of knowledge and expecting they'll learn a lot in a little time is not gonna work. Your goals of training sessions must have targeted goals that are clear and attainable within the given time.
First, communicate the fact that these sessions are a responsibility that needs to be taken seriously and then share what it will involve.
Having anxiety when trying something new is common, but after the goals of sessions are painted accurately, they will soon be pulling their efforts towards improvement.
Application of training
Within the learning sessions, conduct engaging activities to check up on how far they have grown and if they can implement those understandings to functional use.
When they will get to apply the new skills while learning them, the knowledge will retain and make them more productive. Make sure to keep a track of their progress, especially reporting on how they handle the implementation of such training.
Staying on track
Making a schedule and following a schedule regularly are two completely different things. Follow the timings, start and finish accordingly.
No need to keep the present ones waiting for the latecomers. This will develop momentum and let the employees stay alert and follow the regularity of the schedule.
Befriending technology
If you have the technology at your disposal, utilize it as much as you can but in a proper way. If the employees in training sessions are a group of youngsters, keep up with the trends.
It will help you attract more of their attention. Make use of video tutorials and slides. Through this, even the boring sessions can be made fun.
Feedback and improvement
Last but not least, is the feedback you receive at the end of these training sessions. Structure a feedback sheet that must be kept anonymous. The input a trainee adds to the session is important and must be analyzed correctly.
This criticism will provide an idea on what to improve, how to improve it, so that you may better serve the needs of your employees and diversify the learning experience.
Another way to improve is engagement. Engage with each one of them individually after the session. This will help in the total assessment of your training program.
Final Thoughts
By hosting successful training sessions, you will be able to make them more productive and useful for your company.
However, for further assistance, implement the use of a learning management software program. It will greatly benefit your organization.
Have any thoughts on this? Let us know down below in the comments or carry the discussion over to our Twitter or Facebook.
Editors' Recommendations:
What is contract creation software and why does your business need it?