Indie platformer, Faeland, is now on Kickstarter
If you liked games like Metroid and Castlevania and looking for that nostalgic hit, this will be worth your time.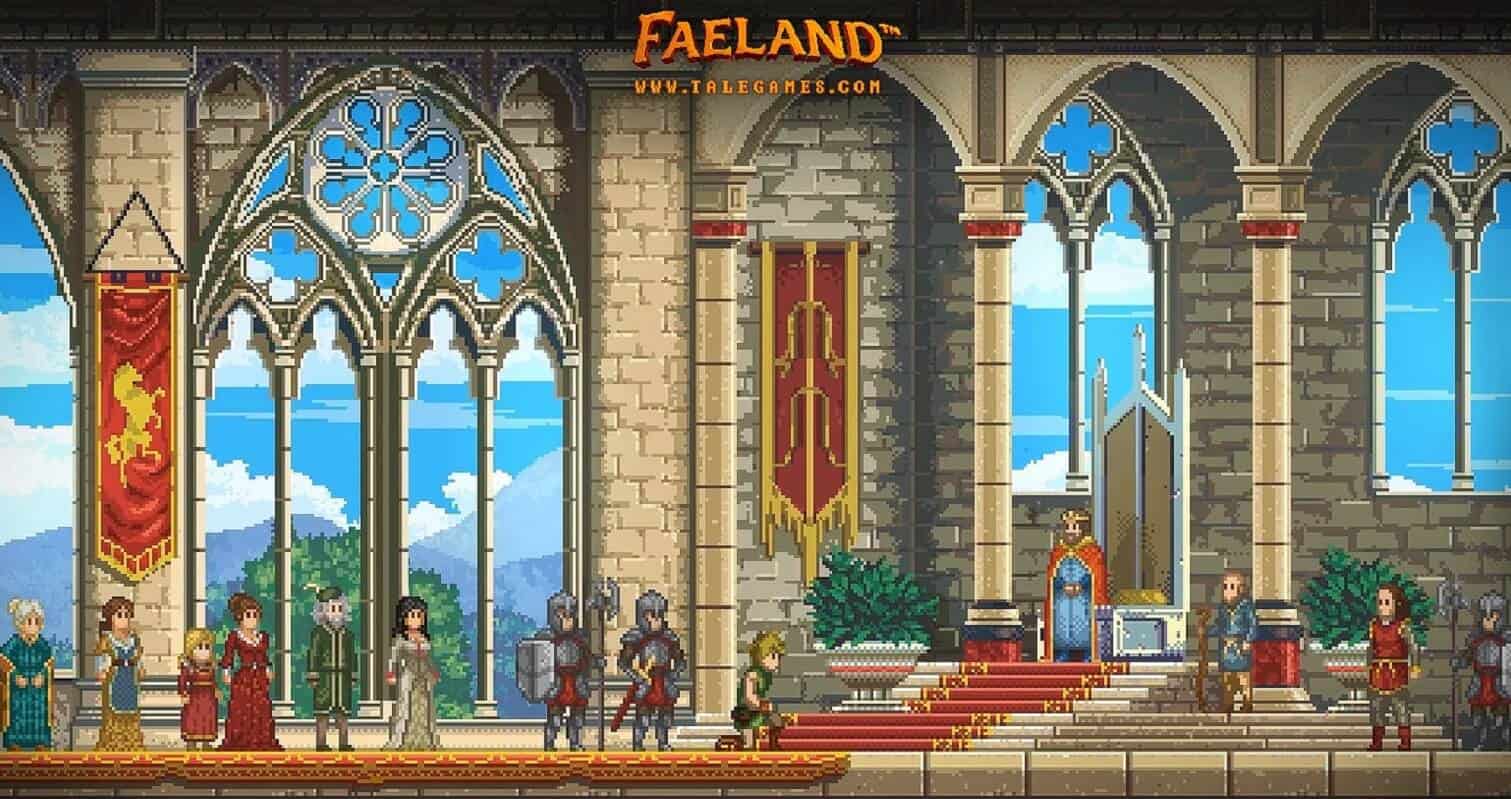 We covered the Metroidvania-style platformer, Faeland, at PAX East this year, and as of today, the game is now on Kickstarter just waiting for your support.
With a relatively small goal of $29,000, the team is hoping to raise funds to release the game by December 2019. Planned platforms include Windows, Linux, and Mac OSX. There are also some stretch goals that mention a console release and a character creation feature. Character creation would definitely be a welcome addition, as games like this require a connection with the character, and deciding on your looks can be a big part of that.
Backers will get everything from shoutouts in the credits to posters depending on the level pledged. Big spenders will even be given the opportunity to help create a unique NPC, and if you donate $2,000, there is a trip to Miami for you to visit the studio and the team for three days and two nights.
For a quick recap, Faeland takes many inspirations from games like Metroid and Castlevania to offer a pixel-art platformer that also introduces open-world, RPG style elements. Players will not only fight a variety of monsters with multiple weapons, but will be able to visit towns to buy gear, talk with NPCs, and learn more about the world of Faeland. There will also be puzzle elements to help break up the action elements presented in the platformer.
Follow us on Flipboard, Google News, or Apple News