Fahim Moledina discusses the future of leadership
The intersection of business and technology is an inspiring and rapidly developing space.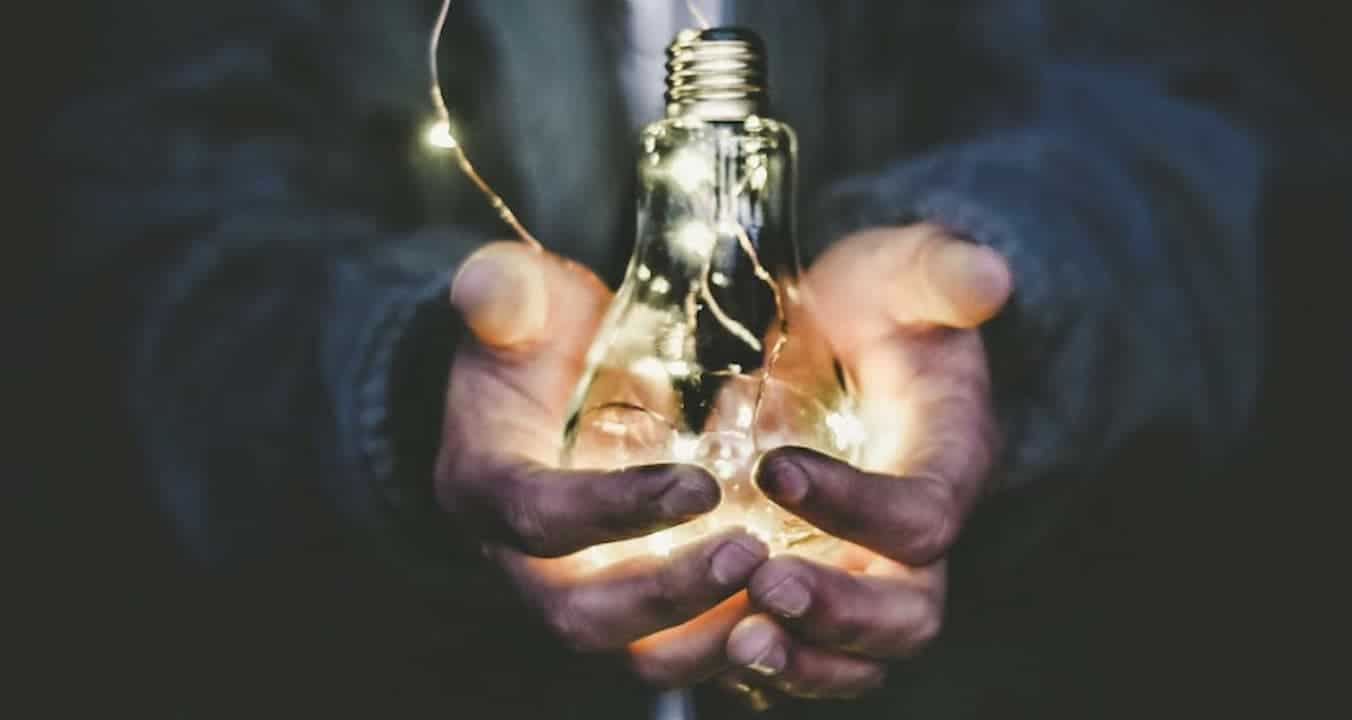 It is time to buckle up in business because things are accelerating rapidly. Now, leadership will demand quicker thought and action in order to navigate the technologically advancing world. Still, at the core, the goals of organizational leadership remain the same: do the right things at the correct time, motivate employees and create great services or products. 
"A number of leadership styles and strategies have evolved over the last decade." 
Leading people through delegation, recognition, and encouragement has become the new mantra for all the leaders and managers," according to an article by Ankit Patel, marketing and project manager at XongoLab Technologies LLP. 
Fahim Moledina, the founder of OptiSyn Consulting, said it has been fascinating to see transitions take place, particularly along the lines of adoption and acceptance of technology and the new frontier of artificial intelligence, machine learning, and robotic process automation. 
As Patel notes, the constant evolution of technology means that no area of business has been left untouched. 
"Any barriers have been overcome," Moledina agreed. "From small business, to medium business, to large conglomerates, everyone is having to adapt at an incredible pace, even industries that have been incremental by choice. It was already happening before the pandemic, but covid-19 simply pushed everything to the next level." 
The shift to remote work for social distancing has opened the eyes of many leaders who were hesitant to consider business functioning outside of brick and mortar facilities.  The pandemic prompted keen observation, study and surprising developments for employers: employees work harder from home and are simply more efficient. 
Remote workers are around 35-40% more productive than employees working from offices, also that same research demonstrates that businesses lose about $600 billion a year to workplace distractions. 
A 2020 survey of remote work statistics based on performance overwhelmingly reports that productivity has remained the same or higher since employees began working from home during the pandemic. The future, according to FlexJobs, looks hybrid. Employees will have greater flexibility with regard to working from home, but will still be required to visit brick and mortar offices. 
"Technology has not only facilitated freedom to employees of working with ease but has also empowered leaders to manage from a distance," Patel wrote. This freedom and empowerment enhances communication between managers and employees just as it changed communication: people are no longer stopping by each other's offices, but are rather engaging in video chatting or making use of document sharing and things of that nature. 
What has really occurred, according to Patel, is that a new leadership style has been born, one that "empowers and inspires people to take upon the most compelling business opportunities using the best of technology." 
Technology is impacting leadership in a host of ways
Moledina explained the new technology that streamlines processes and generates greater efficiencies is going to be a primary ingredient of business success now and in the future. 
Work can still be collaborative while also being remote, thanks to technology. Teams from around the world can collaborate via any number of devices and forms of communication. It is unlike any other time in history. 
Remote work lowers operational costs, typically generates more employee satisfaction and greater productivity. 
"Real-time management and the ability to work from anywhere are tremendous benefits to both employer and employee satisfaction," said Fahim Moledina. "The willingness to adopt advancements in technology into the company model is indicative of leadership." 
As Patel also noted, the willingness to overcome language barriers in an effort to connect by use of new translation tools can knock down barriers and facilitate collaboration, which is also a sign of a true leader. 
Automation is something to keenly watch, said Fahim Moledina. The ability to harness data, analytics and artificial intelligence can allow for greater productivity in numerous ways. 
Tools such as CAD/CAM can be utilized optimally to create new and augment existing product design.
"Leveraging different technological tools, they can optimize business processes and activities for improved business results," wrote Patel. 
The intersection of business and technology is an inspiring and rapidly developing space. It is one full of innovation that promotes freedom and has the ability to encourage better work and greater productivity. 
Have any thoughts on this? Let us know down below in the comments or carry the discussion over to our Twitter or Facebook.
Editors' Recommendations: