Looks like Fallout fans will have a chance at the Fallout 76 beta in October
Yes, you will need to preorder the game to get in.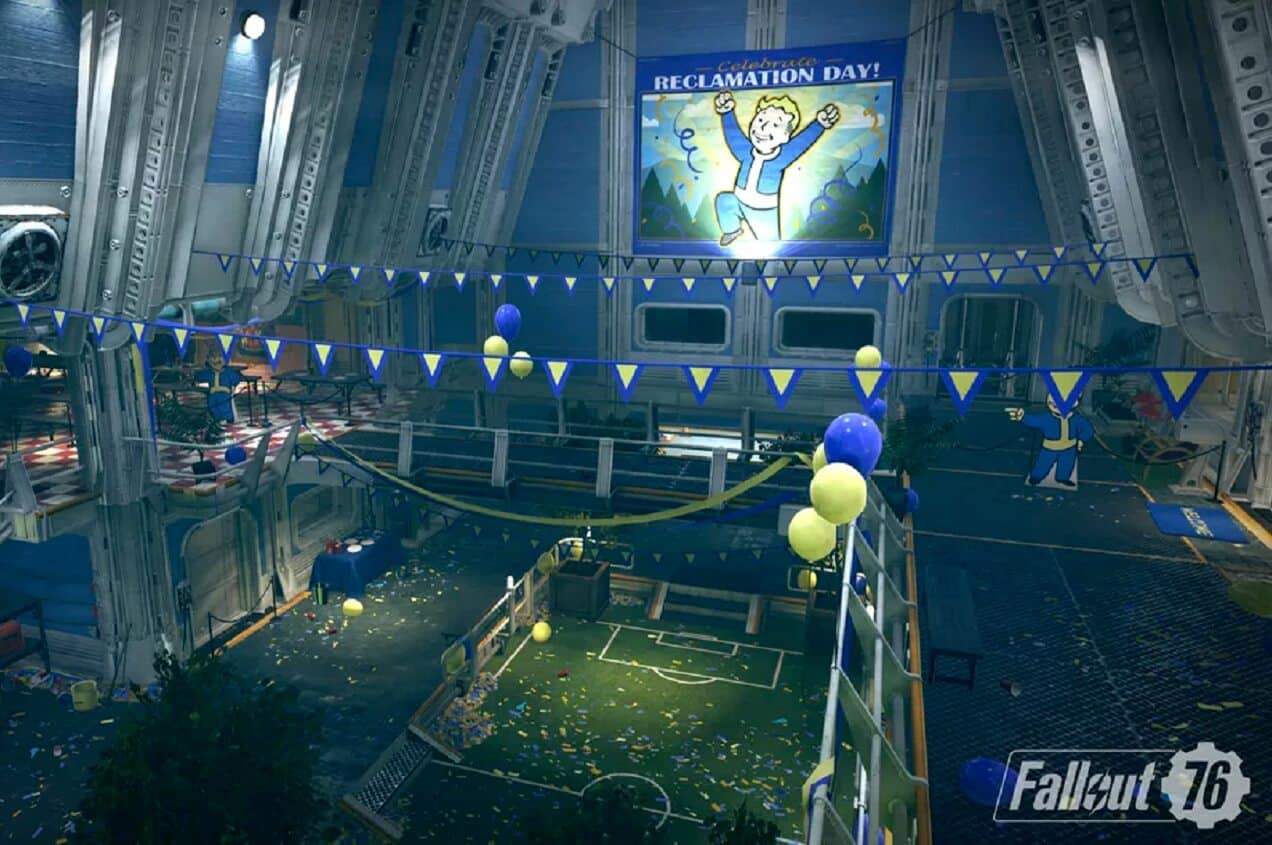 According to new information, the Fallout 76 beta test that Bethesda promised will start in October, with participants picked from those who preordered the game. One of the Bethesda community admins, Jurassica, posted the information in the Bethesda forums saying that the test will "start small and grow over time" and confirmed that everyone who preorders at "participating retailers" will be in before the end.
There's a fairly involved process to getting into that pool, detailed in the Fallout 76 FAQ. The skinny is that you first need to preorder the game, then find the redemption code on your receipt or email confirmation. If you didn't get the code, talk to your retailer – they should be able to help you get it.
Take that code to bethesda.net, log in (or sign up), and plug it into the redemption portal. Bethesda will then contact you with details closer to the time. Xbox One players will get the beta first, and other platforms will follow soon after.
Right now, the PC preorder situation is a bit weird: Retailers listed on the preorder page include Microsoft, Gamestop, Best Buy, Target, Amazon, Walmart and Bethesda.net, and also a listing for the Windows Store. No mention of the game being on Steam, or indeed any page mentioning it on Steam itself.
The preorders that do not contain the physical merchandise seem to be digital editions, so presumably, those will give download keys for Steam as prior titles have. That said, it's not confirmed that it will be Steam so keep that in mind if you're planning a preorder.
Fallout 76 comes out on November 14 on all platforms.
Excited for Fallout 76? Plan on participating in the beta? Let us know below.
For more gaming news, make sure to check out:
Follow us on Flipboard, Google News, or Apple News