Fameelee App Review: Family locator, parental control and tracker
Family locator by Fameelee is an essential tool that offers a cell phone locator to keep in touch with any of your family members round the clock.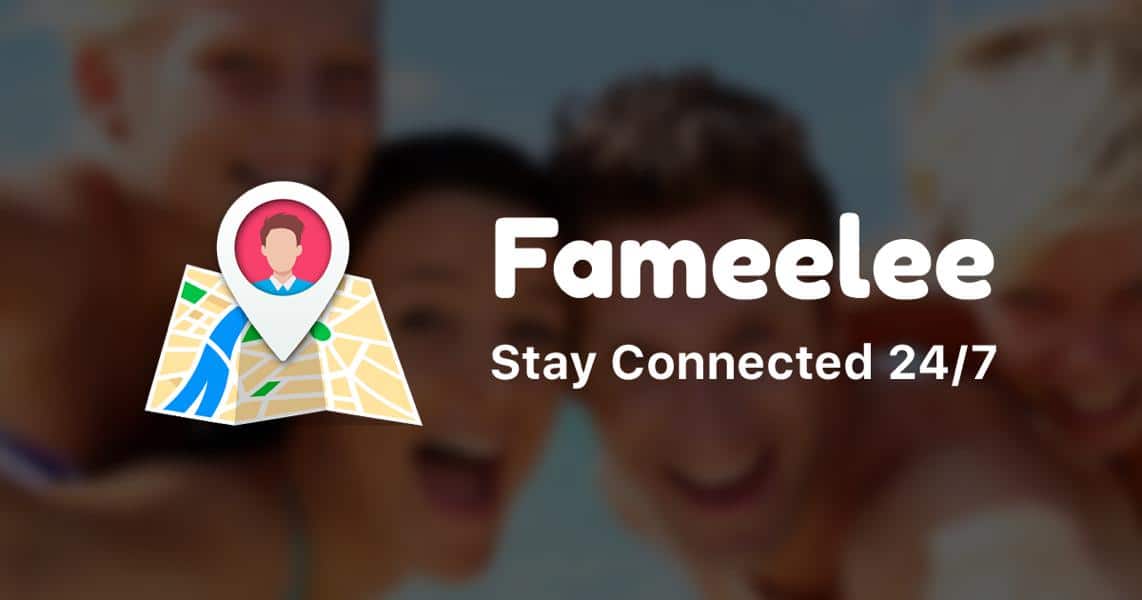 Any type of family locator program gives a sense of security for anyone who wants to ensure a family or loved one's safety and security. The Fameelee Family Locator app emerged to serve such a purpose. This app is downloadable from Google Play and the App Store.
It comes from the company that makes sure it offers more than what other locator apps like the Life360, Sygic, and Geozilla offer. It aims to connect families and friends in a more innovative, accurate, and an easier way through a state-of-the-art product. It suits all kinds of mobile platforms. It also lets you connect and stay connected 24/7 to any family member and friends in your circle.
Functions and Features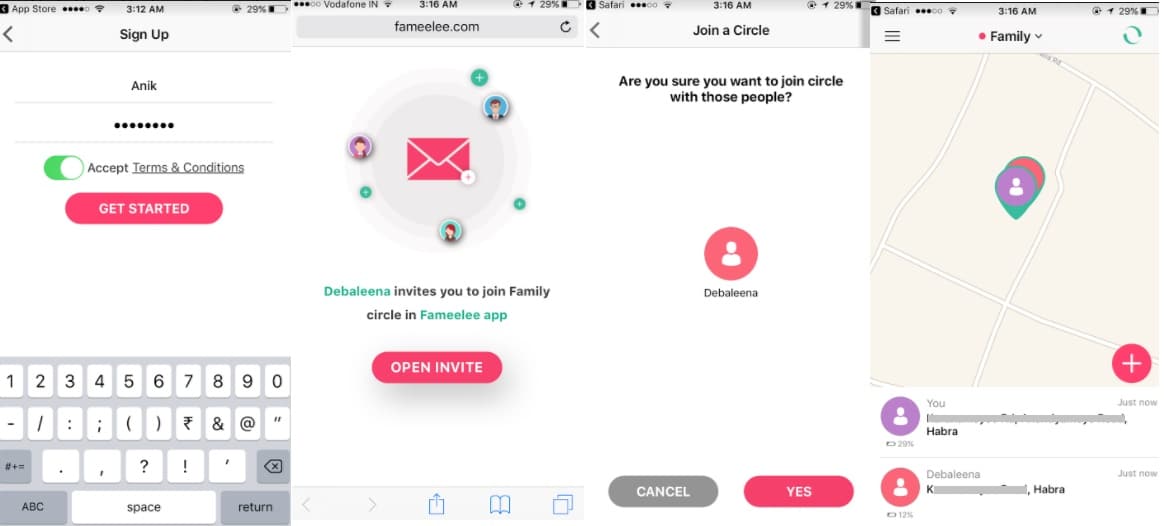 The Fameelee app serves the functions listed below:
Helps you track the location history of family members or even friends in your circle.
Keeps you posted if your kids exceed speed limits.
Auto-notifies you of places and battery alert.
Gives you options to use private and group chats
Aside from the things stated above, the app also includes features such as:
Real Time and Accurate Location Tracking
Group and Private Chats
Places
Speed Limit Control
Emergency Alerts
Battery Efficiency
Flexible Solutions
The family locator app keeps you posted for every change in locations of your family, friends, and relatives. It gives you easy access to find any location of members in your own circle. It provides certain tools for every need. Some of the tools this app offer include a GPS Tracker, SMS Tracker, and Find My Phone.
With all these tools and more, this app truly gives you that sense of security and peace of mind when the safety of your loved ones is involved. You can rely on the app to notify you of even the slightest change in their locations.
Provides Complete Awareness
The Fameelee app best suits busy people and parents who need to multi-task between work and family. The app's features let you manage your busy lifestyle being a worker, as well as a parent or breadwinner. It lets you keep track of events that are worthy of your attention, while you still do your job. After all, family safety takes priority over work duties, but you need to work for a living, right? This app serves best to help you in such times.
Lets You Organize Your Members of Your Inner Circle
No matter if you use the Android or the iOS app version of the Fameelee, you get the same benefits and services. Track, chat, or locate your family and friends with this app. It's no hassle doing so because all you need to do is create your own circle with all of them in it. This way, you stay connected with them, as well as get updated of where and how they are. By doing this, you can have that peace of mind about their safety. You also have the choice whether or not to share to them your own location.
Delivers Digital Care at 100%
For your loved ones' safety and your own peace of mind, Fameelee suits you right. This one proves to be the spot on family locator app just right at your fingertips. Download now from the App Store or Google Play to get that experience.