Fast and reliable data recovery services for mobile gadgets
Losing important data due to a malfunctioning phone or other issues can be a nightmare.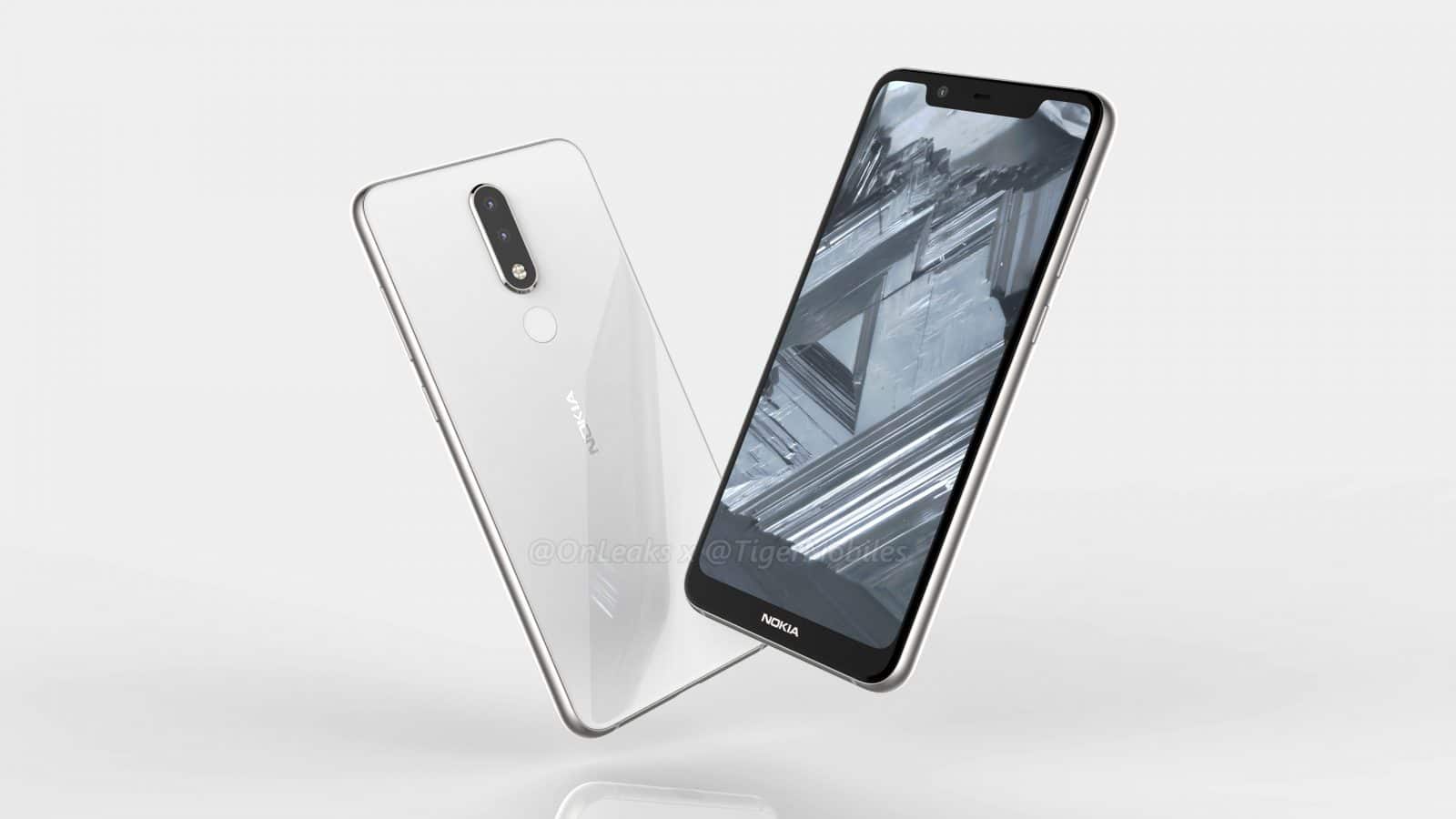 A cell phone stores a series of important data such as videos, photos, contacts, messages and other files. You can access any such data on the go. However, there are situations when your phone might get damaged and/or inaccessible.
When this happens, you may lose everything stored on the phone. So how will you recover the data from a damaged phone? This is where data recovery services come into the picture.
Residents of Perth can now enjoy data recovery Perth by depending on a service committed to phone data recovery. However, the key lies in picking the best service for your problem
Choosing the Right Service for Recovering Phone Data
When it boils down to recovering Smartphone data, you will come across many services. However, most of them are not worth considering. Many such services are waiting to put a big dent in your wallet. You will also stumble upon services that charge reasonably, but they are not effective in data recovery solutions. It is recommendable to stay off of such services. Instead, assess reliable services in the light of the below parameters.
Enlist Top Rated Services
Finding a service in any field begins with thorough research, and this applies to data recovering services for mobile gadgets too. Inquire offline and online, and jot down reputed services. Your friends, buddies, associates, and relatives might help you in this matter. Those who have recovered their lost phone information through a reputed service will definitely give you details of such services. You may also check online sources to complete the list of services.
Check Review Sites
After enlisting top rated services, check out review websites. Many Perth residents share their experience of hiring a service for restoring mobile data. You get a fantastic opportunity to read real-time views and opinions of folks who have used any service for restoring lost phone data. Trim down your checklist based on positive reviews and feedback from customers.
Experience and Portfolio
When it comes to choosing a service for mobile gadget repairing or restoring lost data, the experience is the name of the game. Never work with a company that is new in the field. You may end up getting ripped off or damaging your device.
Instead, focus on services that have fair experience in recovering lost data from any kind of mobile gadget. You may also want to check the past work of the service. This will give you a fair idea on what you could expect from the company and how long it will take to recover lost details of your device.
Choose Wisely
Now that you have a final list of services, assess them wisely to make an educated choice. Compare the pricing policy, warranty and other terms of each company. Finally, select the service that can restore lost data on your phone in an affordable manner.
Losing important data due to a malfunctioning phone or other issues can be a nightmare. However, you can get away with this traumatic situation by relying on a service committed to recovering lost phone data. Just be sure you check reliable services in accordance with the above points, and you could choose an ideal service to restore your Smartphone data.
Have any thoughts on this? Let us know down below in the comments or carry the discussion over to our Twitter or Facebook.
Editors' Recommendations: