Fax use is growing in these industries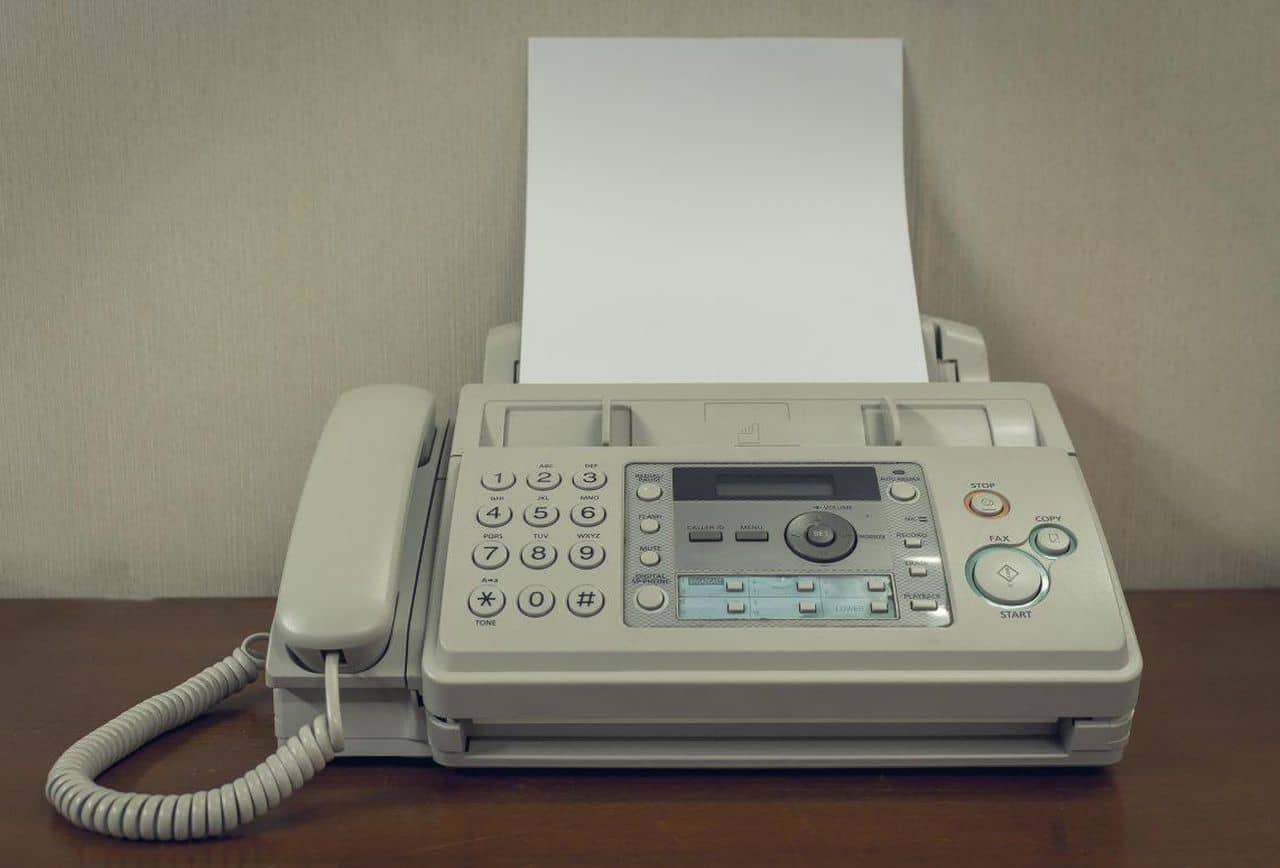 Many believe that fax should have been finished way back with the advent of the internet. However, that is definitely not the case. Recent figures from IDC show that 82% of respondents believe that fax use has actually increased or remained constant at the very least. So how does this old artifact still survive? This is simply due to its simplicity, security, the momentum behind it and the recalcitrance of human beings when it comes to change.
Fax is so simple that even your grandma could learn it in mere seconds (if she doesn't already know, that is). As for security, when was the last time you heard about fax transmissions being intercepted or hacked? Fax has traditionally used the telephone network which is least susceptible to hacking. A fax was specifically designed for fast and safe low-cost transmissions which it does admirably well, even today.
Due to the aforementioned factors, fax still enjoys high usage in the following industries even in today's high-tech era:
Healthcare
Owing to the stringent Health Insurance Portability and Accountability Act (HIPAA) requirements and doctor-patient confidentiality, security is more important than ever. Fax is the perfect answer to security and confidentiality. That's why it is compliant even with austere regulations. The IDC survey revealed that healthcare fax usage increased by 9% in 2017. Furthermore, healthcare professionals anticipated a 25% increase in fax use over the next two years.
Manufacturing
This industry yields trillions of dollars in revenue every year has over 250,000 firms and 12.5 million workers that constitute around 8.5% of the American workforce. Manufacturing firms still use faxes for the transmission of receipts, purchase orders, product specifications as well as all other documents necessary for day-to-day operations. Last year witnessed the greatest growth of fax use in the manufacturing sector which registered a 16% increase in usage.
Finance
Financial services are concerned about the stringent security and compliance requirements of government regulations like the Sarbanes-Oxley Act Of 2002. From the relatively small finance organizations to the enormous Fortune 500 investment juggernauts, the finance industry still relies heavily on fax and according to IDC figures, fax usage in this sector increased by 7% in 2017.
Government
Ranging from local municipal corporations to federal government bodies, the public sector uses fax for its daily operations. Since the government uses fax so heavily, other organizations from the private sector such as education and healthcare must also use fax. The increase in fax appeared to be quite small. The IDC reported that that government use of fax grew by only 3% last year. But that could simply be due to near complete saturation in government fax use.
If fax use bothers you because of its ancient technology, then you should not worry. That's because fax has been modernized. If there is one component of a fax that has indeed declined, it would be the fax machine. It has now been replaced by efficient fax software that allows you to send a fax using secure cloud technology. The software interface is so easy and intuitive that you could start faxing in mere seconds.
FaxBurner is one such software that is free for ordinary use and extremely low cost for premium users. Visit www.faxburner.com
Have any thoughts on this? Let us know down below in the comments or carry the discussion over to our Twitter or Facebook.
Editors' Recommendations: