Fazt Tech provides an overview of robotics, machine learning, and the future of manufacturing
What exactly is machine learning, and how will it impact manufacturing? Industry leader, Fazt Tech has all the answers.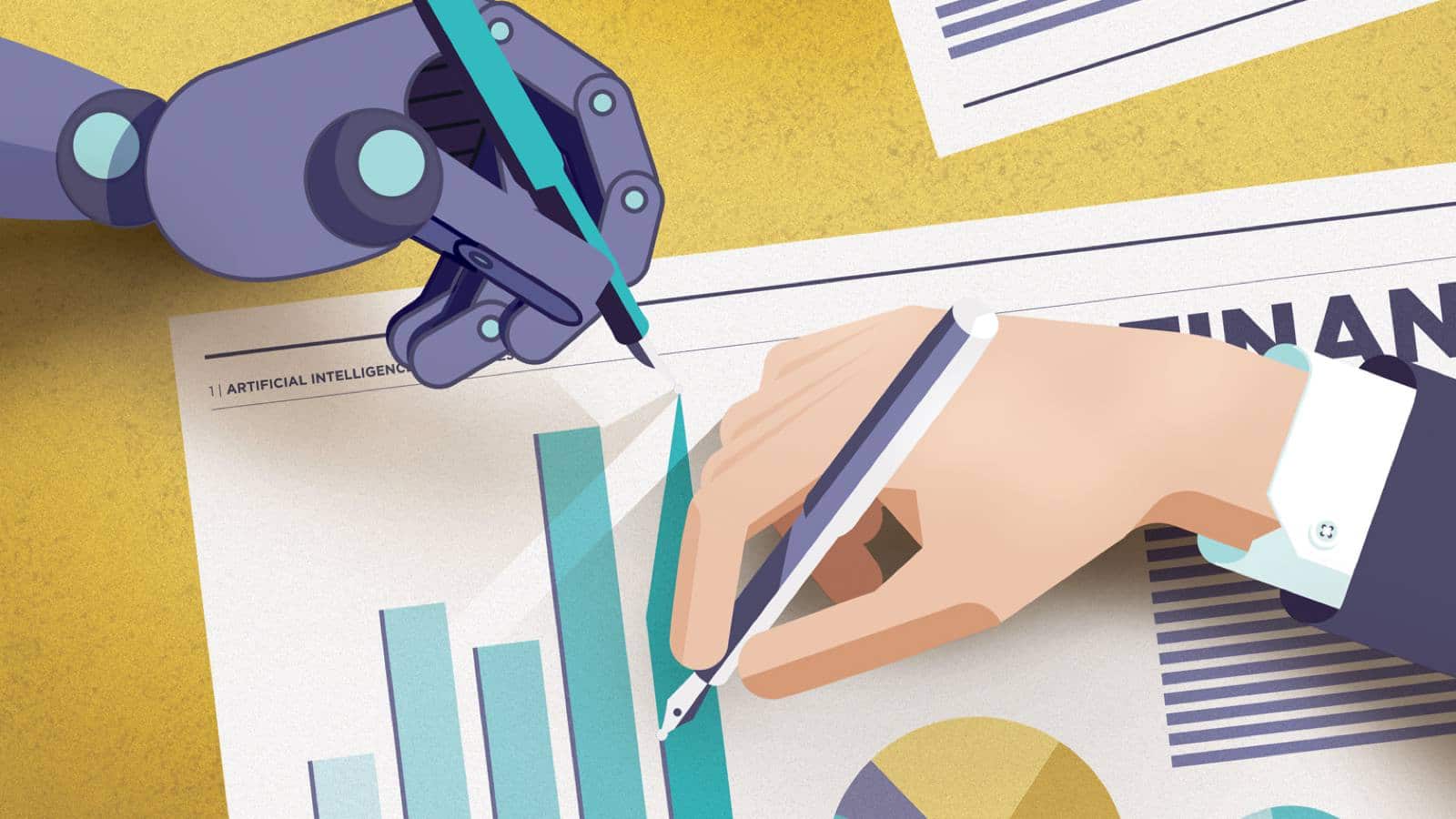 It wasn't long ago that all manufacturing processes were done by hand. There was always the implementation of simple machines to assist with the work that needed to be done, but it wasn't until after many decades of traditional methods that robots were created and entrusted with assisting human workers.
Whereas previously human minds were thought of being solely capable of completing such tasks, robots have slowly but surely proved their worth in the field: Today, they see widespread implementation and are considered a vital element within the industry.
Machine learning is the next step towards true automation and enhanced levels of efficiency in the manufacturing industry. A relatively new technology still under development, it nonetheless represents a startling advancement in how we use robots in the working world. But what exactly is machine learning, and how will it impact manufacturing? Industry leader, Fazt Tech has all the answers.
Robotics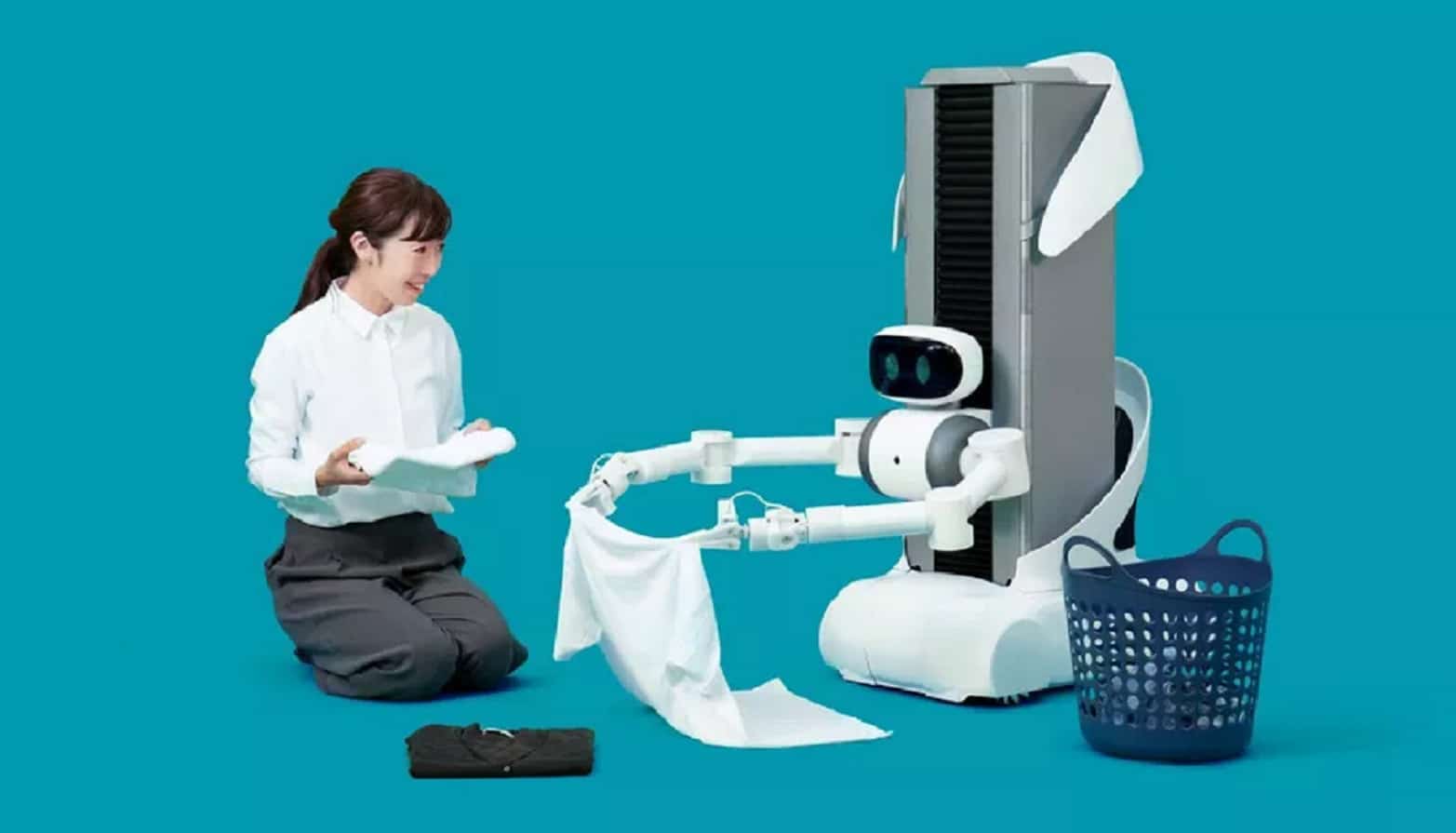 Currently, the function of robotics within the manufacturing industry is rather straightforward. Stepping in to perform tasks that are strenuous and repetitive for human workers, robots can perform them with ease, being able to perform tasks more quickly and more effectively than humans ever could. Whether it's lifting, moving, or assembly, robots can be programmed to get the job done, and the benefits are quite widespread.
The most immediate benefit pertains to the workers in a manufacturing facility. With robots taking on the tasks that can induce fatigue, as well as pose safety risks, the overall well-being of human workers is vastly improved. What's more, robots can be set up to work 24/7, adding hours upon hours of extra work each day that humans simply cannot do. With this level of uninterrupted production, it's only a matter of time before robots can pay off their own costs with the sheer amount of time and money saved.
The importance of robots is so heavily cemented within the manufacturing industry that they are virtually the only way to stay ahead in a highly competitive industry.
Machine Learning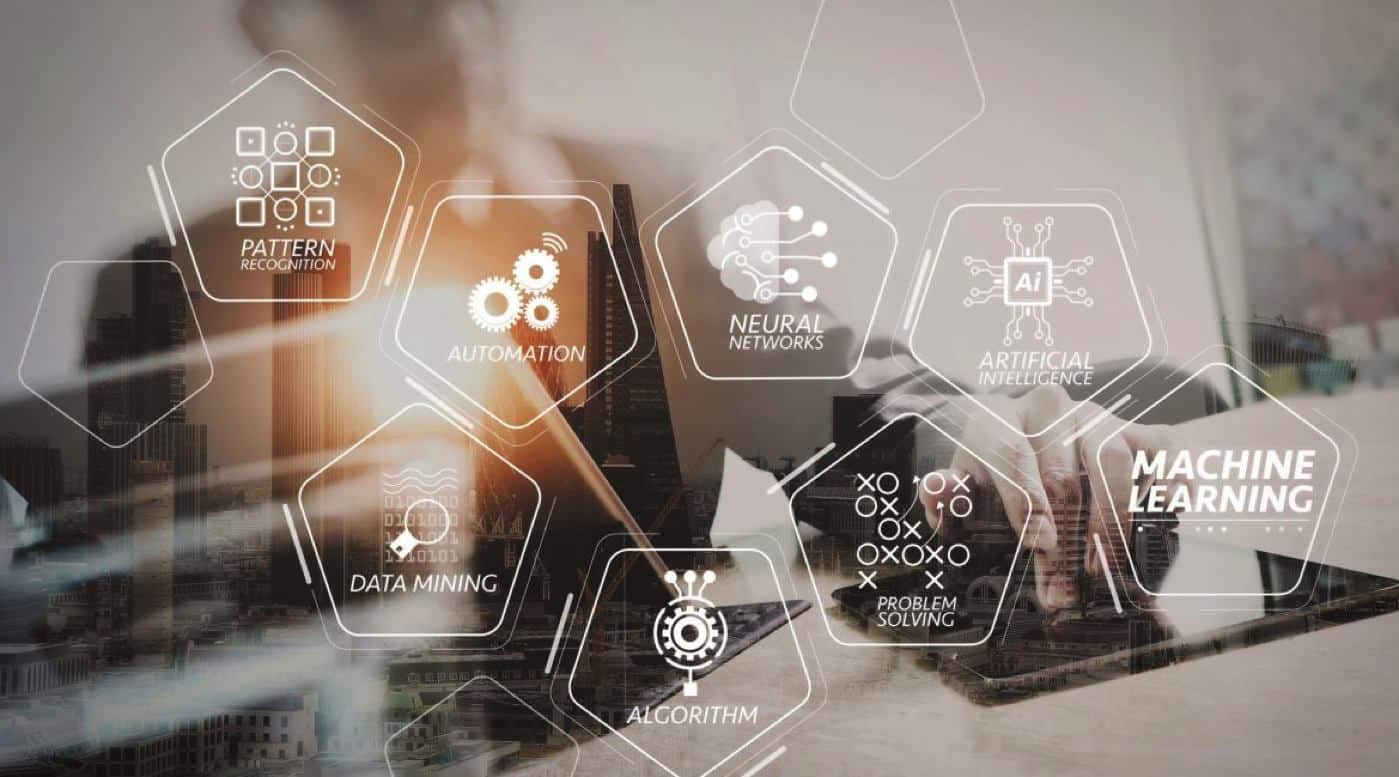 Machine learning represents an exciting new advancement in robotics technology. Robots are no longer being programmed for just performing tasks, now they're also tasked with analyzing and thinking about the work they perform, to almost the same degree that a human mind could. This is a combination of the increased efficiency of a machine with human-like intelligence, moving one step towards true automation and machine self-management: Robots are becoming like staff members in their own right, part of the team, thinking for themselves and making contributions.
Machines will record things such as power consumption, working methods, inventory, and scheduling, and produce palpable suggestions as a result, providing companies with the means to improve efficiency even further, all without having to lift a finger to perform the analysis themselves. Being able to comb through this data at lightning speed, it's just as well that machines are being left to do such work, as they can undertake it more quickly than humans.
What Does It Mean for The Manufacturing Industry?
The impact of machine learning is quite profound. In the same way that Robotics have become necessary to stay afloat in a fiercely competitive industry, machine learning is already broaching on that same level of essentiality. Machines will become another set of eyes and ears for companies, but they will be able to see, hear and do things that human workers can't. This is an invaluable asset in a world with increasingly high demand, and suppliers needing to not only meet but exceed such demands in order to stay ahead.
Now that even more tasks have the potential to be automated, it's only a matter of time before factories can run themselves entirely. Machine learning is just one more step towards this end goal, and companies can look forward to leaving more and more of their inner workings and procedures in the capable hands of machines so that they can attend to other matters.
According to Fazt Tech, the integration of technology with manufacturing has become a highly successful venture, with innovations such as machine learning only multiplying the benefits further. Whatever exciting new innovations lie ahead, the partnership between man and machine isn't going anywhere any time soon.
Fazt Tech is a high performing manufacturing company based in Atlanta, Georgia. As an industry leader in the distribution of top-quality products, Fazt Tech leverages innovation and brings unprecedented experience to the marketplace.
Have any thoughts on this? Let us know down below in the comments or carry the discussion over to our Twitter or Facebook.
Editors' Recommendations: