Fighting big wars: Top 5 IT security tips for the small workplace
Hackers and other online thugs have a habit of targeting small businesses. Protect your enterprise with these IT security tips.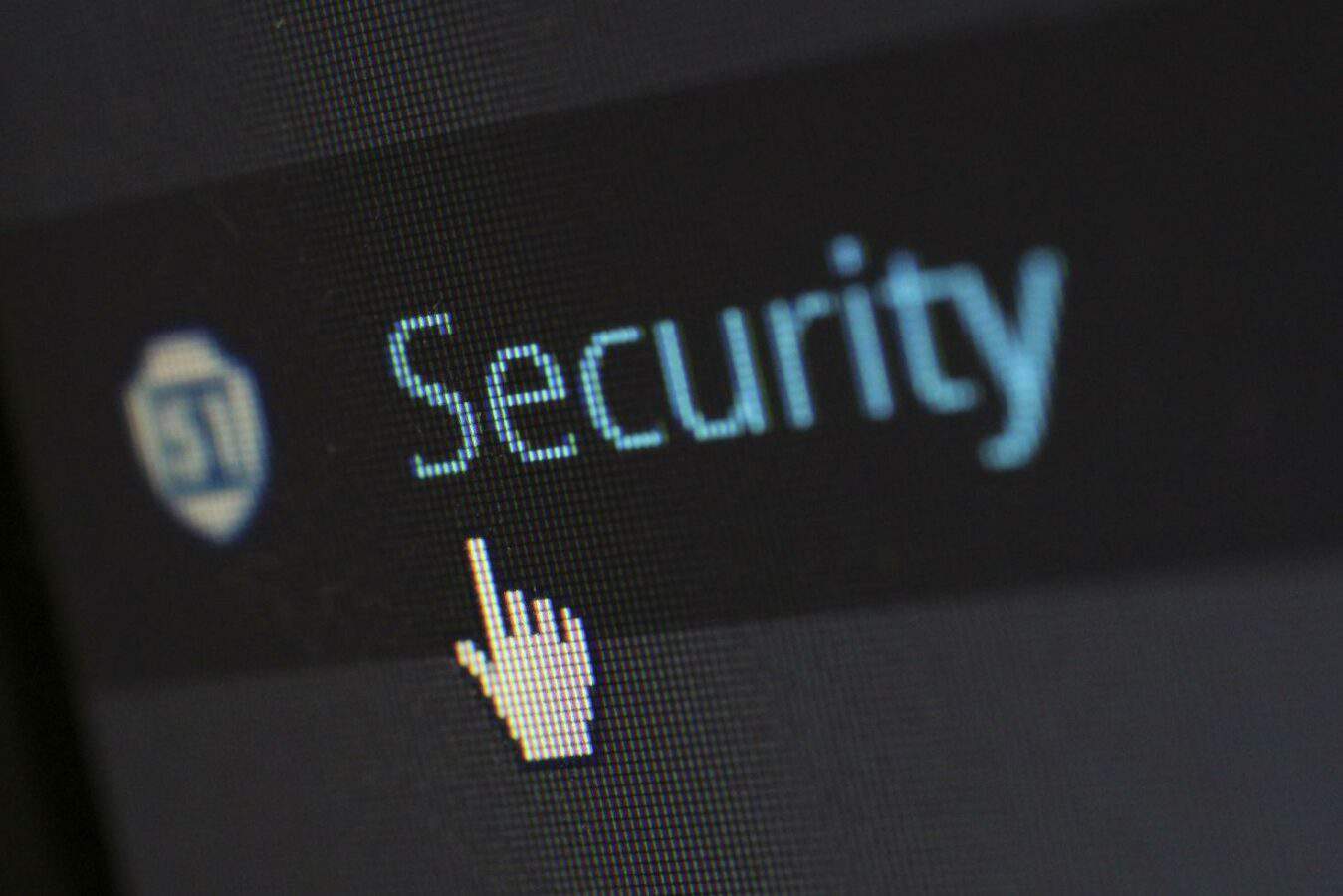 It takes small businesses an average of 191 days to identify data leaks – and a further 66 days to repair the damage. Can you afford to take such a risk?
Online security is more essential than ever for small business owners as they become the easy targets for hackers and fraudsters. Huge corporations have lots of cash to throw at sophisticated IT security systems that startups and family-owned businesses can't match.
That doesn't mean your company has to be an easy target, however. This quick-reference guide has plenty of info and IT security tips to protect your business without busting your budget.
Cybersecurity Starts with Staff
You could spend a lot of money installing the latest firewalls and hiring IT security specialists but if your staff doesn't follow basic cybersecurity steps it can undo your hard work.
Train your staff with simple security steps such as logging off when they leave their device, using different passwords, and not opening suspicious emails. If you regularly review practices to make sure they are performed by staff at all times, this will significantly boost your security.
5 Hot IT Security Tips You Can Implement Now
Training your staff is the first step to top cybersecurity for your small business. Now, it's time to try these top 5 tips to ramp up your data security and protect your company's reputation.
Don't Ignore Updates
We're all guilty of clicking 'Restart Later' when our computer tells us it needs to update. Don't do it!
Set regular update schedules for all office devices outside of working hours. Security updates provide essential protection: they correct bugs and stop recently identified malware in its tracks.
Limit Downloads and Devices
Malware downloads are hard to spot but wreak havoc on small business networks. What looks like an innocuous link in an email could unleash a virus onto every business device you own.
Set restrictions on your WiFi network and your business devices to prevent your staff from accidentally downloading malware.
This could be as simple as locking your WiFi network to business devices only so that personal smartphones cannot access the network. You can also control what is downloaded onto laptops and smartphones that are connected to the network.
Create Daily Backups
Set a regular backup every day for your databases and websites. Your web host may offer daily backups anyway, but creating your own offline backup provides an extra level of security.
Password-protect access to your offline storage data tapes or hard drives, too. This creates an extra layer of security should anyone get their hands on the data storage.
Hack Yourself
Test your limits! Hire an IT expert to provide you with detailed information about your potential cybersecurity threats.
Get them to hack your office network, databases, and website to find out where real hackers might be able to nudge their way in. This helps you identify the gaps in your security before they become a problem.
Limit Data Access
Protect your business and customer data by limiting who can access it within the company. Even if your sales reps need to access customer information, for example, they won't need to view sensitive financial details. Restrict this tier to management or the finance department only.
Limiting access like this prevents confusion, protects data, and increases accountability as fewer people can view, edit, and share sensitive information.
More Top Tech Tips for Your Business
These IT security tips won't take much time or budget to implement but will save you potentially thousands of dollars in a damaged reputation, data breaches, or hacks.
There are plenty more things you can do, however, to protect your business online. Keep checking our tech blogs daily for the latest hints and tips to boost your cybersecurity and make sure your business runs as smoothly as possible!
Have any thoughts on this? Let us know down below in the comments or carry the discussion over to our Twitter or Facebook.
Editors' Recommendations: