Filmorapro 2.0 – the power-packed video editing tool you should be using
With a wide range of features, you can power up your story efficiently with FilmoraPro 2.0.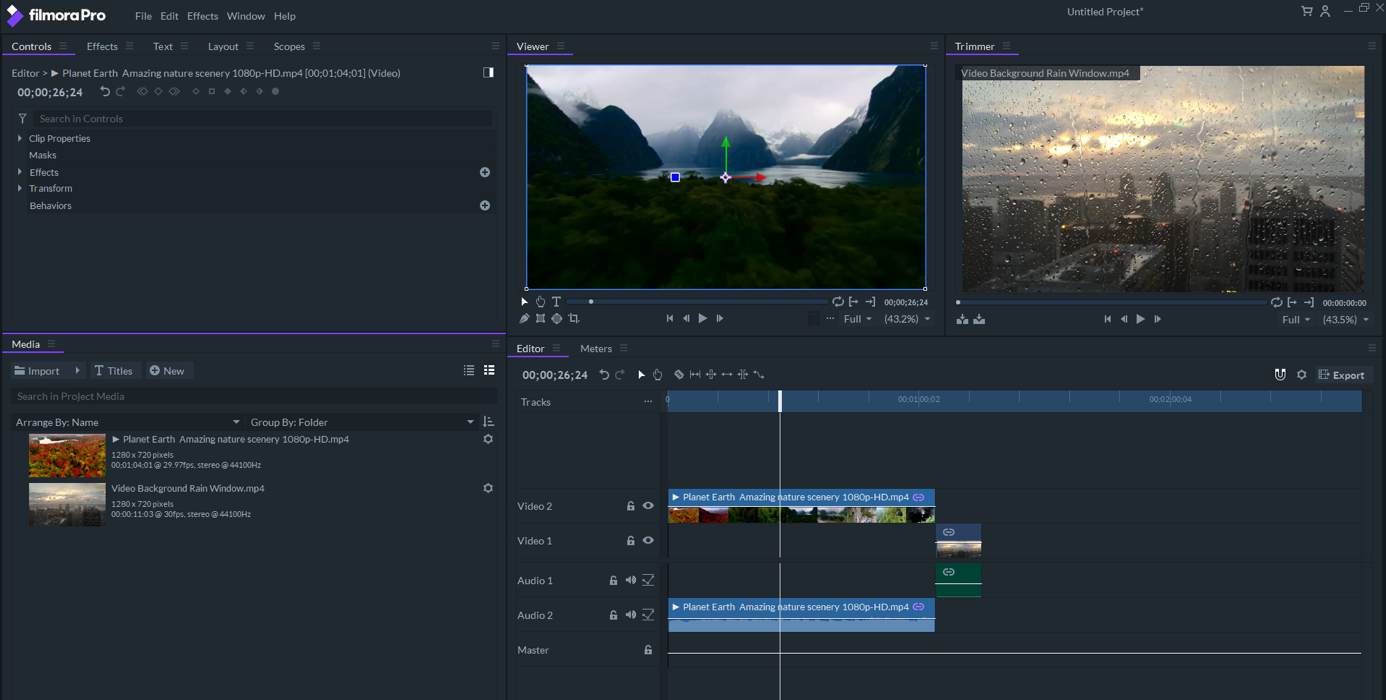 Are you an emerging video editor on the social media platform or a beginner, casually loving video editing? Then, video editing software FilmoraPro 2.0 is the best tool around the block, loaded with power-packed features to assure professional precision.
Being a YouTuber, I'm an avid user of Filmora Pro and with the launch of the FilmoraPro 2.0. It seems I have got some magical tool to weave my story in the most flawless ways. So, here's a review of the FilmoraPro 2.0 to help my fellow members choose the best tool when it comes to video editing.
FilmoraPro 2.0 is an updated version of FilmoraPro with more power-packed features and a treat for all my fellow novice video editors.
Here is a list of features that can make your videos flawless. You don't need any expertise or skill to use the FilmoraPro 2.0 software. Any beginner or amateur users can start with this video editing tool at one go.
Detailed Review of FilmoraPro 2.0
Non-Linear Editing Interface
Yes, FilmoraPro 2.0 has a non-linear editing interface as the Premiere, with dedicated workspace for video editing, color grading, effects, titles, and more.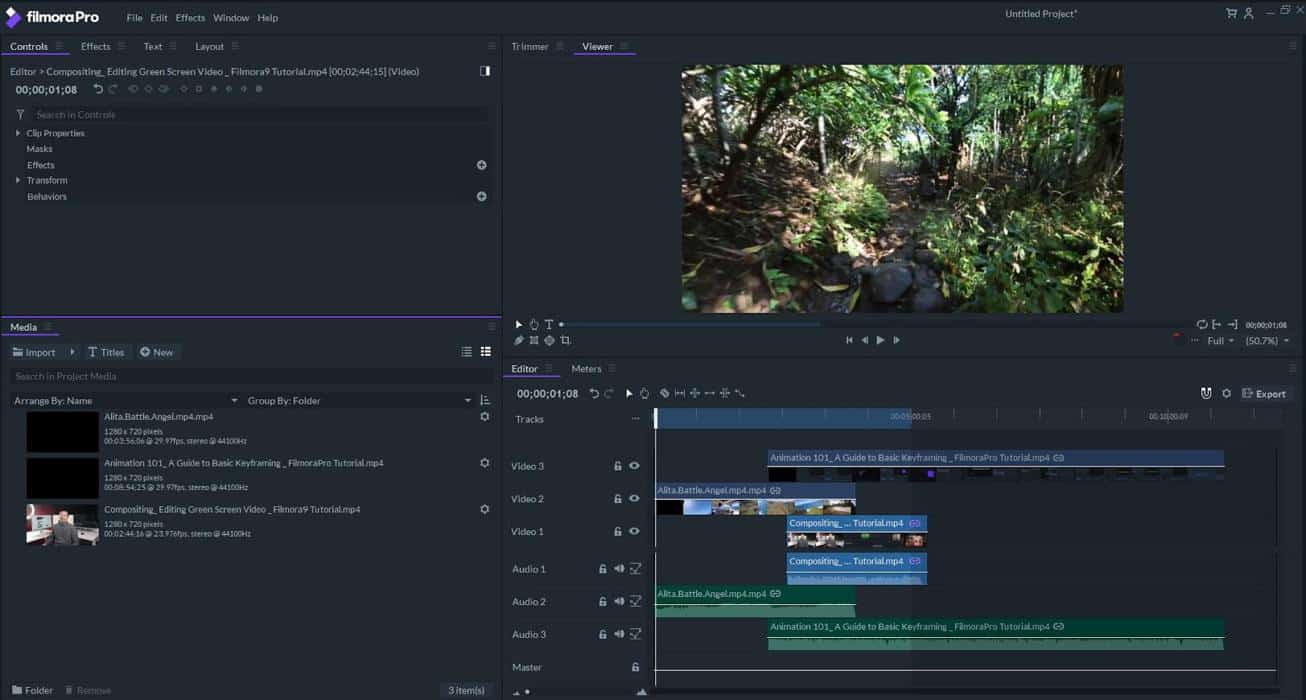 Check out the Media Panel
FilmoraPro 2.0 has a Media Panel that allows you to create a folder to import video, photos, footage, and more. Select in and out points by opening clips up in Trimmer to start building your material.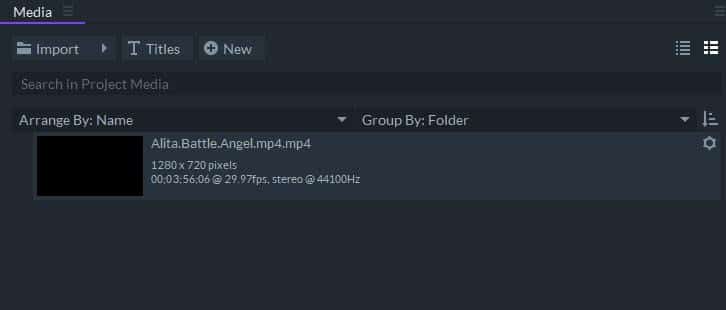 Timeline Presets
You get a clear timeline in FilmoraPro 2.0 called an Editor. To customize the frame rate and frame size on the timeline, click on the gear icon from the Project Settings. Multiple other presets like Insta to GoPro can be selected by you when you work on FilmoraPro 2.0
Timeline Tools
The timeline tools in FilmoraPro 2.0 allows you to insert or rename audio and video tracks. You can also change the track sizes and customize the videos with the help of cut tools, selection tools, slip edits, stretch tool, and more. The best part is you can snap the clips together using these editing tools on the timeline. You can also use keyboard shortcuts from the Preference Panel.
Motion Tracking
An important new feature added is motion tracking in FilmoraPro 2.0. Motion tracking lets you analyze movements and apply the motion into another new clip. You can make graphic element to follow the camera movement or a specific object.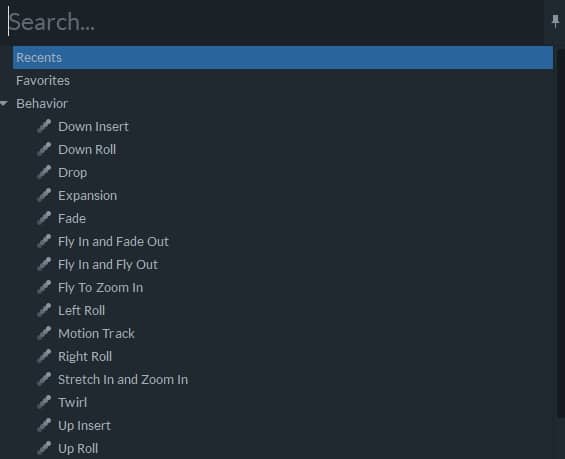 Motion Presets and Title
FilmoraPro 2.0 has several built-in features. One among them is the templates for editing and customizing the videos.
Wondershare also offers a film stock library that will provide templates to push your limits of imagination in the future. However, it doesn't support adding srt. format files after you download subtitle from website.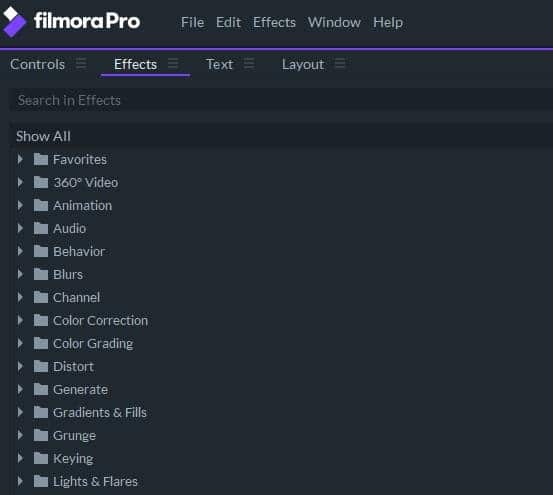 FilmoraPro 2.0 Comes with Powerful Drag and Drop Effects
With effects like two-tone shades, film grains, light leak transition, etc. FilmoraPro 2.0 is an excellent tool with powerful built-in effects. You can easily use the drag and drop feature to add the effect on the clip. You may also drag the effect between the clips while transitioning. For customizing the keyframe and using clip transform tools and effects, there's a control panel in FilmoraPro 2.0
Audio Clarity
Audio in a video plays a critical role. To tell your story clearly, FilmoraPro 2.0 has an auto-audio sync feature where you can replace the video's sound with a high-quality audio file. It is also packed with audio compressor for volume normalizing, noise reduction for removing unwanted noise, and audio transitions for adding overlaps or crossfading to smoothen sounds between clips.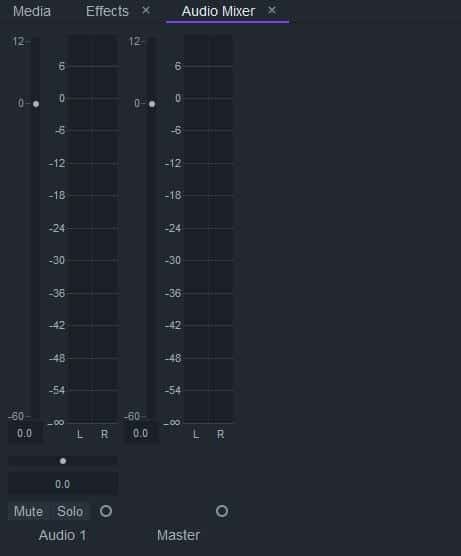 Grading, Color Correction, and Export
With the new FilmoraPro 2.0, you get the Auto-Correction feature for ideal color settings on any video clips and images. There are great points like mid-tones, adjusting shadows, and highlights to make your clipping perfect and color wheel for making flawless and quick adjustments in FilmoraPro 2.0. It also comes with Scope feature to check if there are any more possibilities of changes to enhance the video or image.
From core color effects like LUTS, vibrance, temperature, etc. to getting colored workspace, FilmoraPro 2.0 has it all. You can export all the content or get in on your timeline with the in and out points.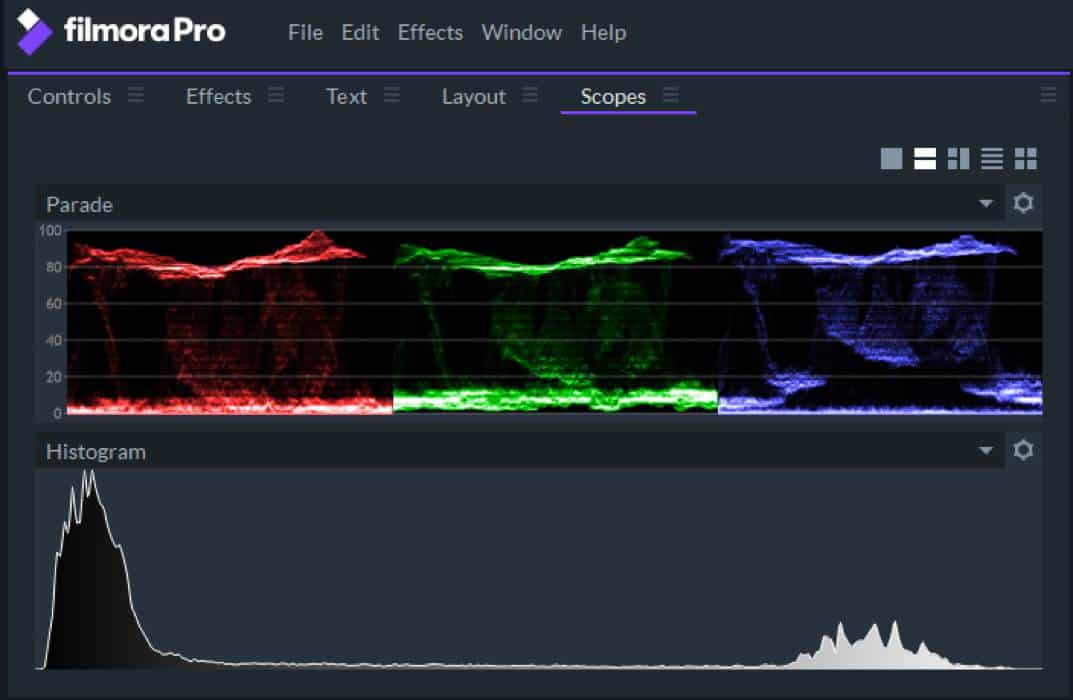 Conclusion
With a wide range of features, you can power up your story efficiently with FilmoraPro 2.0. If you use the free version of FilmoraPro 2.0 export files with watermarks. Other than watermarks, there are no other barriers as you get to handle even the advanced editing feature with FilmoraPro 2.0 and make your video just like any professional videos. Now, you can also give a boost to your video editing process with the help of FilmoraPro 2.0, the ultimate video editing software.
Have any thoughts on this? Let us know down below in the comments or carry the discussion over to our Twitter or Facebook.
Editors' Recommendations:
What to expect from the video game industry in 2020?
---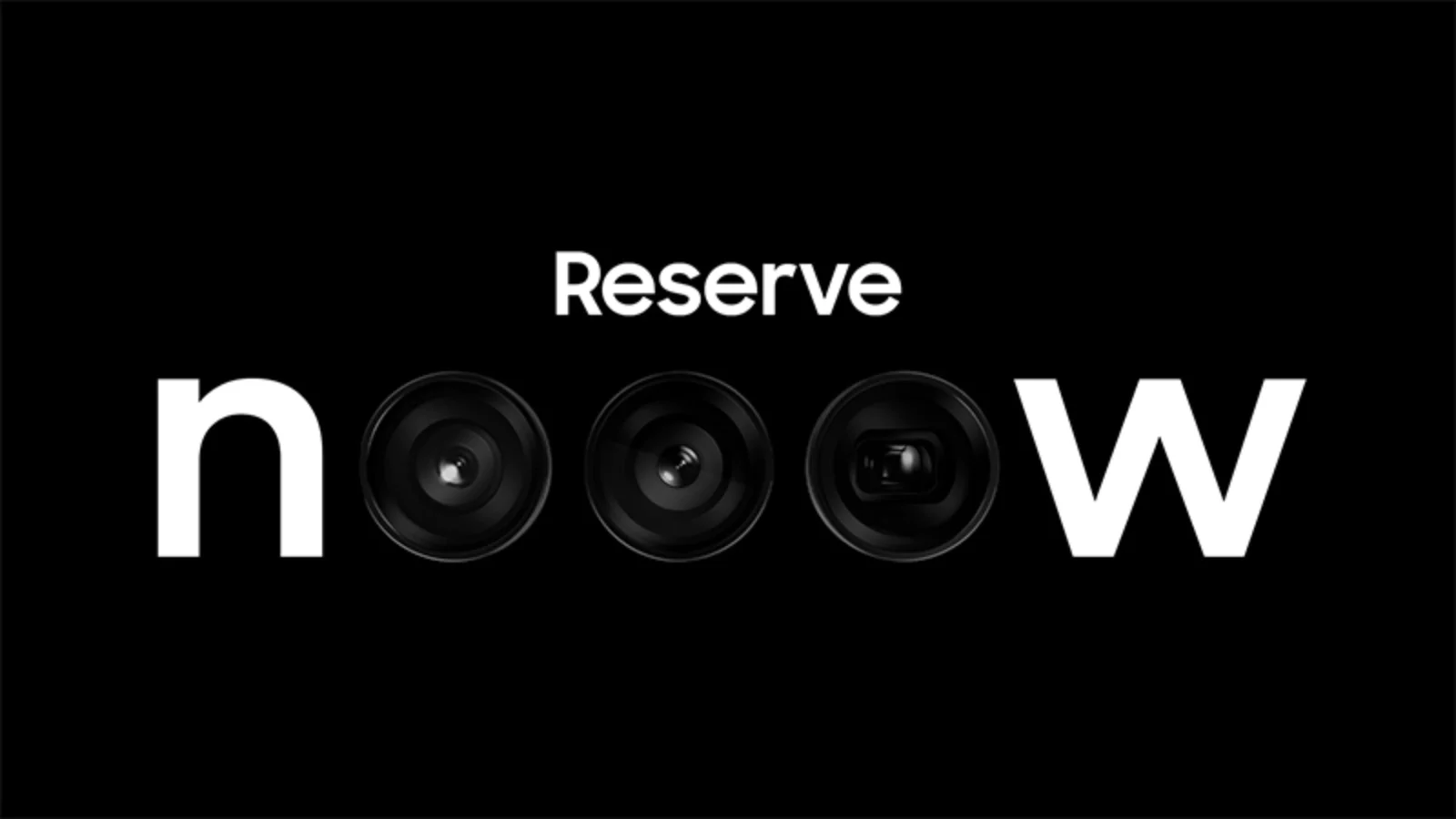 ---