How to find the best hosting provider for your new blog
So, you're thinking of starting your own website or blog? Well, before doing anything, start with a good hosting provider. Here's some tips.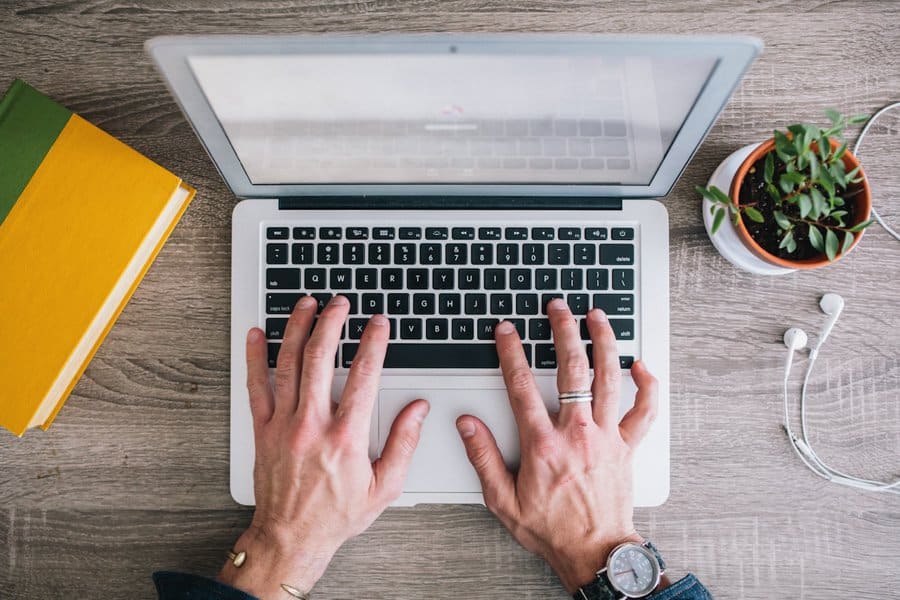 So, you have finally decided to start your own lifestyle business or news blog. If yes, then you should understand all the requirements needed in building a website. One of them is the domain name where you also need to get a web host. And of course, you want to find the best hosting provider to help you enhance your blog. But how? Check out the following tips so you can guarantee you're with the right service.
Importance of a Good Web Hosting Service
Building a website requires some upfront expenses and that includes web hosting fee. This is one of the great investments you can make as you start your own blog. Web hosting is, in fact, the foundation of your business. When it goes down, your business will also go down. If your web host is slow, your target audience will look for another site that can give them better user experience.
Starting a New Blog
If this is the first time you'll be getting a website, it can be overwhelming especially when you don't know where to start. Many web services offered on the internet today look the same. So, if you're not familiar with the proper way of choosing a provider, you will end up with a mediocre one. Don't you worry because here are some helpful tips to guide you when starting your new blog and getting a web host:
Find a web host that can provide you with everything you need on your new blog site. Remember, web hosting services differ in the features they offer. So, always do some research first before you choose a provider.

A web host is not regulated, unlike the domain host. Your hosting provider will be the one to pick which web hosting services are available. Keep this in mind, it's important.

The best way to find the right provider is to surf the net and choose at least 10 web hosting services you can compare. Narrow your options to the providers that seem great for your blog.

Once you've chosen a provider, consider their blog software's technical requirements. This will help you better understand if it's the exact web host you need for your site.

You can contact the web host and ask questions from their staff. While you're talking with a representative, you can observe how they handle your concerns. That way, you will know if they are the right provider you need in the long run.

For better options, research the performance of each company you have in your list. You can search for online testimonials and check for Better Business Bureau endorsement to guarantee the reliability of the company you choose to work with.

Ask for some recommendations from other established bloggers what type of web host plan they use. Learn from their experiences and apply it on your blog site.

Finally, when you've found the perfect option, check out their plans currently offered. See the comparison chart they offer and compare features and pricing.
What Best Hosting Providers Offer
Perhaps you're a little overwhelmed with the tips above. Indeed, it's not that easy to find a web hosting provider that meets all your expectations and standards. But don't you fret, there are simplified ways to determine which one if the perfect web host for your new blog. To make it simpler, the following are the usual offers you'll get from a reputable web host:
Unlimited storage

Unlimited emails

Unlimited domains

Unlimited file transfer

Free domain
Best Hosting Provider for Newbies
There are lots of reasons why you need a reliable web host for your blog. You need a provider that can give you value for the affordable price, good features, and excellent customer service in the long run. If this is what you exactly need, you can choose this web hosting. It's affordable and offers great customer service so you can keep up with your blog requirements such as updates and even upgrades.
You don't want a free hosting because they don't really give the exact features you need for your blog. Plus, free web hosts only provide zero flexibility and incompetence for your website. In short, you cannot compete with other leading blog sites if you are using free hosting. So, if you want to build a lucrative blog or lifestyle business, then you surely need the best hosting provider you can find. Check out this site for more information about web hosting.