Find professional solutions to your customer care needs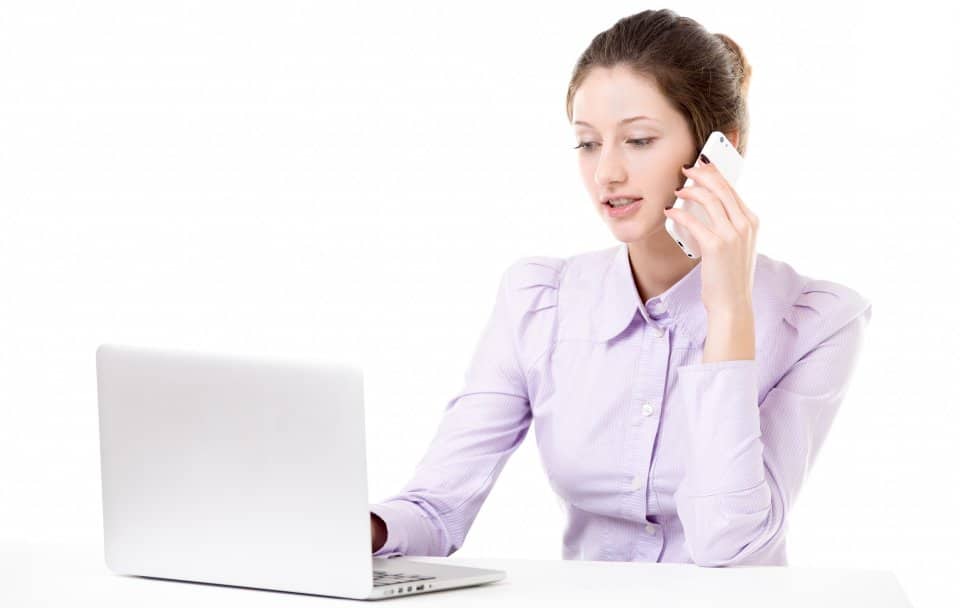 When you own a business, quality customer service is always important. Regardless of what type of industry you are in, chances are, you spend a great deal of time, money and effort driving traffic to your website; however, you can quickly lose any potential customers if they call and aren't able to get a response. A professional company, such as Solid Cactus can provide exceptional call center services to help ensure that your customers get exactly what they need, regardless of the time of day or night.
A Professional Call Center can Keep Your Business Running
Whether you sell a product or service, when customers reach out to your business it's important that they are able to interact with a professional operator who will be able to give them the information or help they need. When you choose a leading call center service provider, you'll have trained operators answering calls from your customers. They'll be able to not only help sell your products by providing customers with the information that can help them make a buying decision, but they can also upsell giving you an opportunity to easily increase your profit margin.
Other services offered by leading call centers include handling returns, working with customers to resolve questions or problems, and making sure that phones are always answered promptly, regardless of whether the call is placed during traditional business hours. When you have customers calling, it's important to make sure that you are able to engage with that customer and provide them with the quality service they expect and deserve.
Choose a Company with US Based Call Center Operations
Today, many consumers are interested in not only purchasing products that are made in the U.S.A., but they are also concerned about jobs being outsourced to other countries. With a company that provides call center operations in the US, you'll not only be able to show your customers that you care about this country, but you'll also give your customers exceptional customer service.
While many companies outsource their call center operations, this move is usually only in the interest of the company. Customers often have a difficult time communicating with individuals who do not have English as their first language. Of course, with a US based operations center, you'll be able to meet your English speaking customers' needs, while also offering bilingual services to meet the needs of your Spanish speaking customers.
A Reliable Call Center Should Offer Customizable Options
As a business owner, you probably already know that there is not a one size fits all solution for meeting the needs of your customers. A quality call center will be able to work with you to customize the solution that is best for your business as well as your customers. Whether you're a large company and you need a bit of assistance when phone lines are jammed with calls or you're a small business owner and you're not quite ready to set up your own call center in house, a leading call center service provider will be able to customize a solution that meets your specific needs.
Many business owners try to handle too many jobs in house. While it can definitely be beneficial for some large organizations to handle their own customer service, most business owners will benefit from the professional services offered by a reputable company that can provide call center operations at an affordable price.